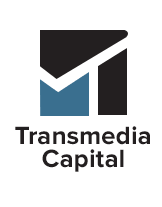 Transmedia Capital
An Early-Stage Venture Fund
Transmedia Capital is one of the top performing technology venture funds, providing deep domain expertise, operating experience, and expert advisory relationships to entrepreneurs we partner with.
Scroll to continue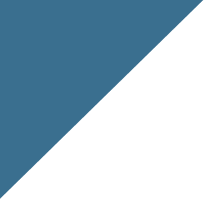 Market Position
Transmedia Defined
The Evolution of Venture
New Realities for Startups
At the most basic level, Transmedia-content stretches across multiple media platforms. Consumers become hunters and gatherers pulling together and sharing information from multiple sources, processing and distributing through multiple platforms. Content creators leverage Transmedia, expanding the parameters of media intellectual property, exploiting many different channels, and creating different "entrypoints" through which consumers can become immersed in targeted content. Advertisers utilize multiple touch points for branding and product engagement, promoting the proliferation of new media platforms built on online video, gaming, mobile, live streaming and social commerce.
Entrepreneurs are becoming much more deal savvy and they have a strong desire to work with groups that can not only satisfy their funding requirements, but that can bring real value at critical stages within the company's life cycle. The key is to identify and engage with early stage, capital efficient companies with strong exit potential or companies that have the potential to develop into the next potentially big disruptive player.
The time required for companies to develop, launch, grow and profitably exit is shrinking very quickly. It is becoming increasingly obvious that highly successful and innovative companies are founded and launch themselves with fewer capital requirements while exits (primarily acquisitions) are occurring more frequently prior to late stage funding events. Open-source software and cloud computing have helped young companies avoid spending valuable capital on software licensing, and has further expedited product release cycles and time to market. Once products are launched, social media channels and viral platforms have allowed companies to accelerate product adoption and acquire customers at rates never seen before.
Market Strategy
TMC's focus on digital media is a differentiator within the investment community that is creating a deal flow of the most sought after start-up companies. In addition to the digital media domain focus, TMC will invest in qualifying companies that are:
Raising less than $5M in current financing
At a minimum beta product stage or MVP
A strong founding team
Capital efficient, not requiring huge cash infusion for growth
Has the ability to generate revenue within the first 12 months
Transmedia Capital is one of the few early stage funds investing in specifically the digital media and the online commerce sector, providing deep domain expertise, operating experience, and expert advisory relationships for entrepreneurs. TMC has relationships with Fortune 500 brands, Agency holding companies, and entertainment influencers, providing the ability to fast track commercial relationships with TMC portfolio companies.
TMC Fund I has performed extraordinarily well. To date, TMC has 11 exits, including acquisitions by Twitter, LinkedIn and Snapchat. 90% of the TMC portfolio companies have received additional venture funding. The TMC Fund I is indexing in the top 10% of all US venture funds and they are one of the leading "feeder funds" in Silicon Valley.
The TMC partners are actively involved in socially responsible programs, promoting entrepreneurship and diversity within the technology business sector. Chris Redlitz is the co founder of The Last Mile, an entrepreneurship and technology training program within the California Department of Corrections, providing incarcerated people a path to successful reentry. Many TMC companies have donated their time and effort to help make The Last Mile an effective answer to the high recidivism rates in the United States.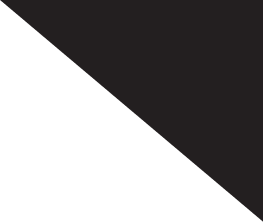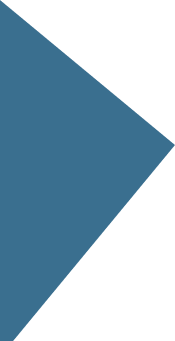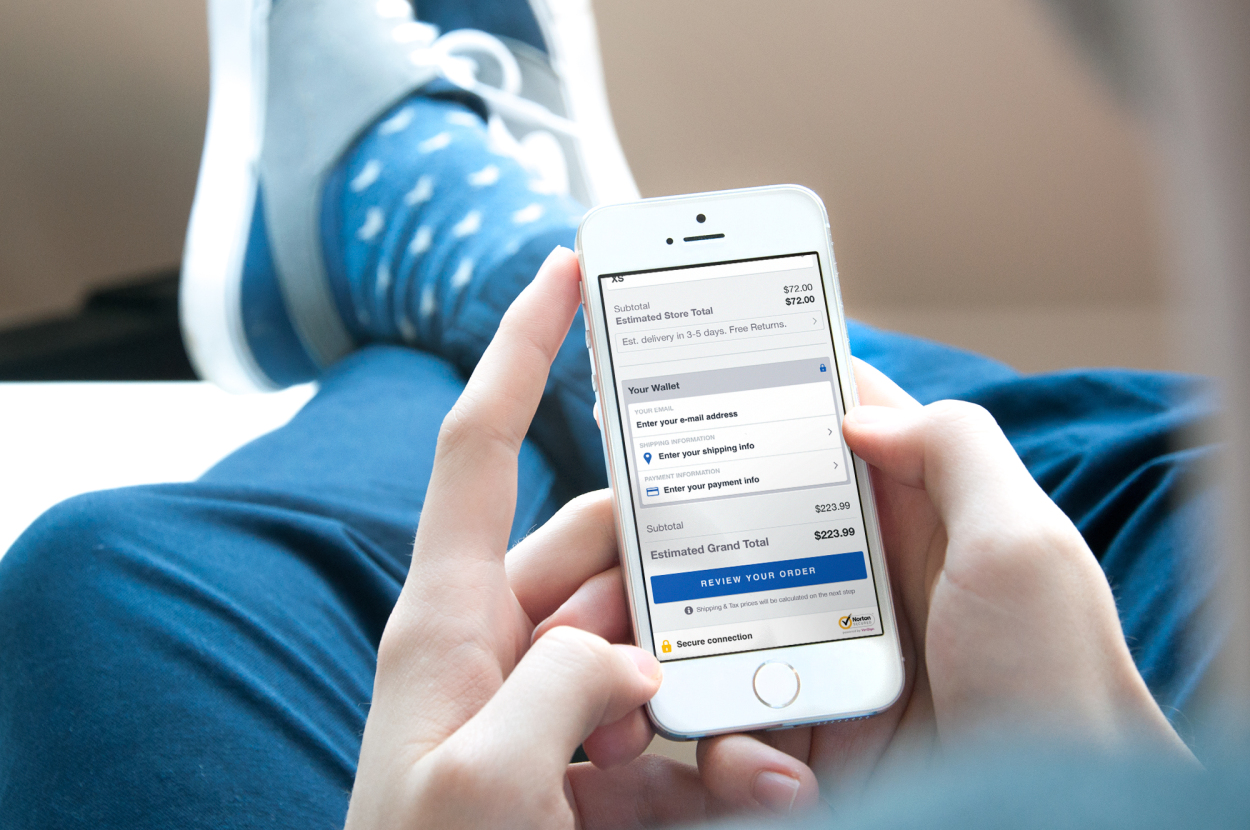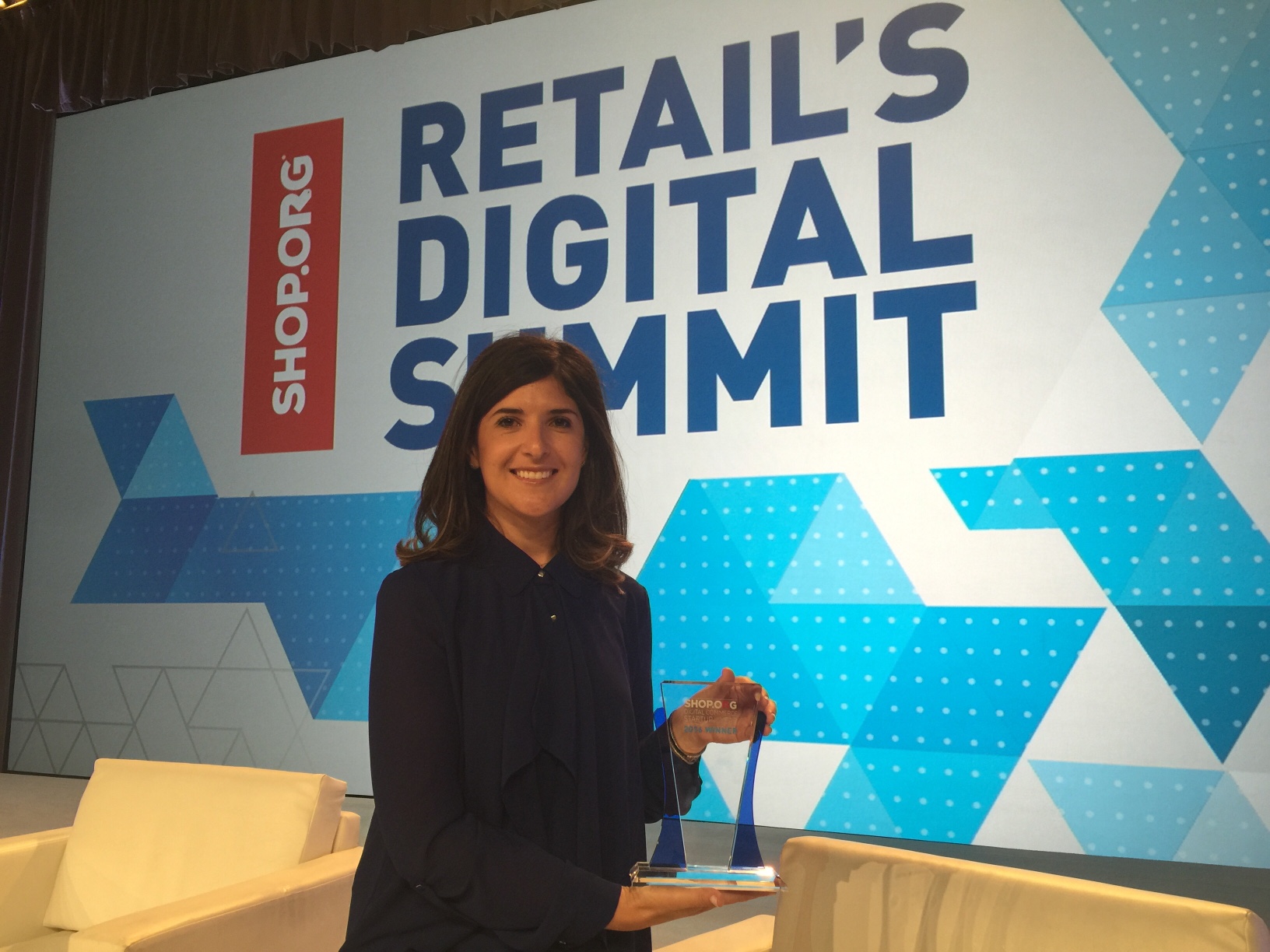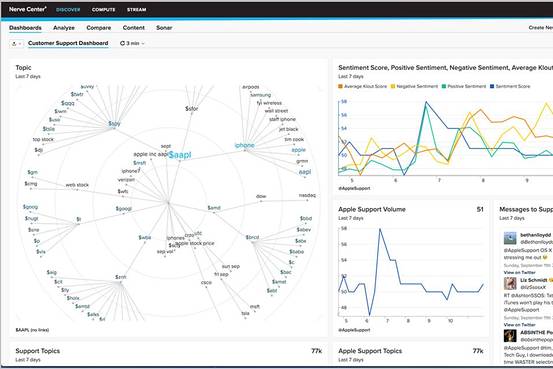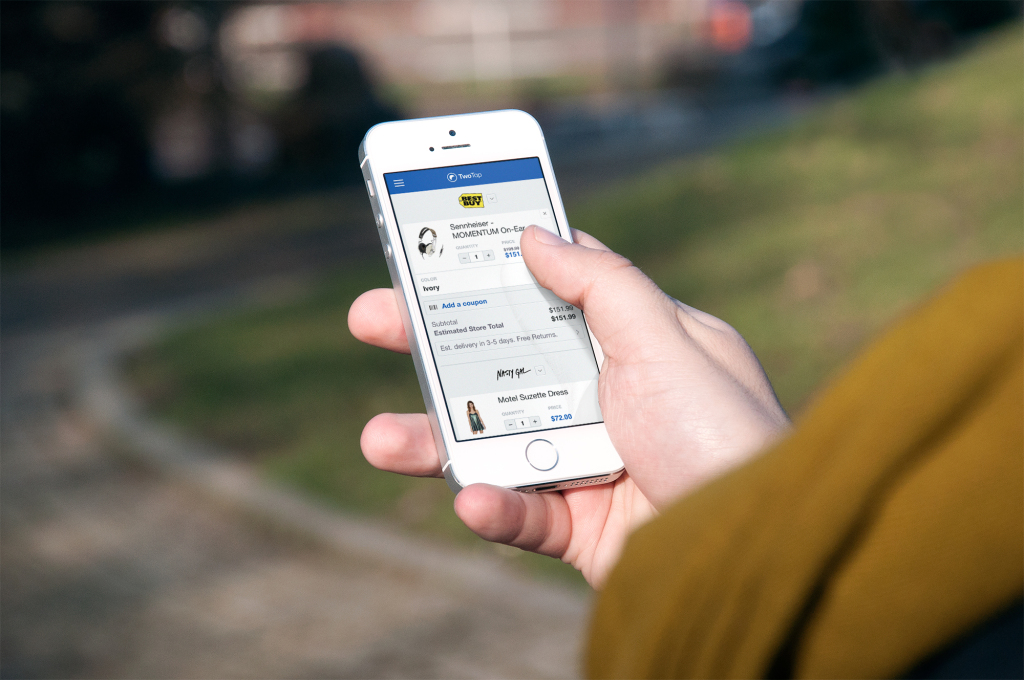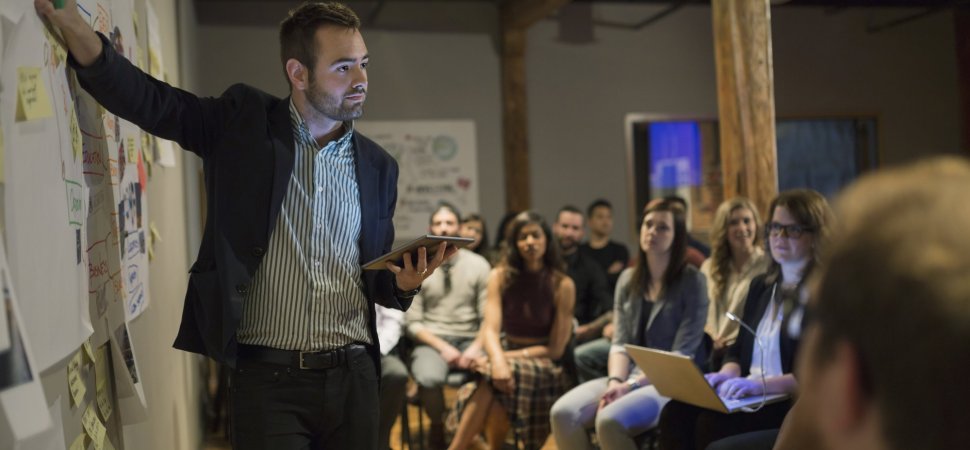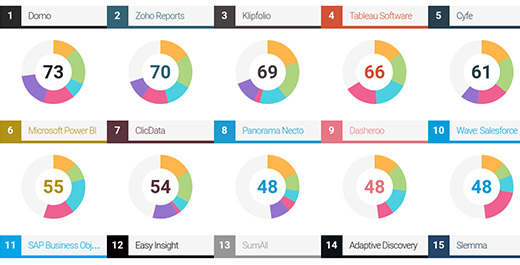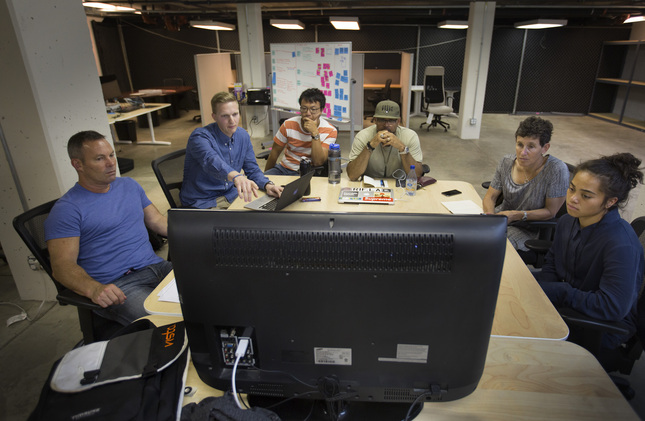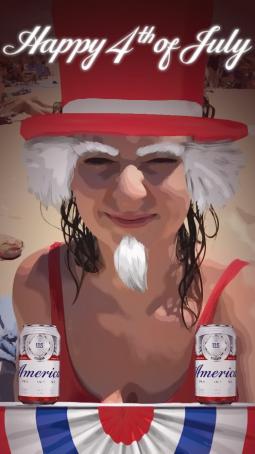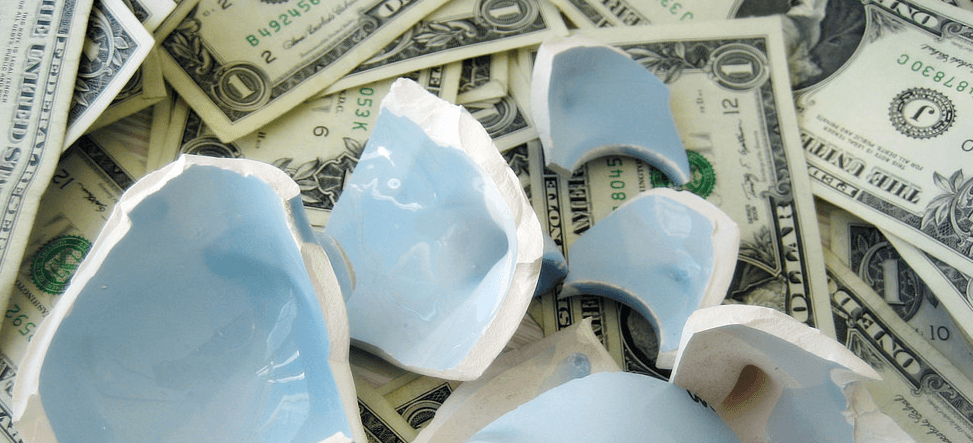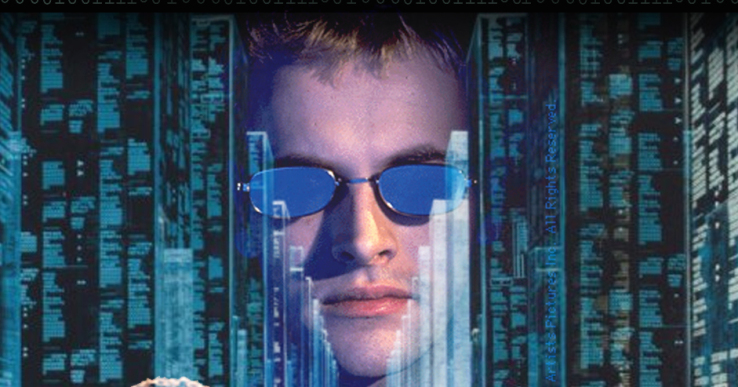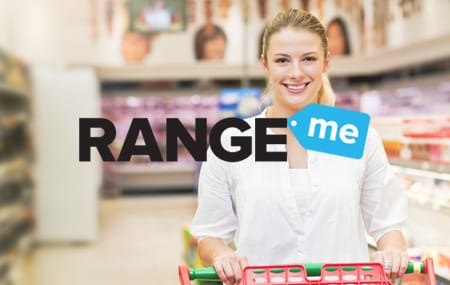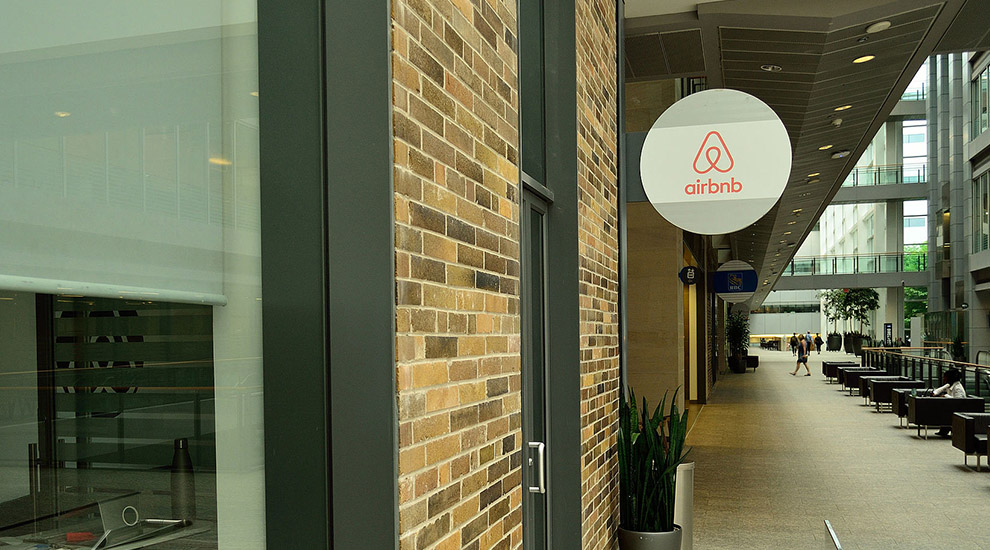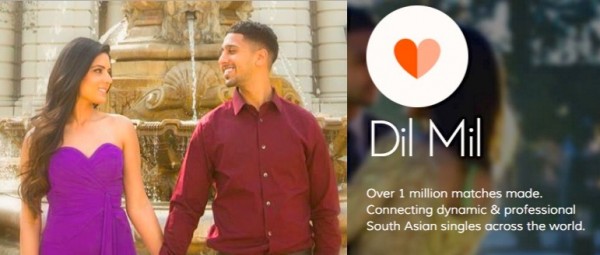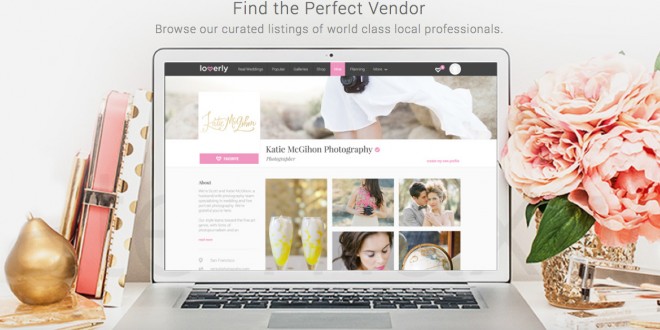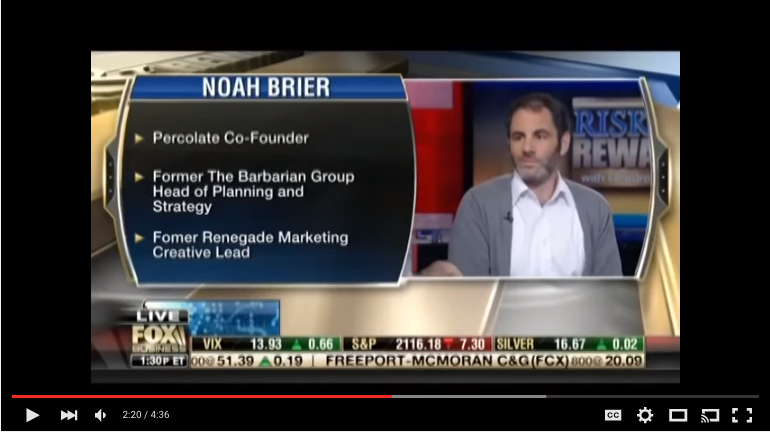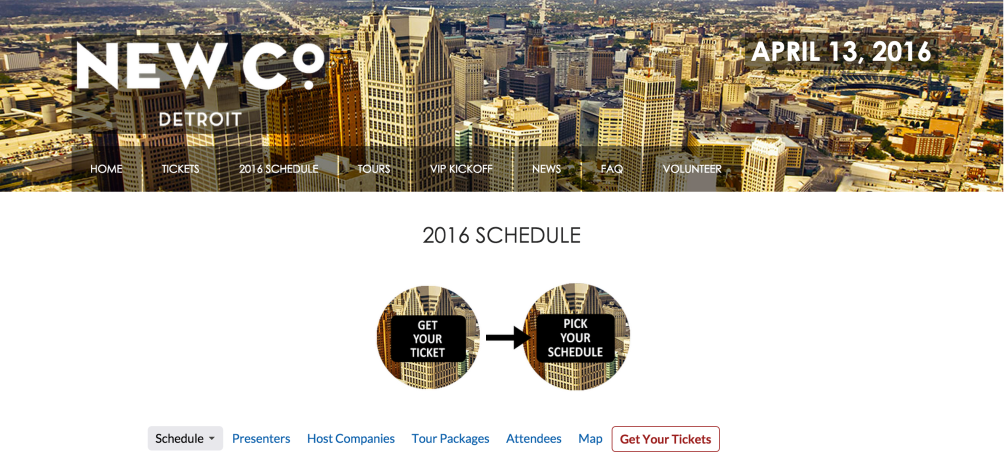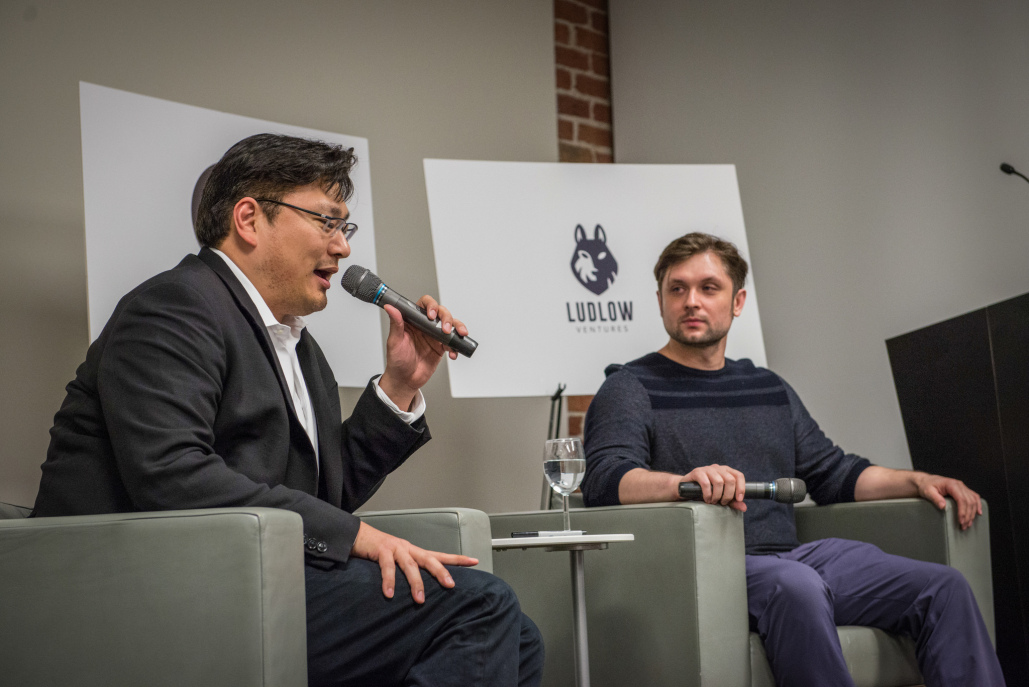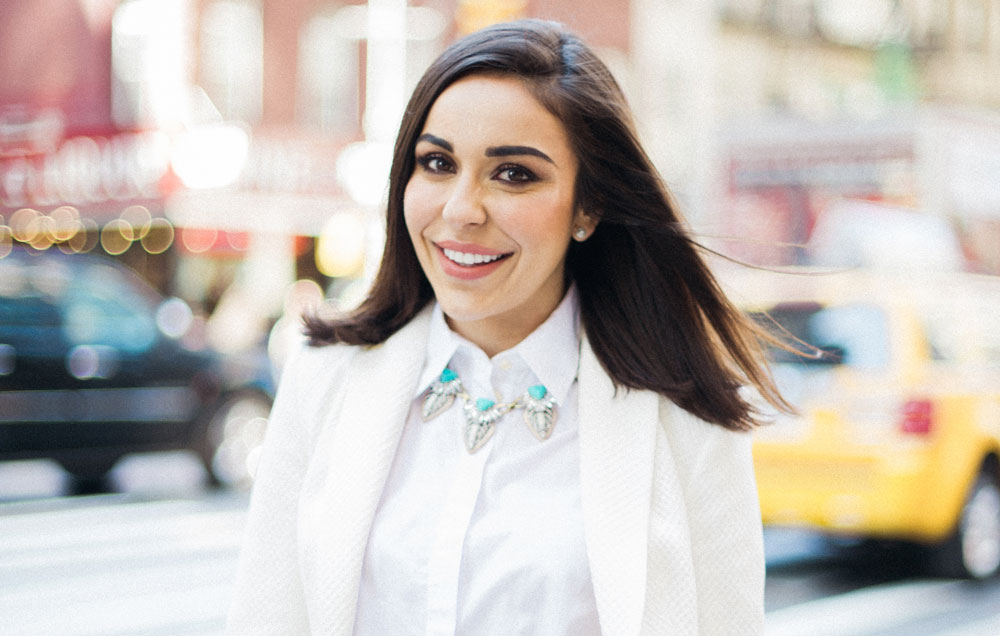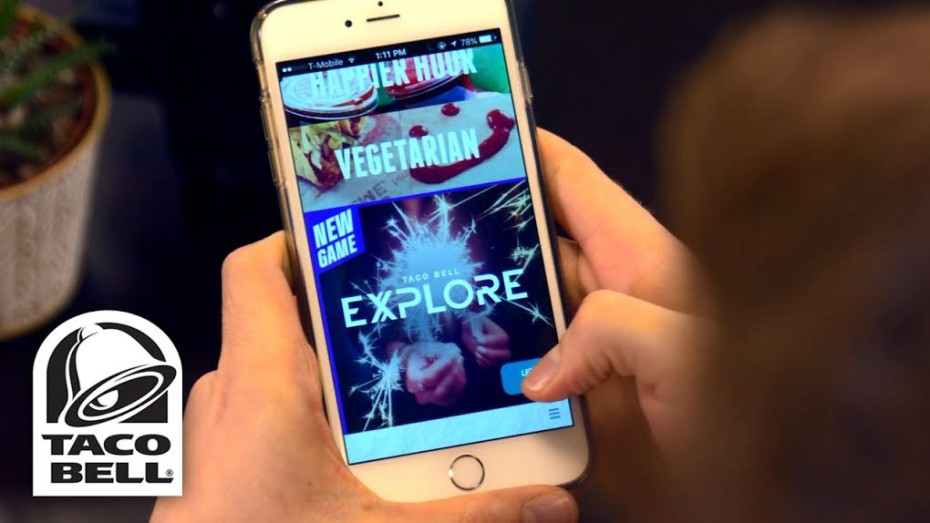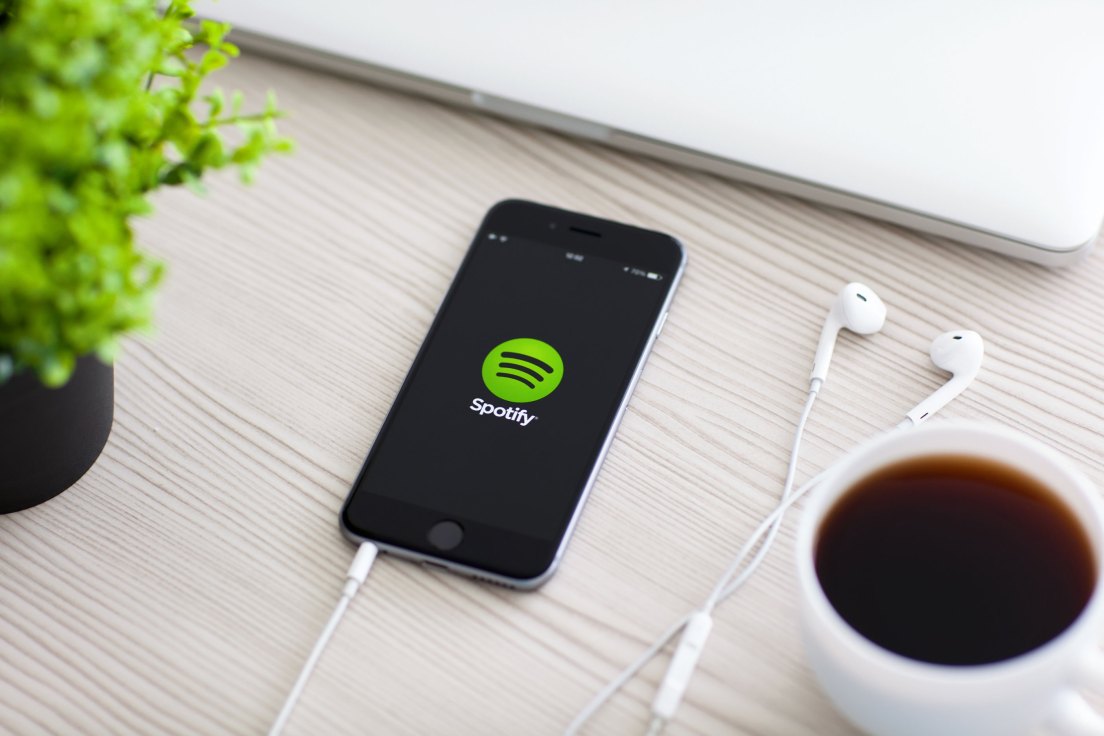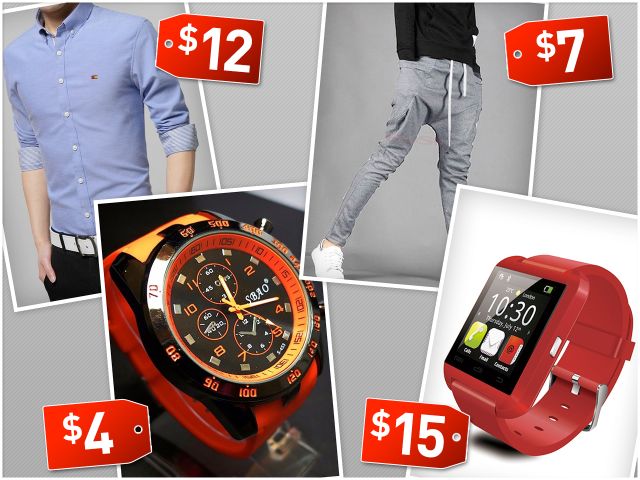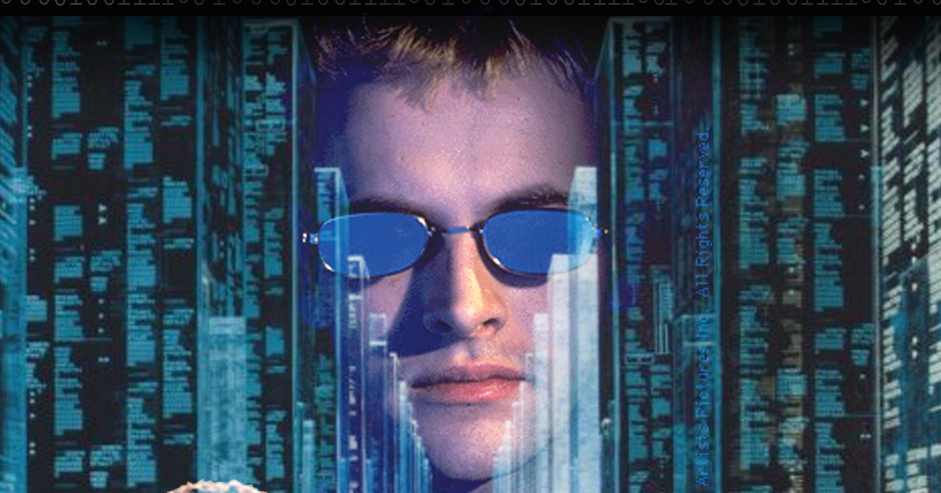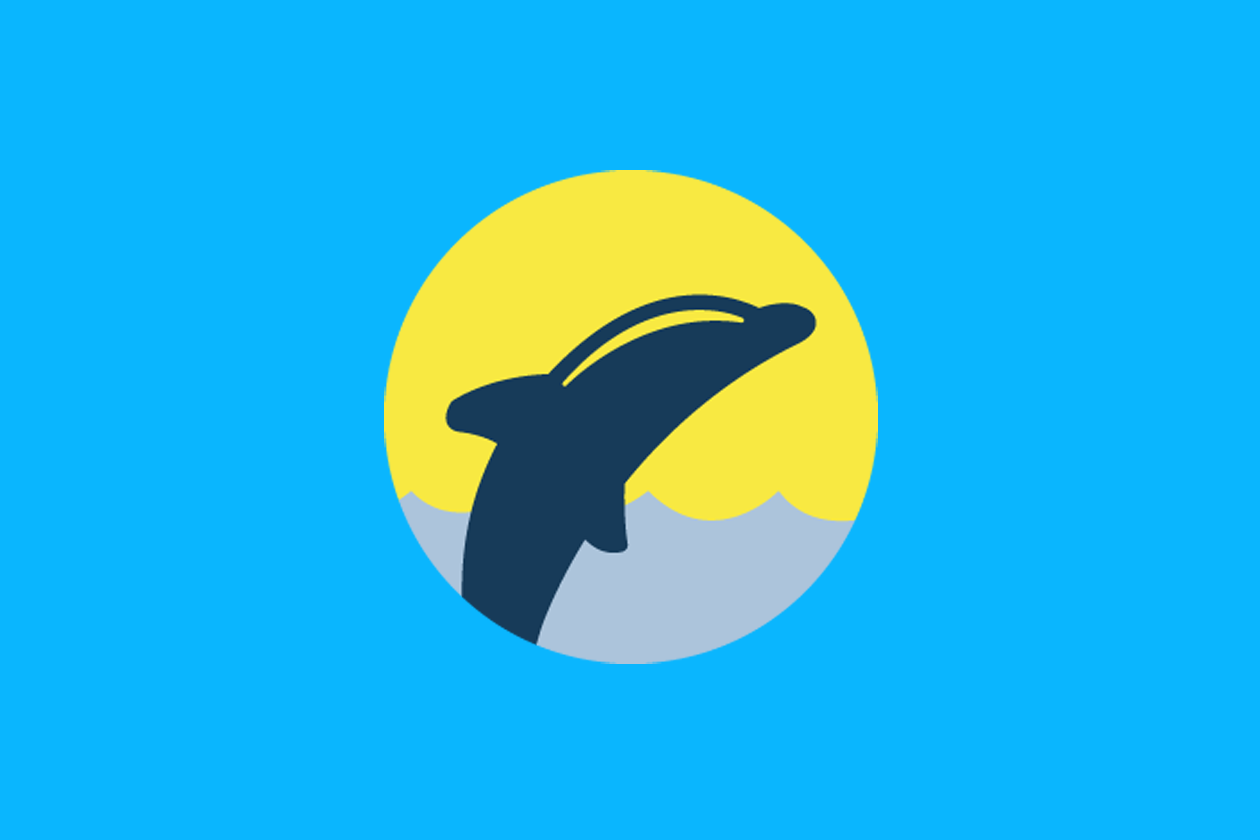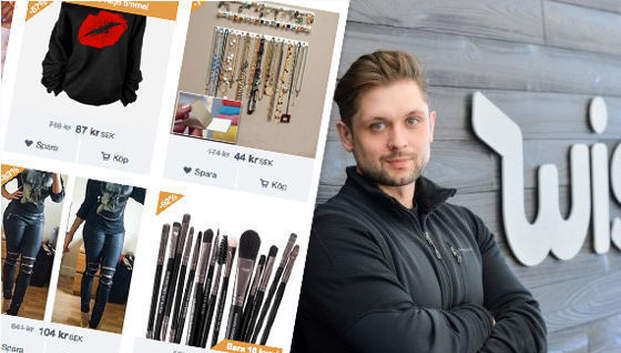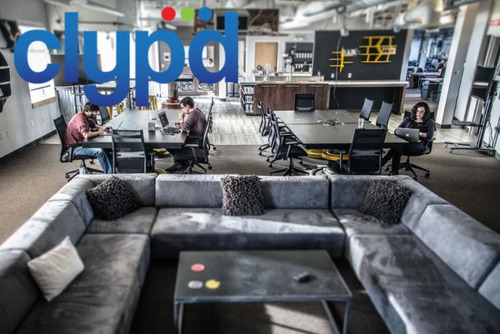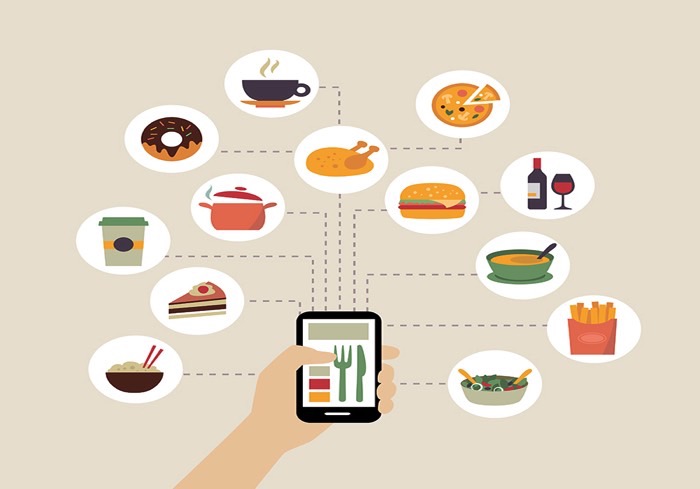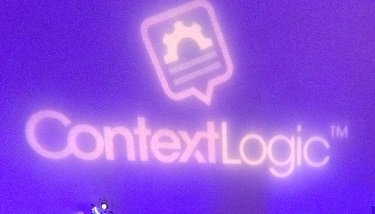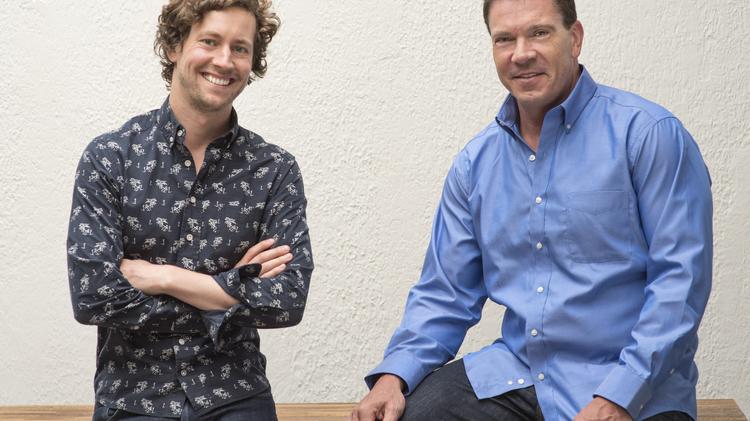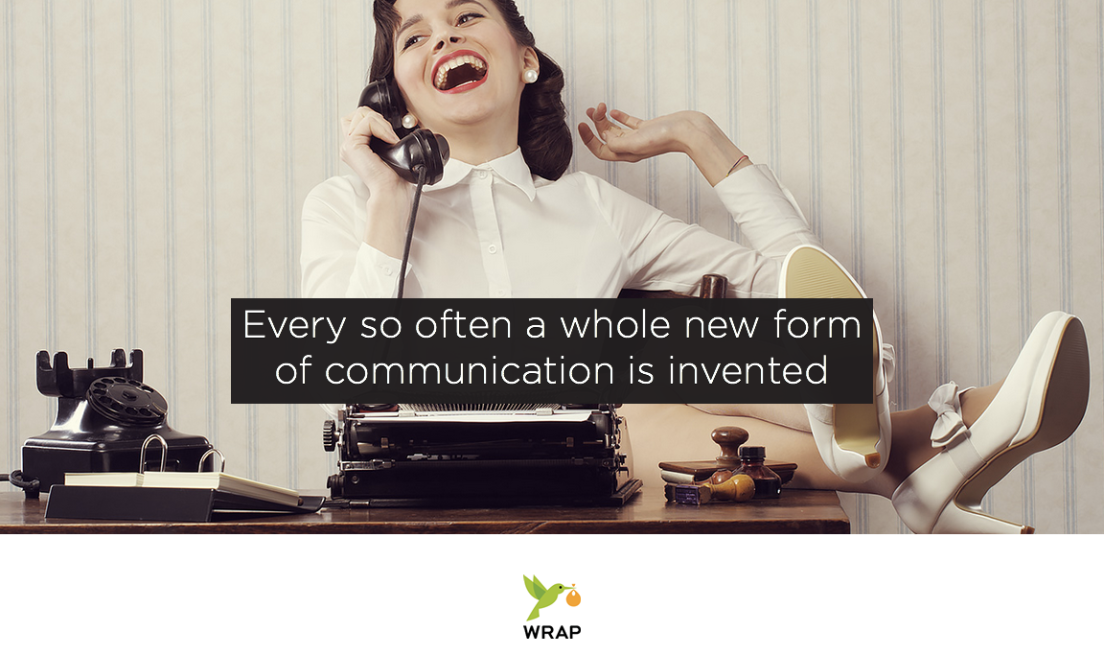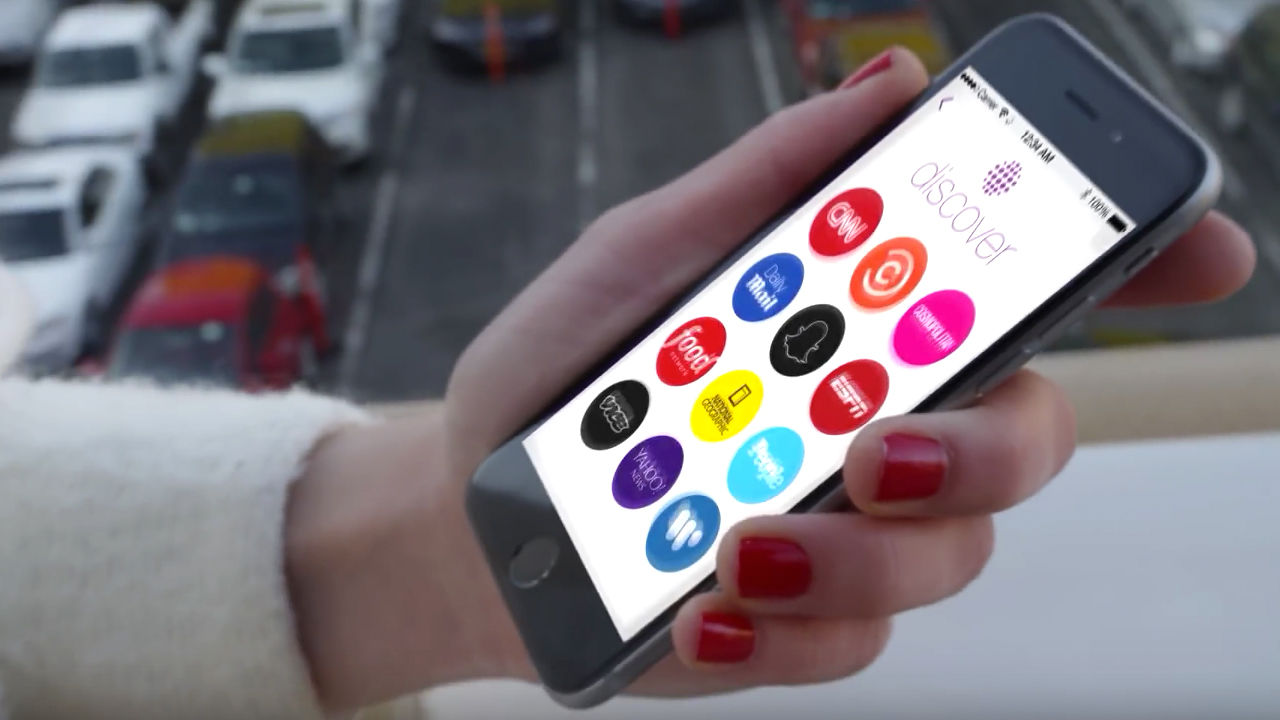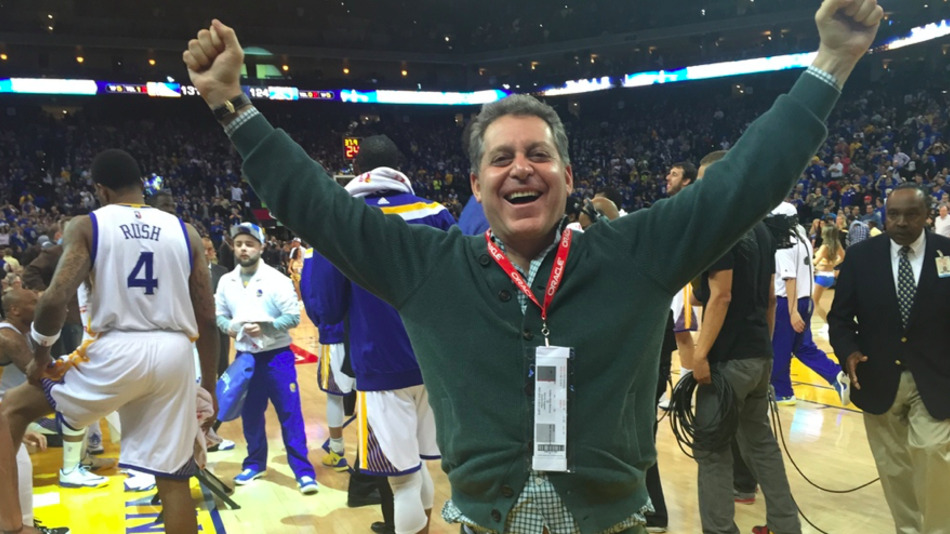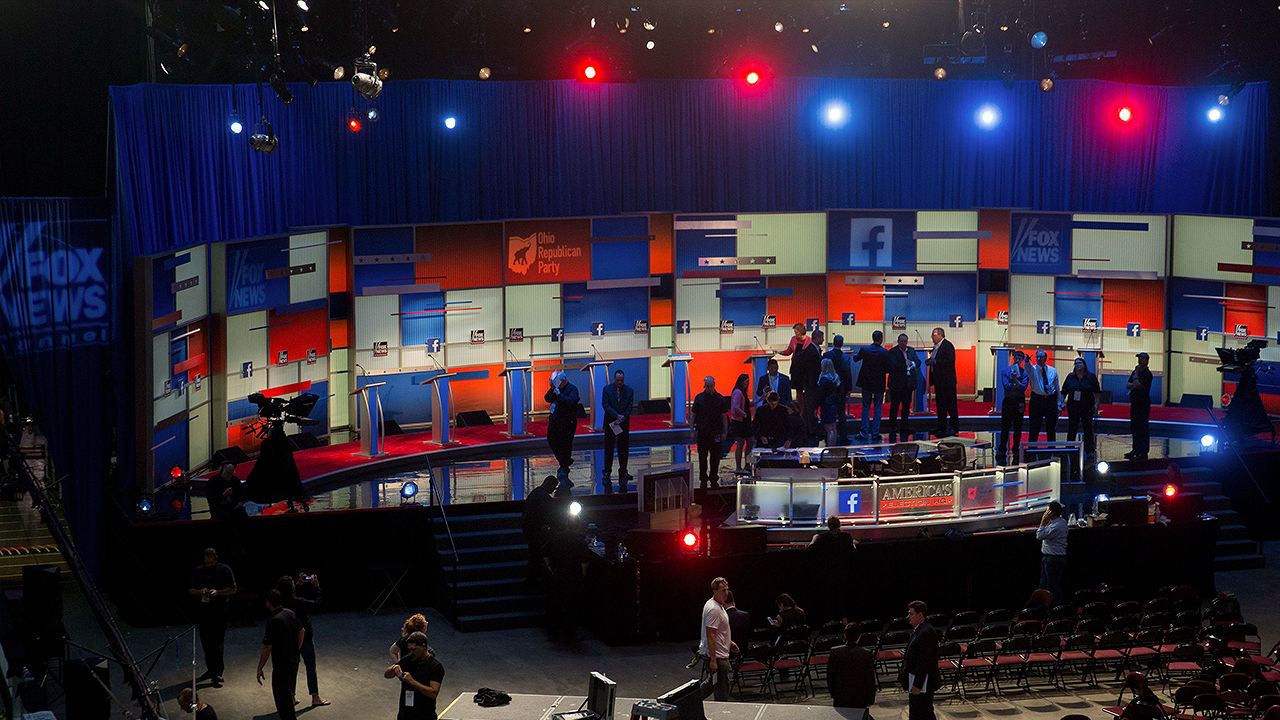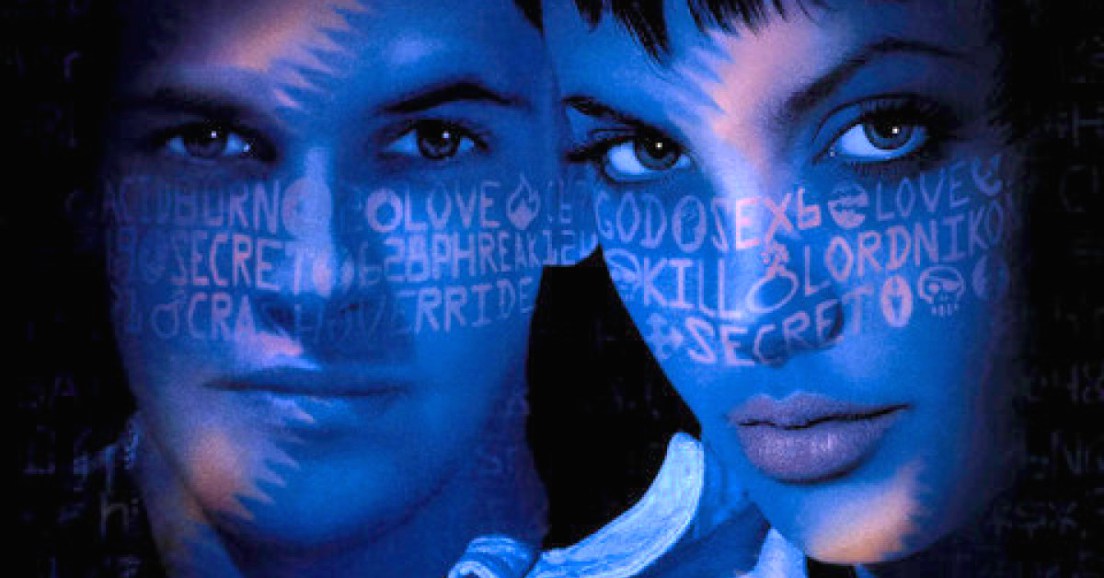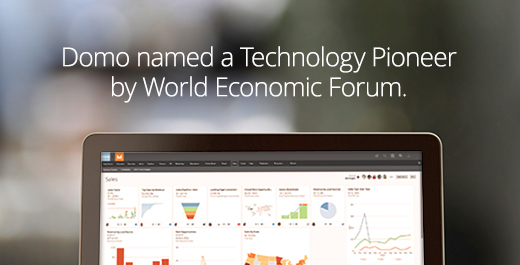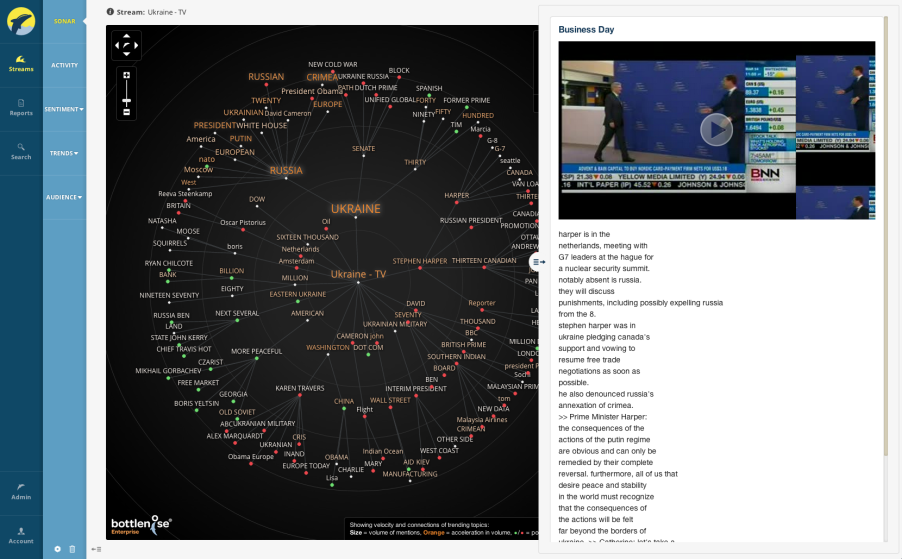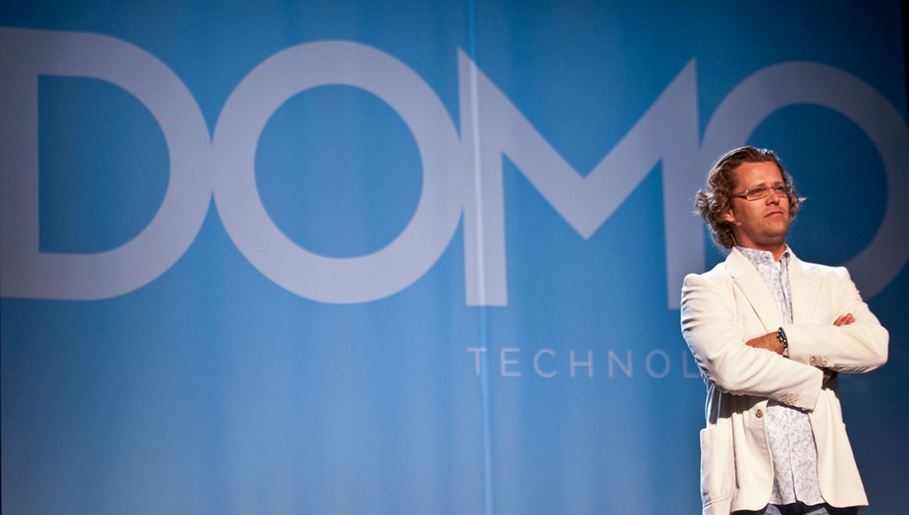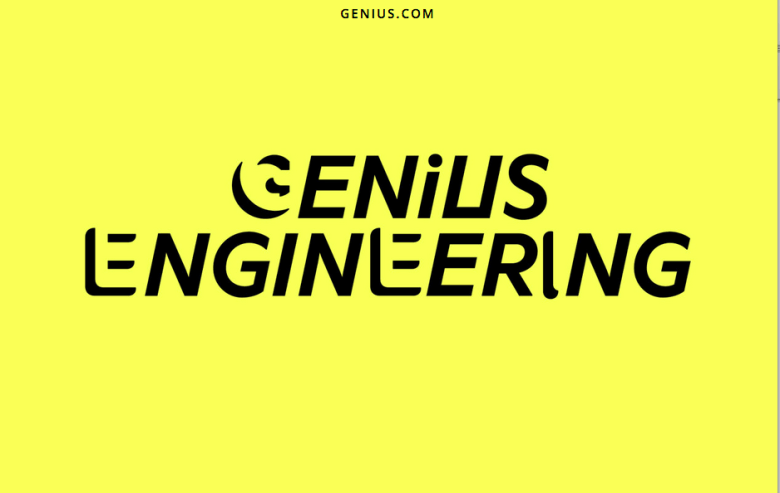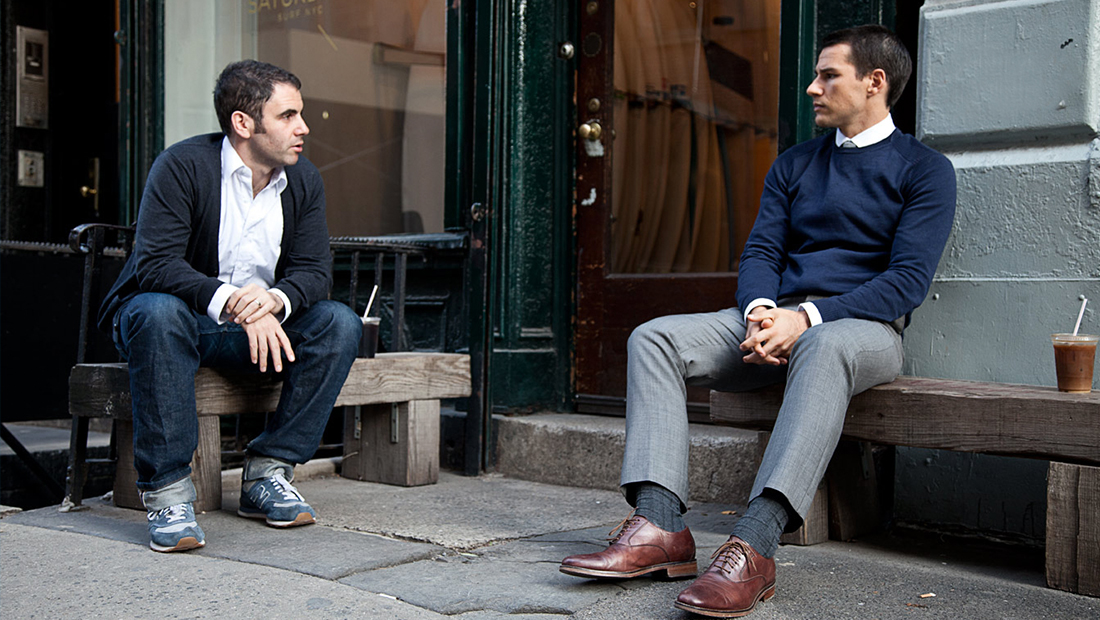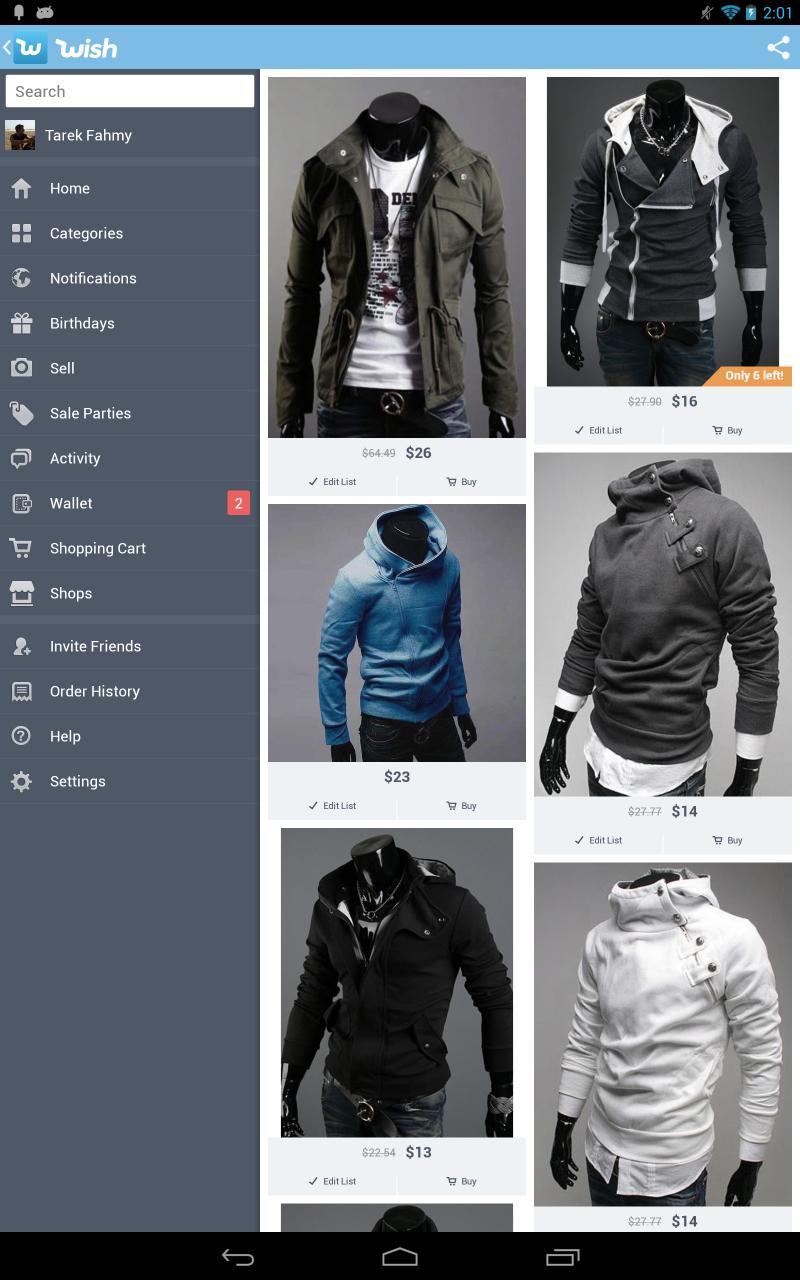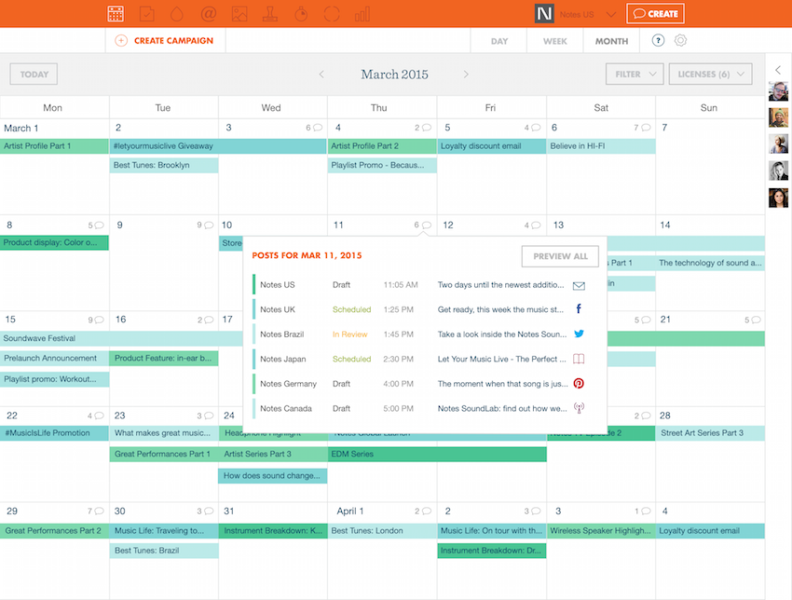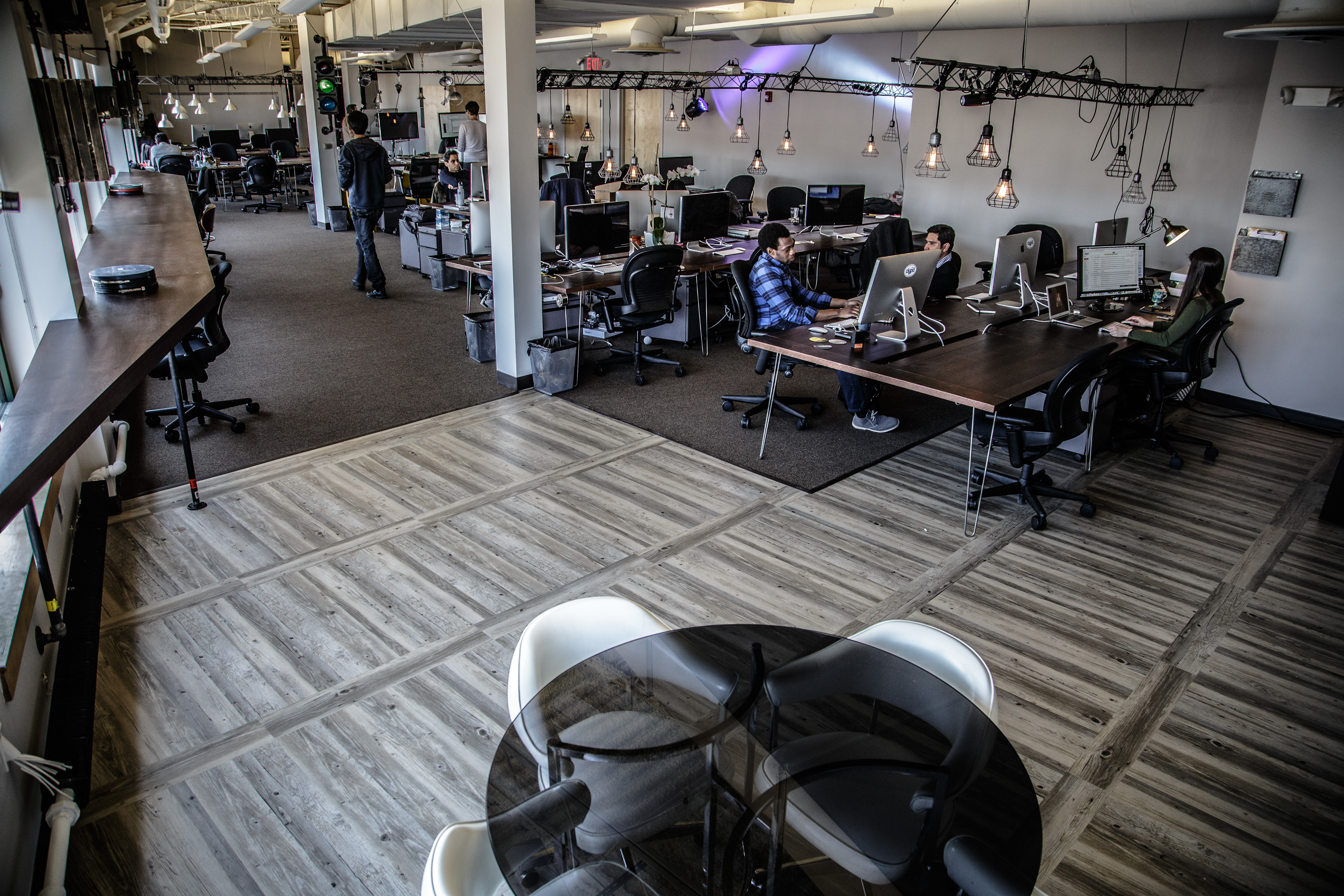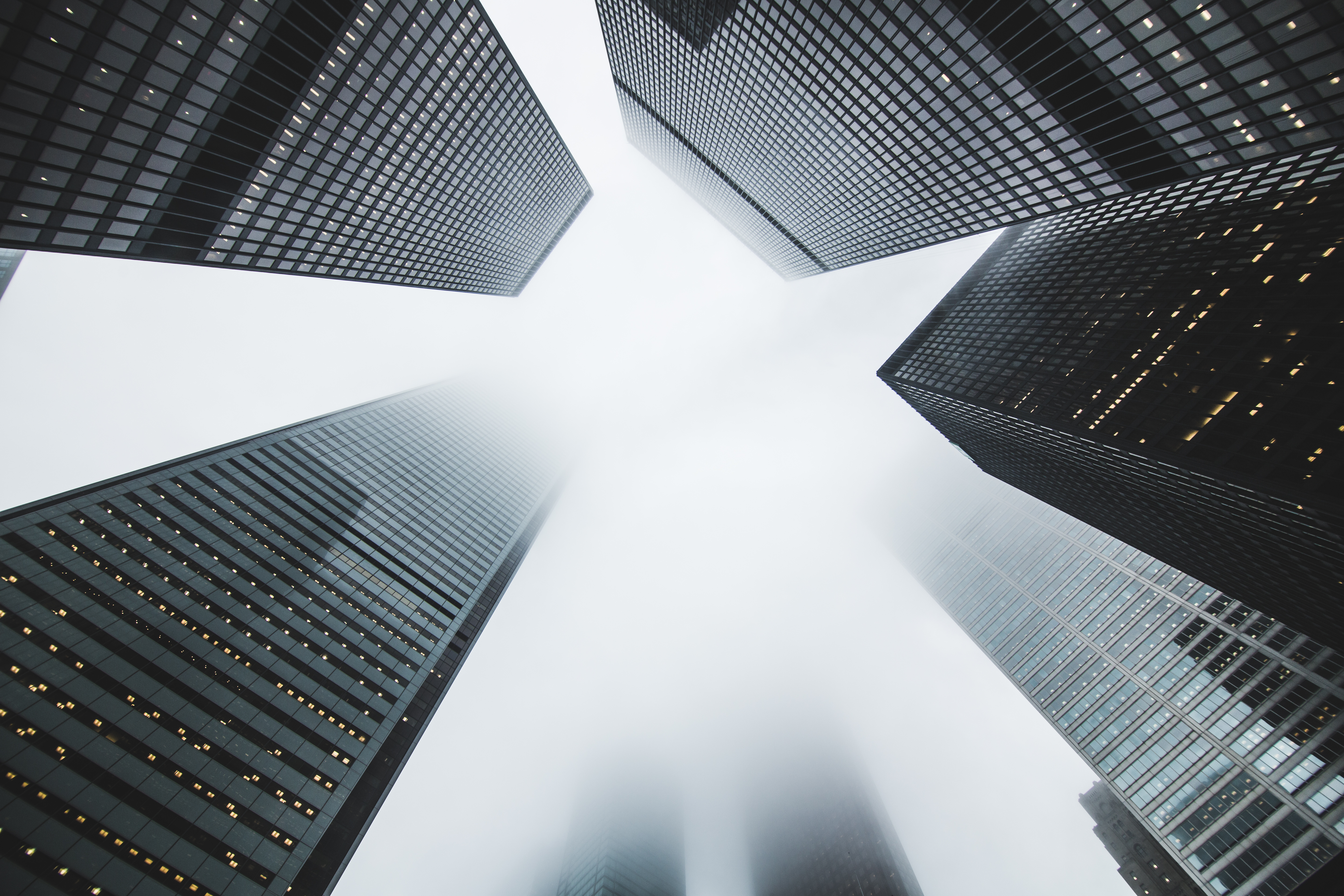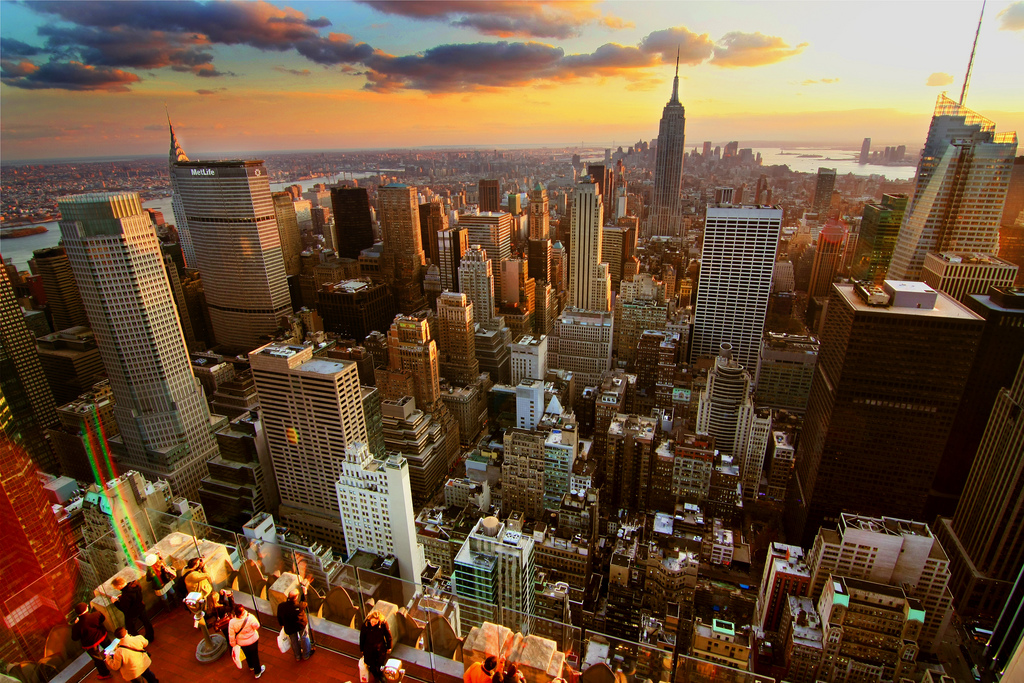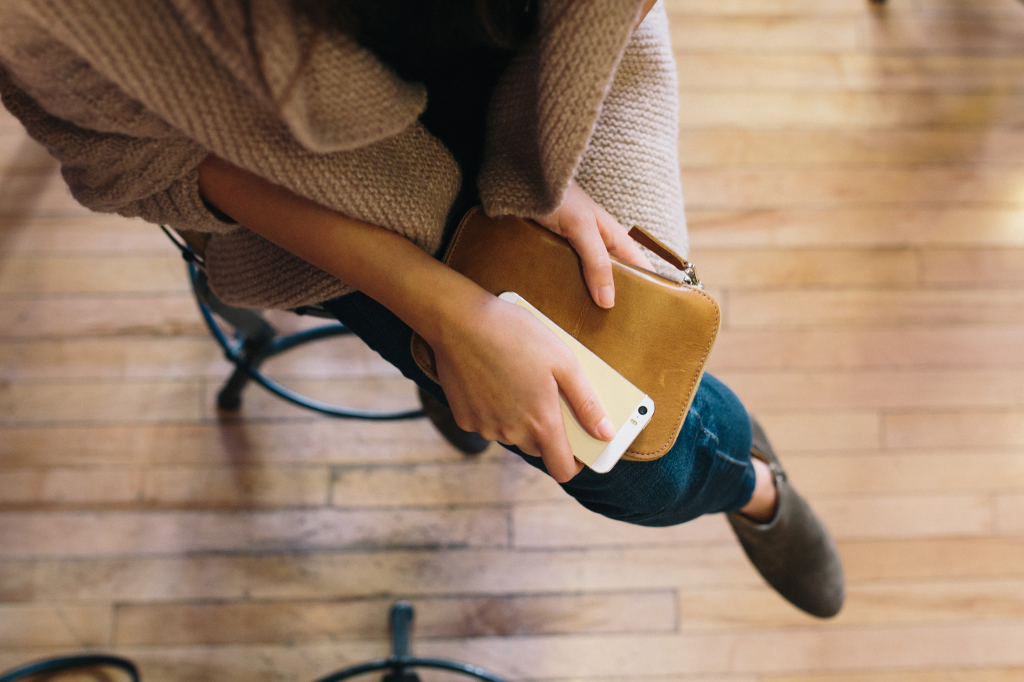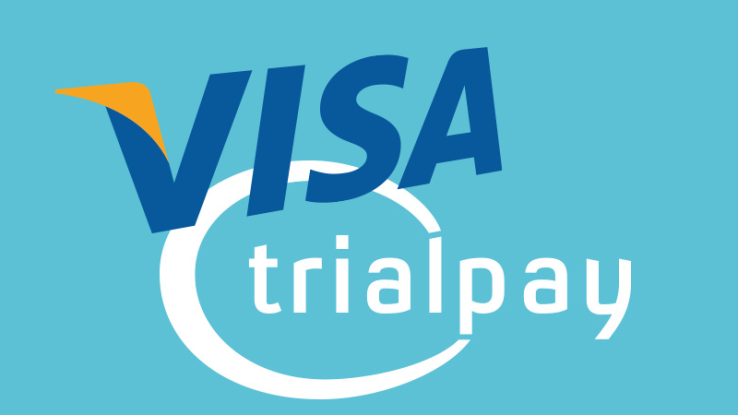 TESTIMONIALS

Transmedia Capital stands out as being one of our most supportive, knowledgable partners, across all our investors. They've consistently worked alongside us to help realize our vision, develop strategy and build real success over the longterm.

TESTIMONIALS

Amongst Scan's many investors, you are the most influential, best to work with, and most valuable, and you always rank at the top of every list. Thank you for being such a great example.

TESTIMONIALS

We couldn't have asked for a better partner than Transmedia Capital. Chris and Peter were always happy to help, and they provided crucial support on initiatives like building our mobile app and exploring ad opportunities.

TESTIMONIALS

It's important to surround yourself with people who believe in you and your company's vision and who hang in from the initial idea until the final exit. Peter and Chris are such people. They never waver, always encourage, and provide clear critiques.

TESTIMONIALS

TMC's domain experience and connections in the digital media sector were very helpful as we grew our enterprise business. They brought a seasoned approach to the board room and helped us think through tough decisions.

TESTIMONIALS

Transmedia's seasoned team and expert advising have been pivotal to Loverly during our early stage. Their connections and understanding of our unique objectives have helped us to connect with the right companies to help fuel our growth.


T
717 Market St, Suite 100
San Francisco, CA 94103