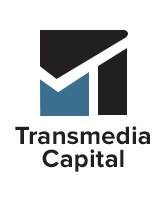 Transmedia Capital
An Early-Stage Venture Fund
Transmedia Capital is a top performing technology venture fund providing
deep domain expertise, operating experience, and advisory relationships.
Scroll to continue
Market Strategy
Mobile technologies and business cloud applications taking both horizontal or vertical approaches.
Business Intelligence and SaaS / Enterprise
Commerce / Marketplaces
FinTech / Blockchain / NFT
Robotics / AI
Social / Messaging
Technical founders with genuine inspiration
US-headquartered companies post beta / market launch
Defensible approaches utilizing data, economies of scale and network effects
Leaders with strong communication skills who can recruit and build strong teams
Raising less than $5 million in current financing
Personalized Attention: We always put the founder first. We pride ourselves on responsiveness and want to be the first person you call for help or candid feedback
Operating Experience: We're entrepreneurs at heart and have built successful businesses before. We provide value add business, product and strategic advice
Unparalleled Network: We have strong relationships with strategic partners in many industries and capital providers across many sectors and stages. We relentlessly help you with business development, corporate development, capital raising and recruiting
The TMC partners are actively involved in socially responsible programs, promoting entrepreneurship and diversity within the technology business sector. Chris Redlitz is the co founder of The Last Mile, an entrepreneurship and technology training program that provides opportunities for incarcerated populations in the United States. The Last Mile is the most innovative and successful prison education program in the country. Many TMC portfolio companies have donated their time and effort to help make The Last Mile an effective answer to the high recidivism rates in the United States. In addition to The Last Mile, Chris and his wife Beverly established a scholarship fund for children of The Last Mile participants. This is another step in helping resolve the issues of generational incarceration.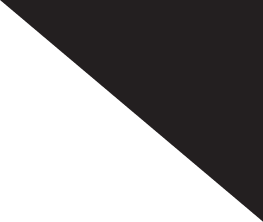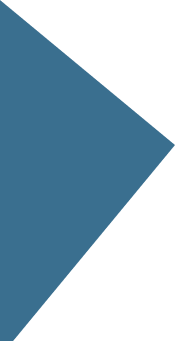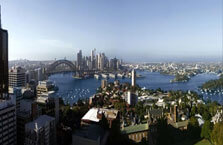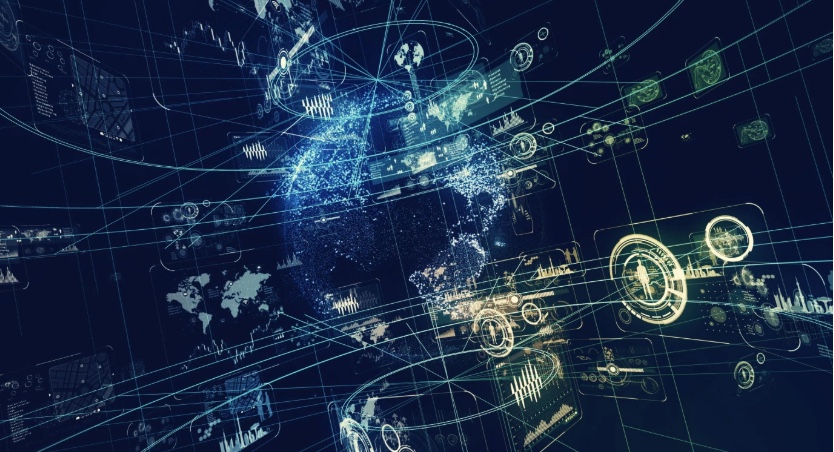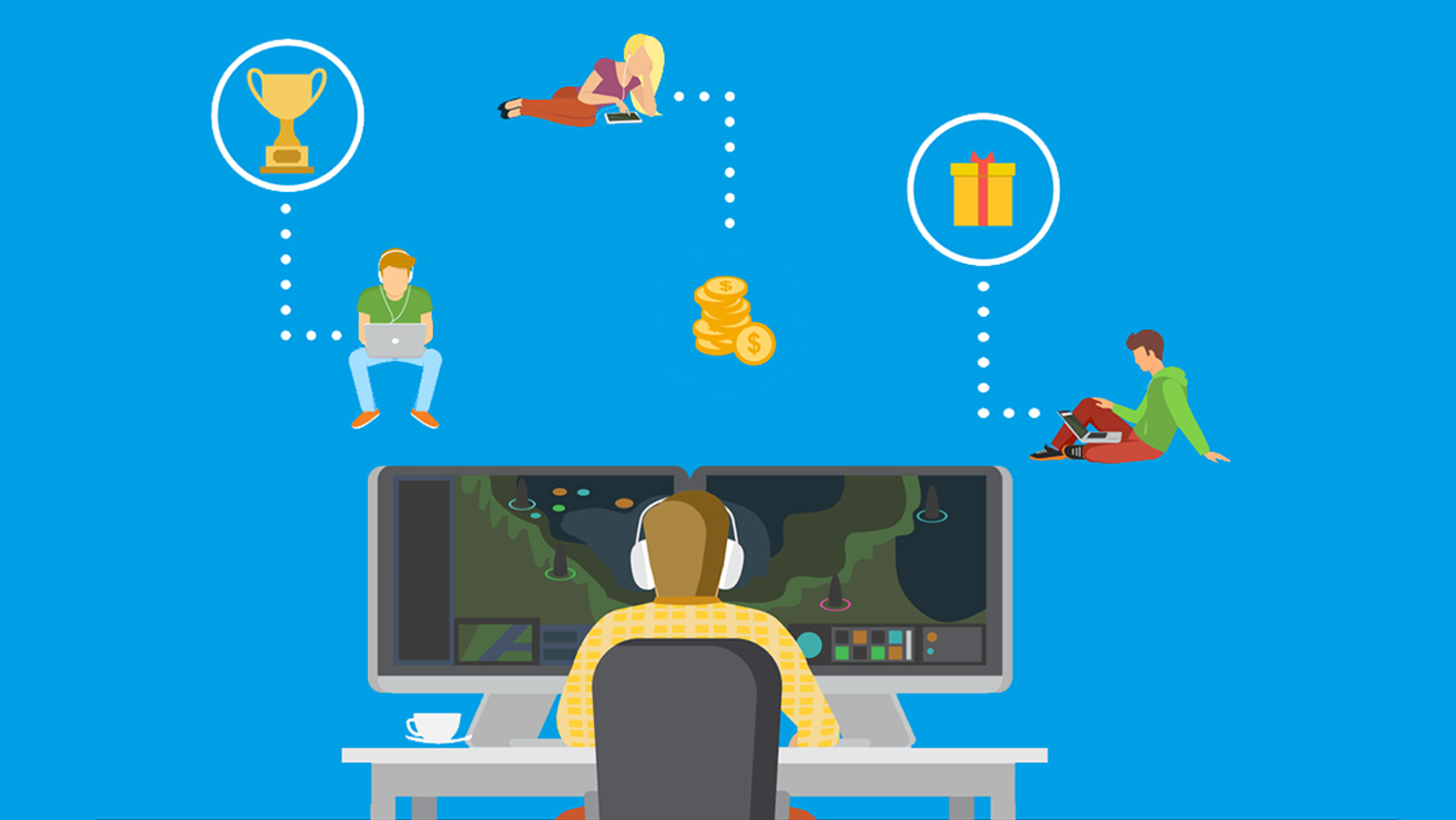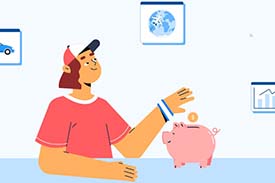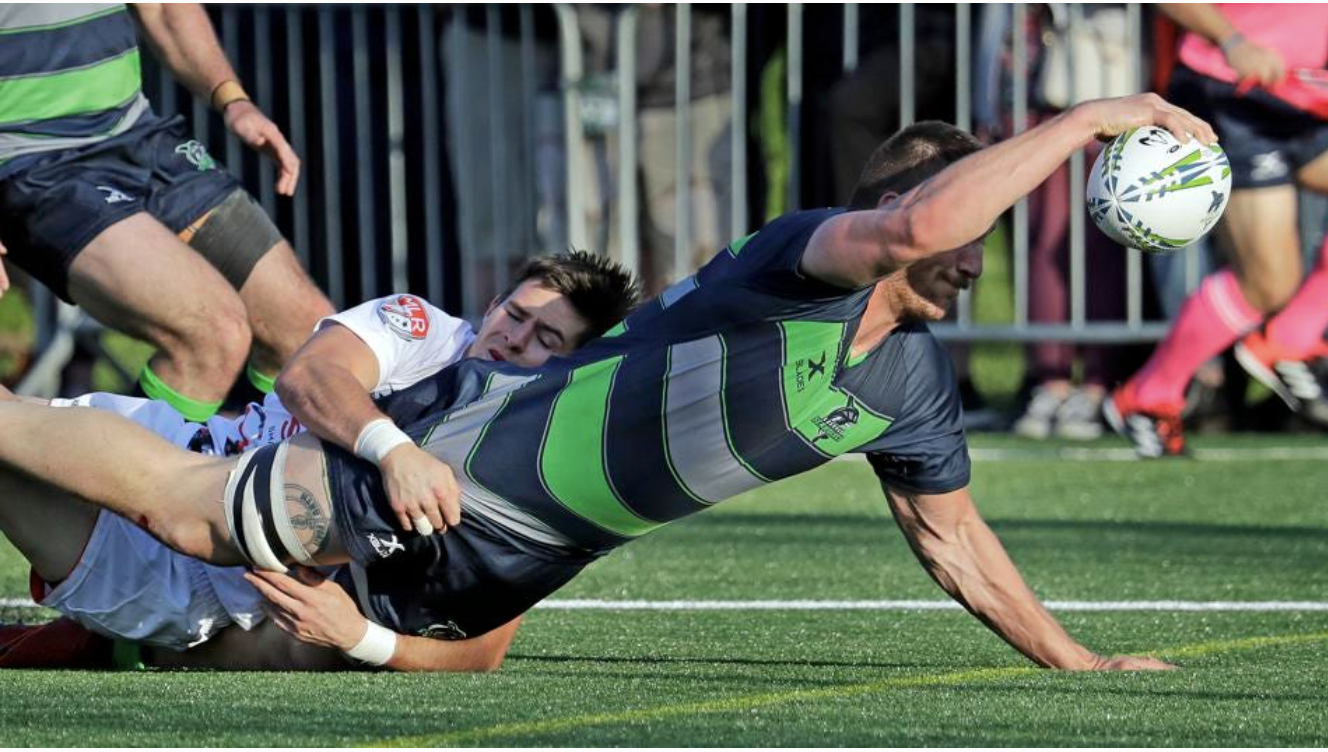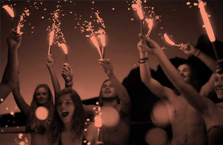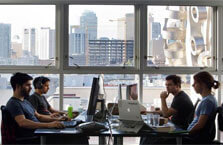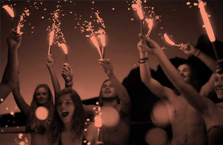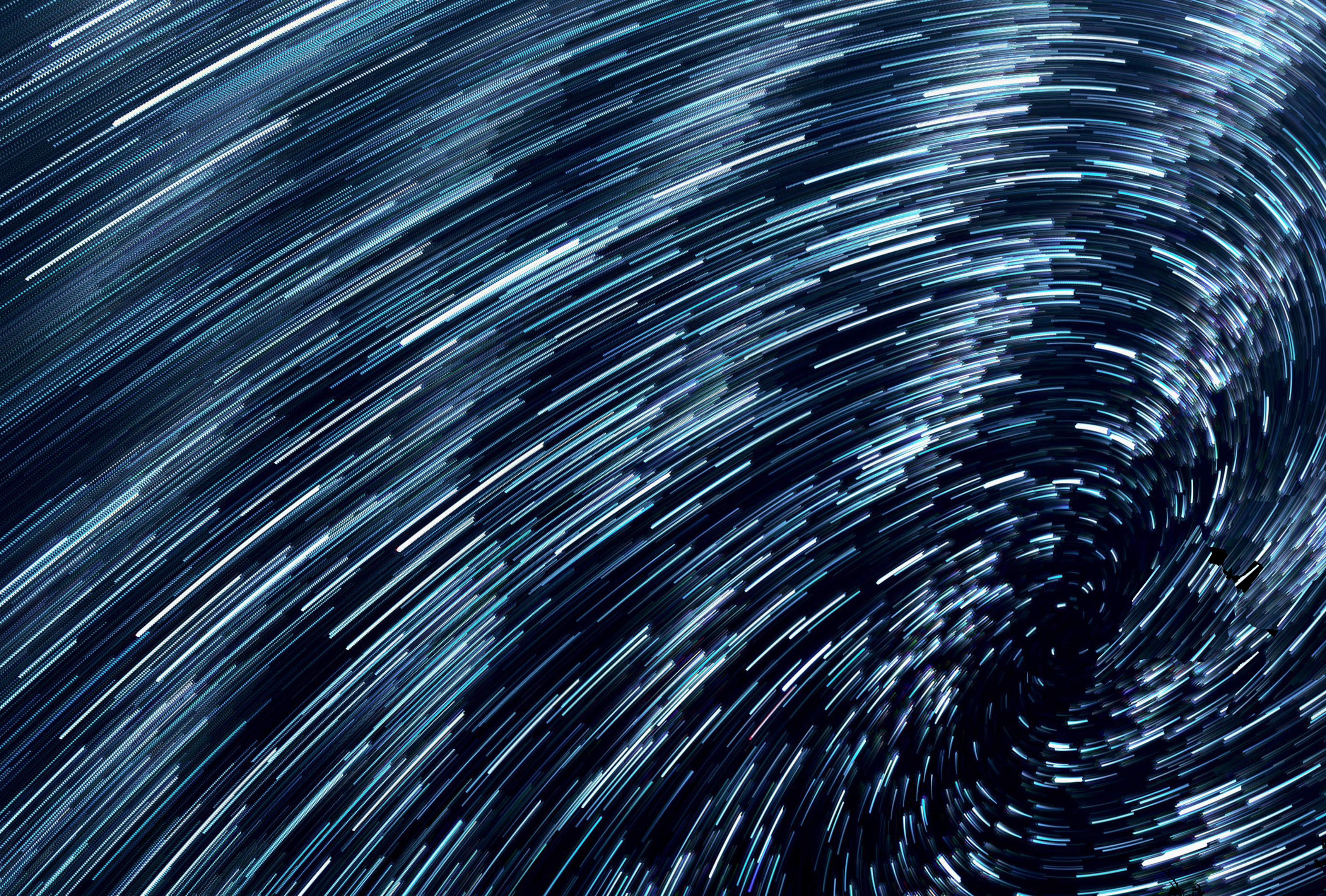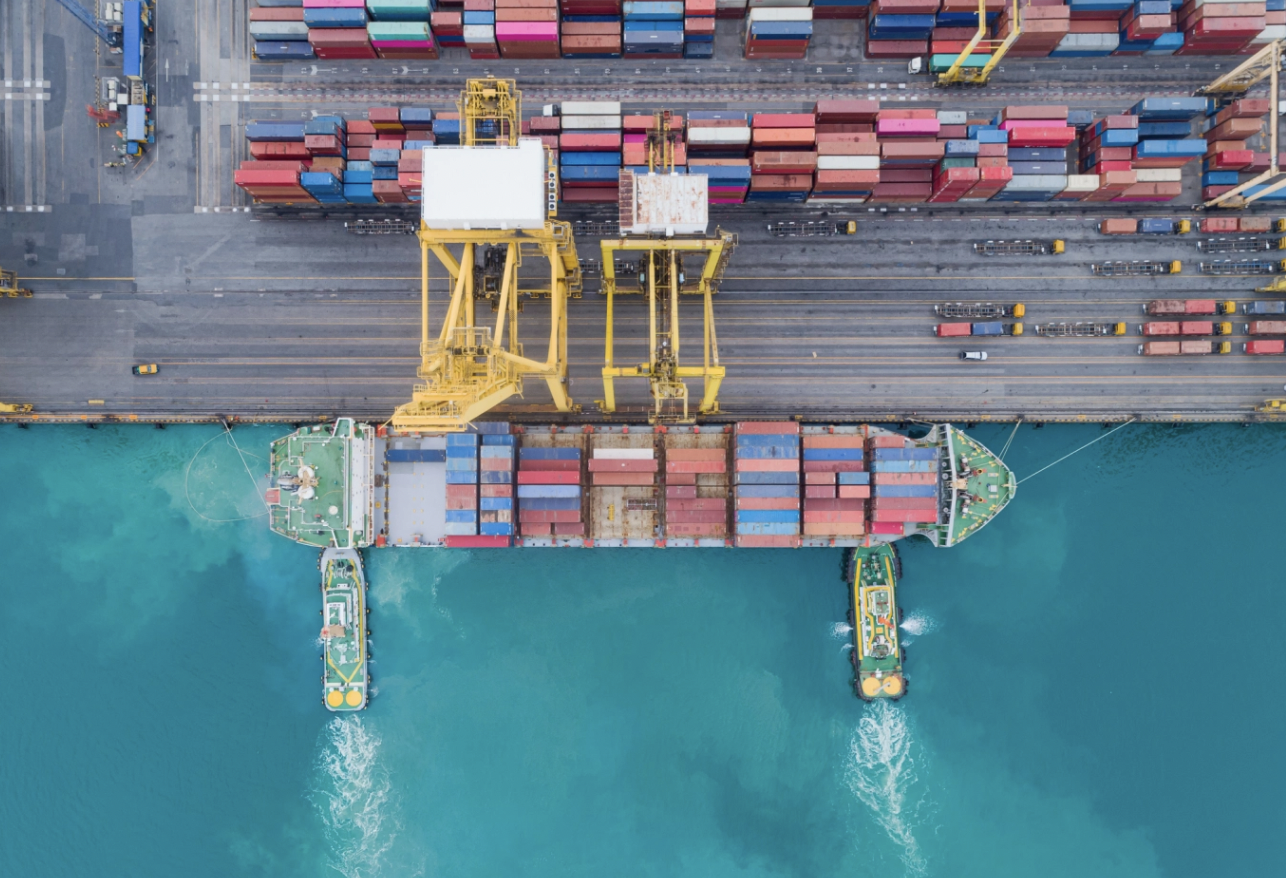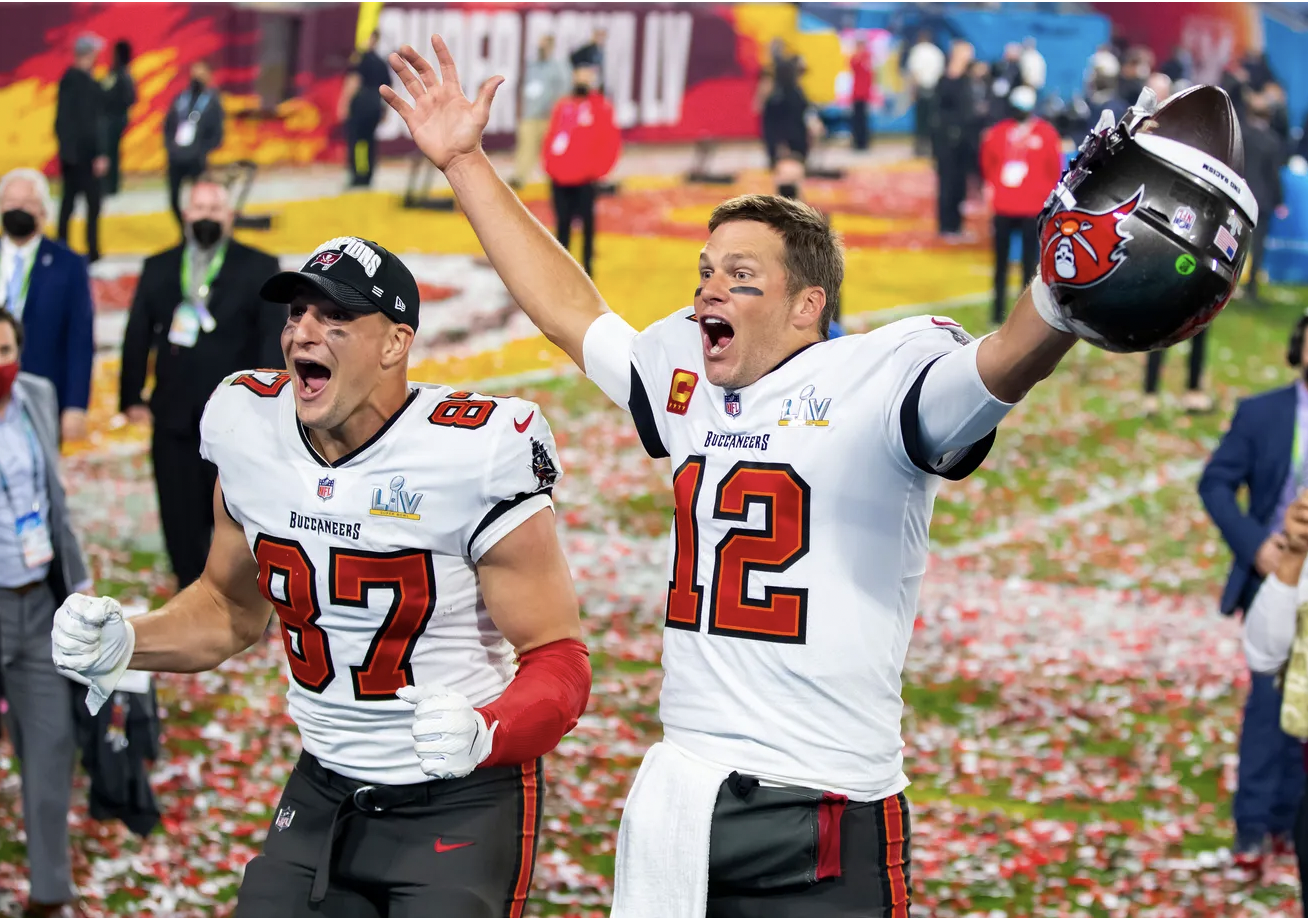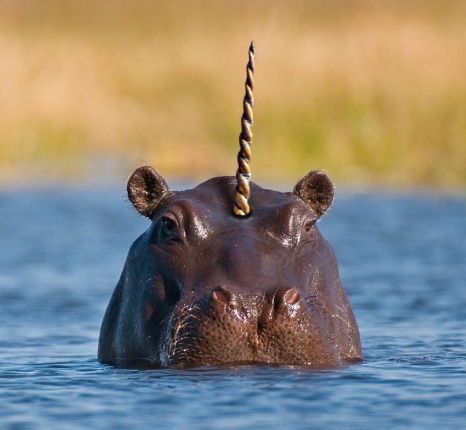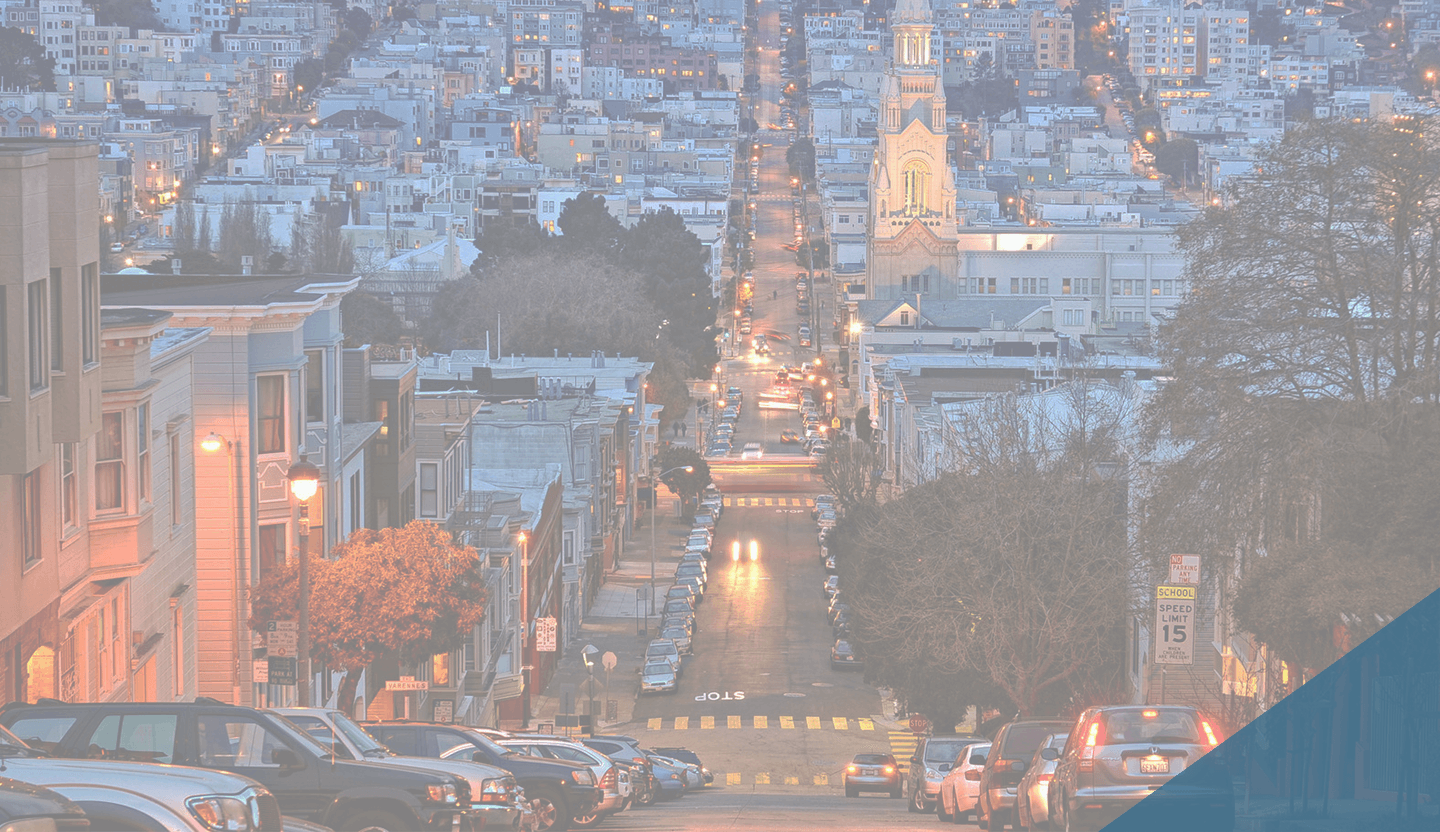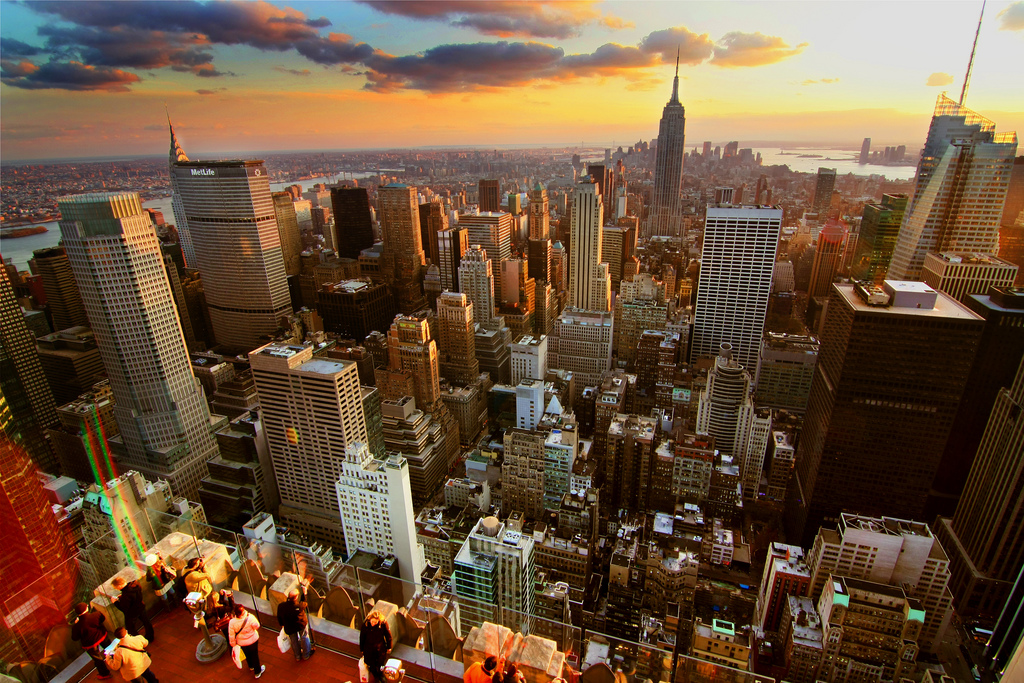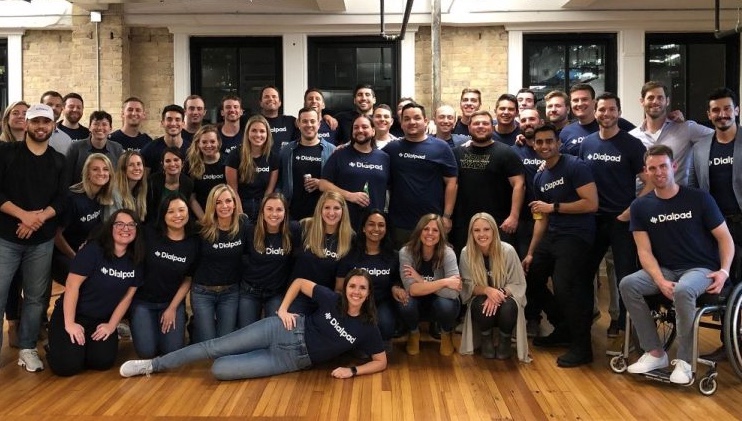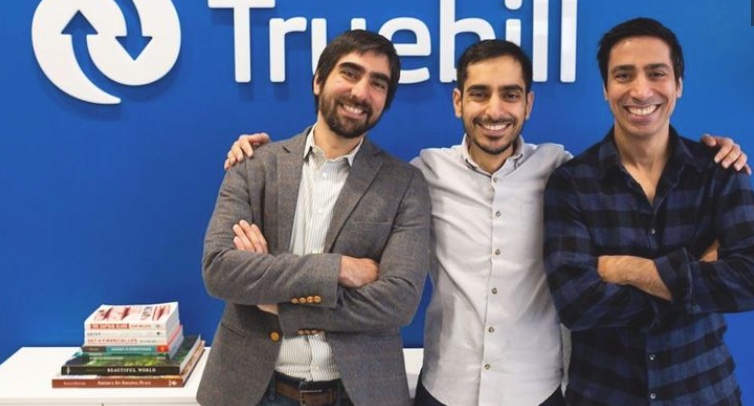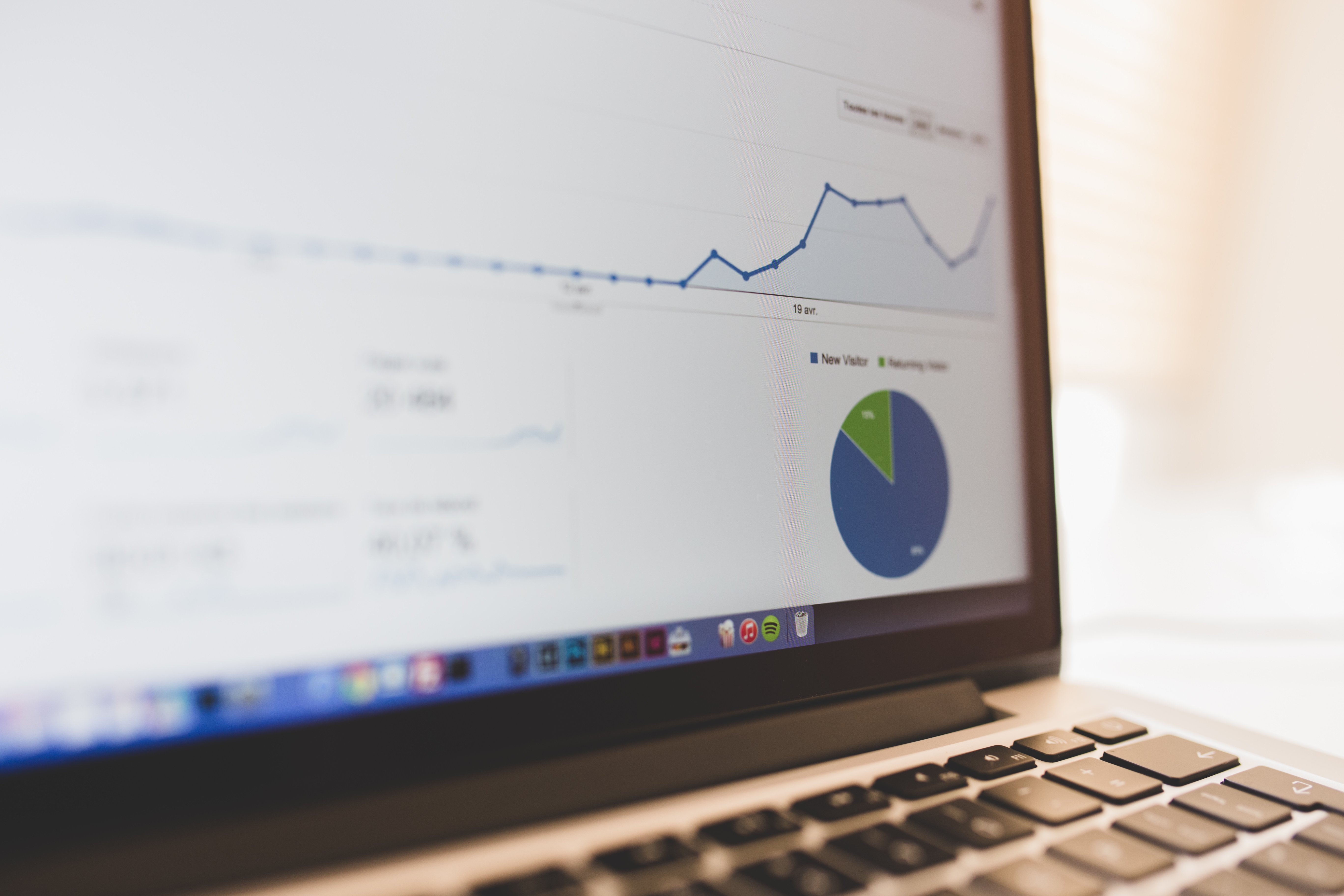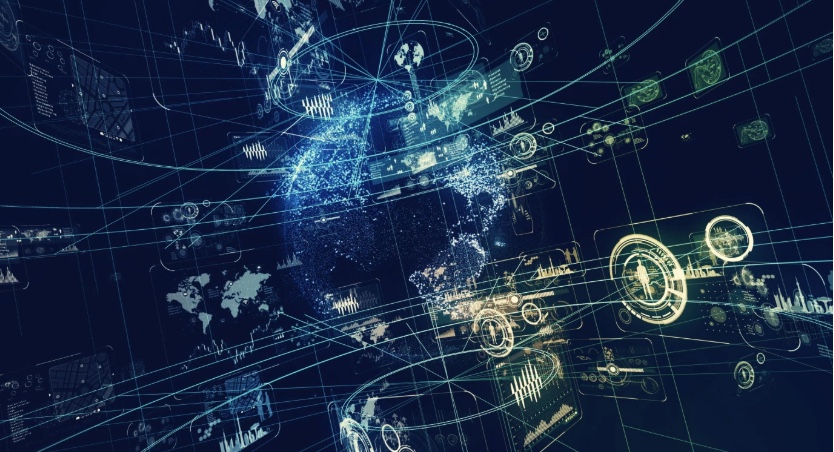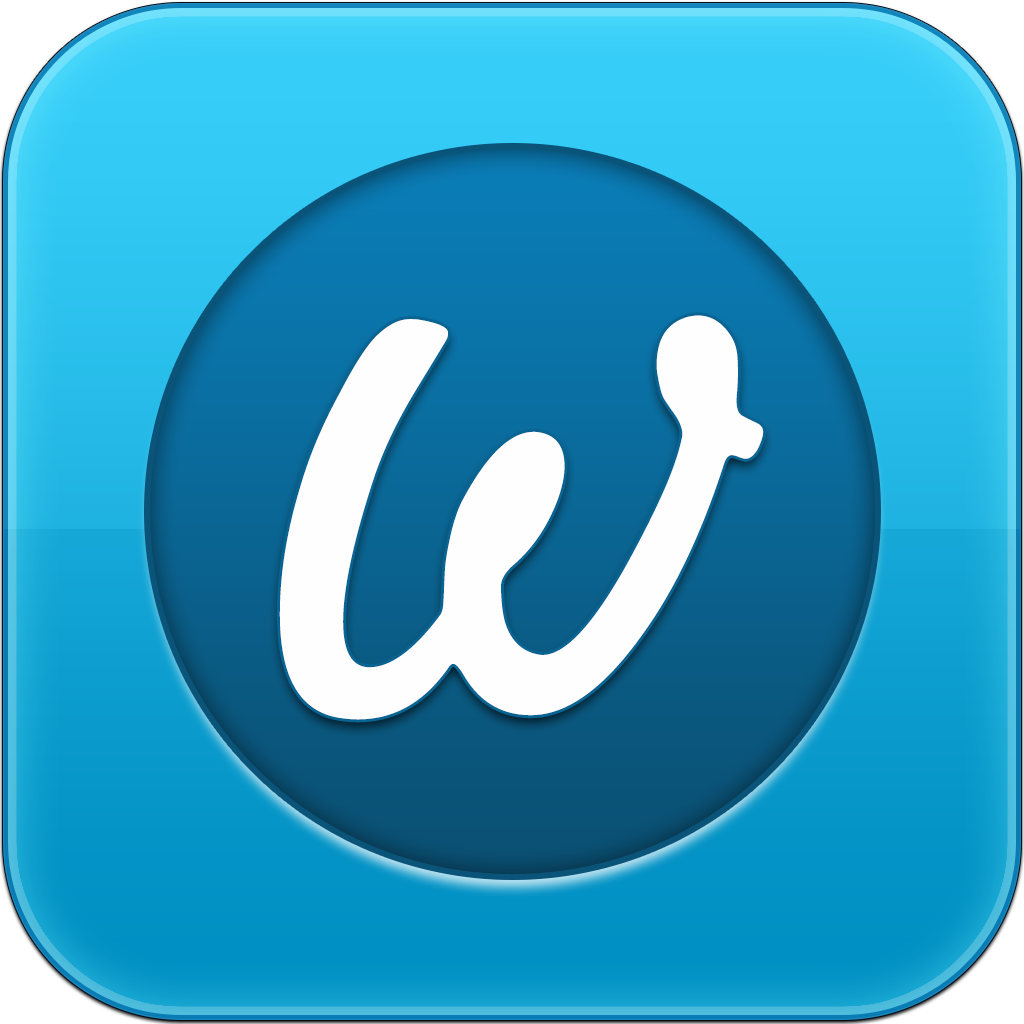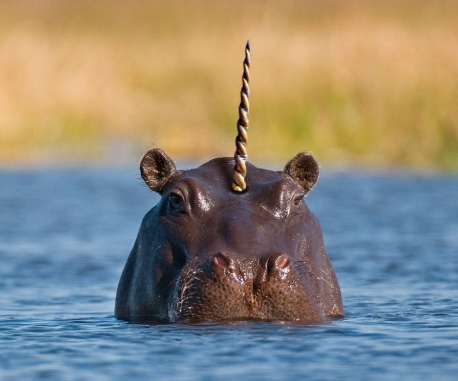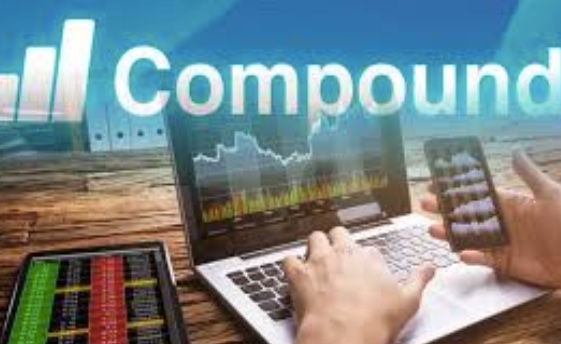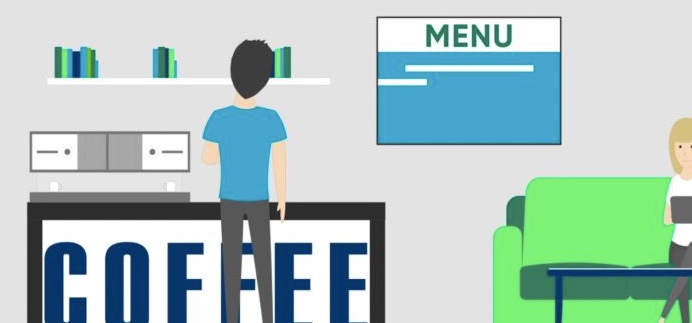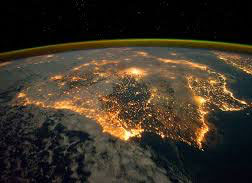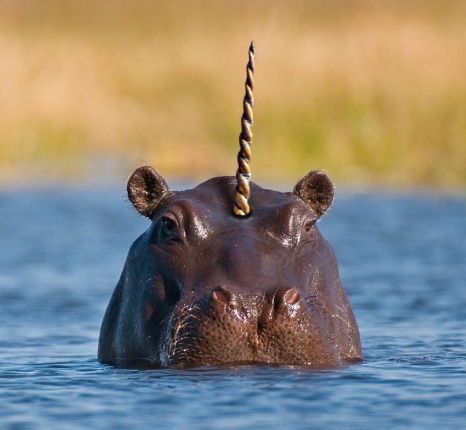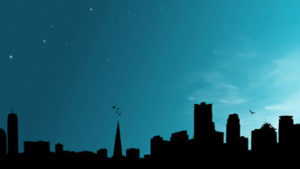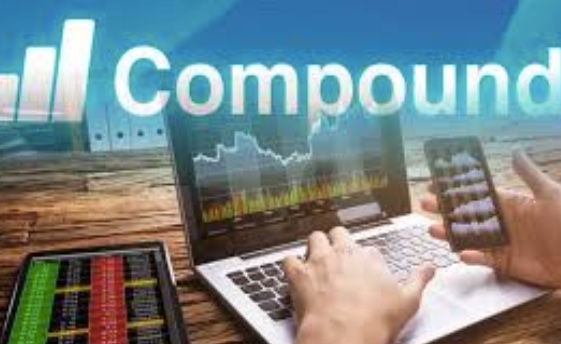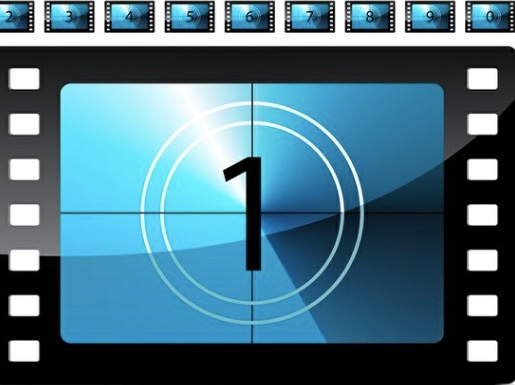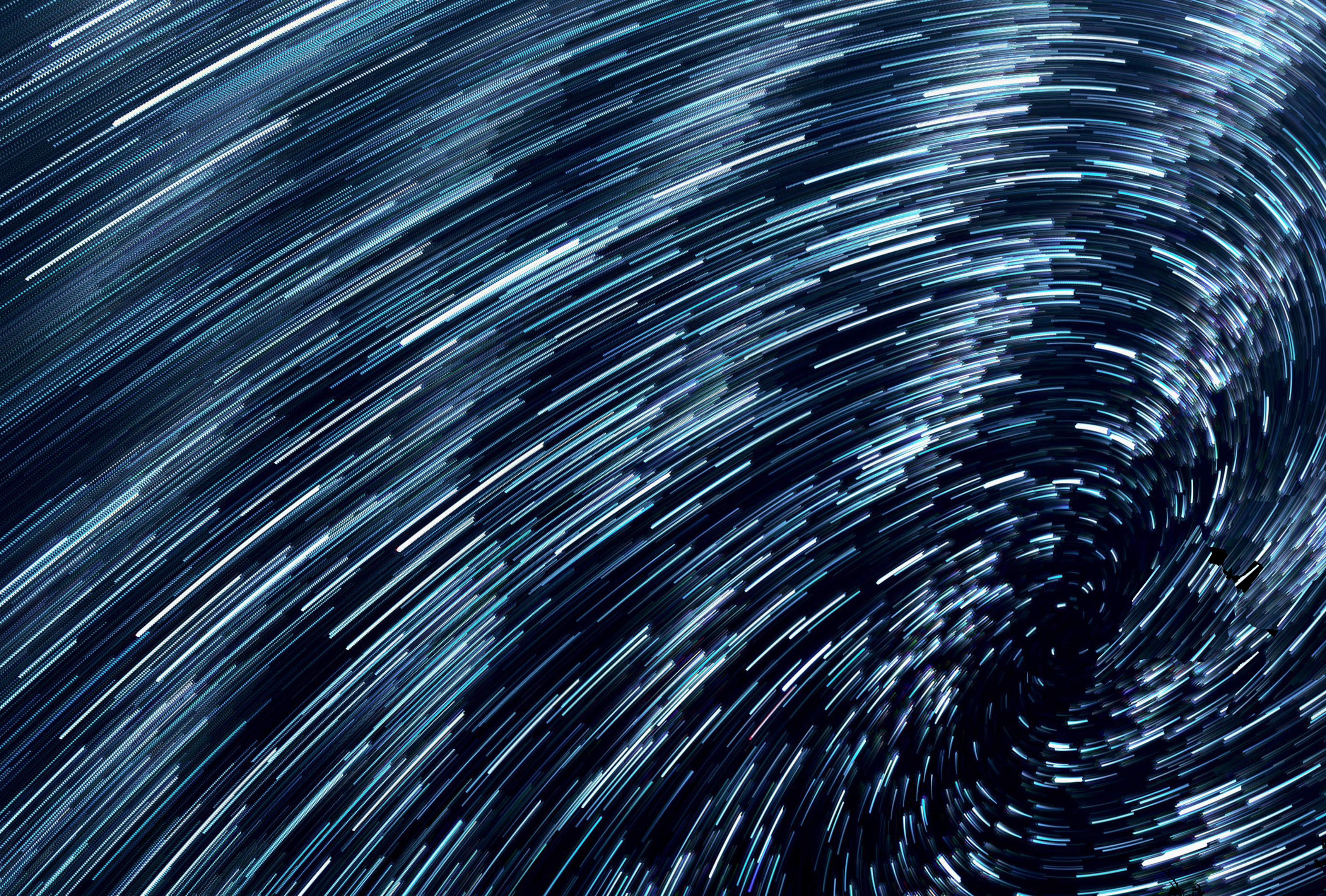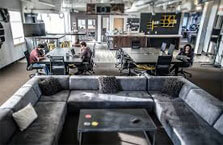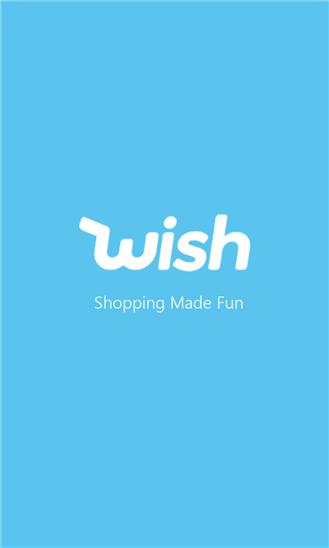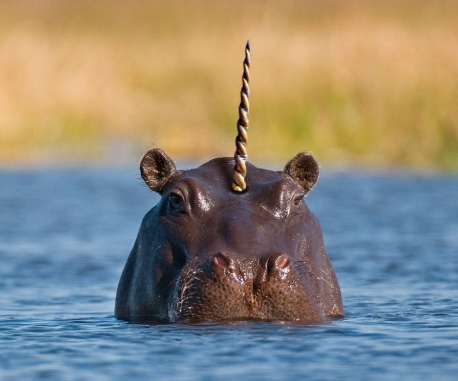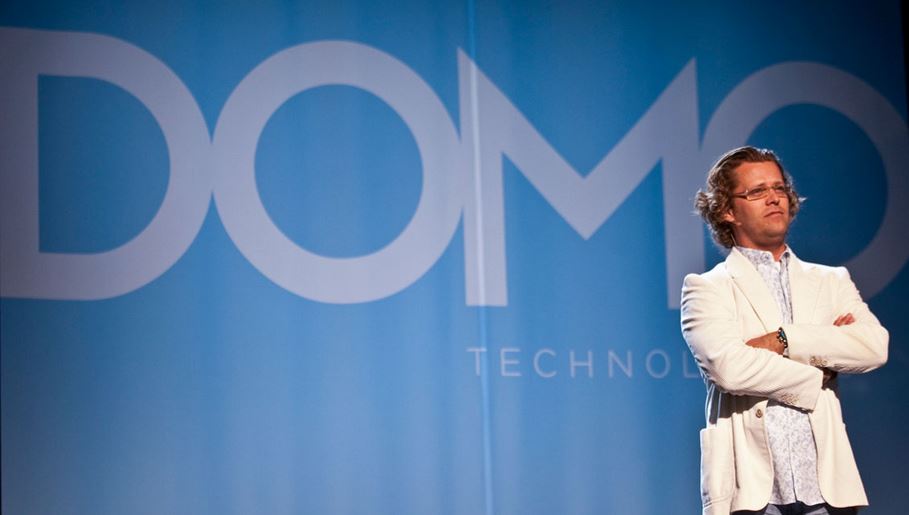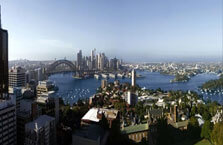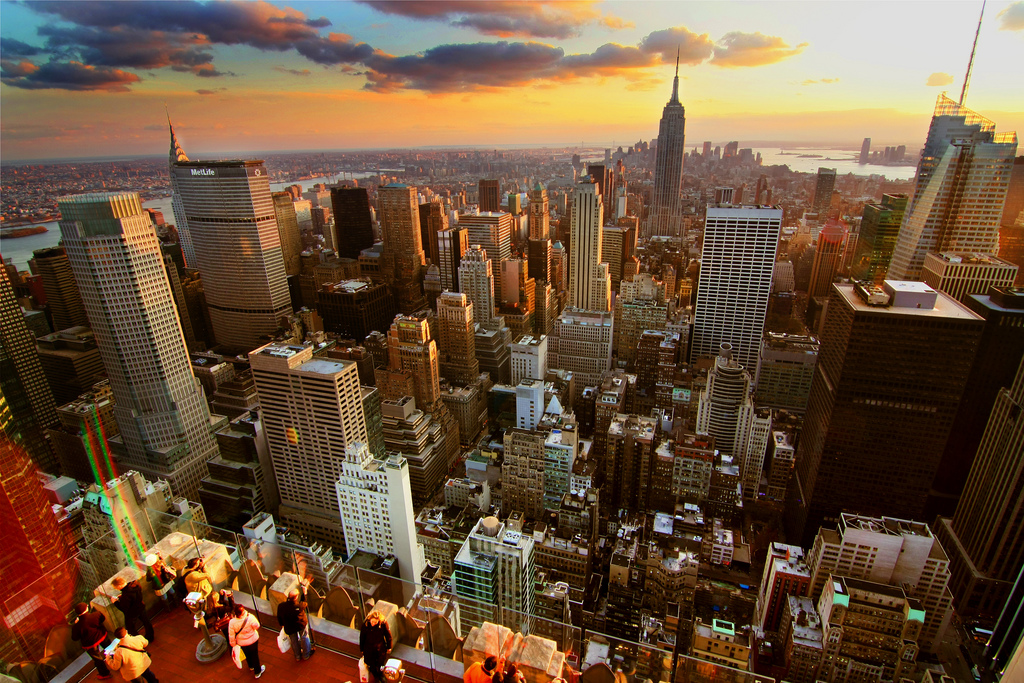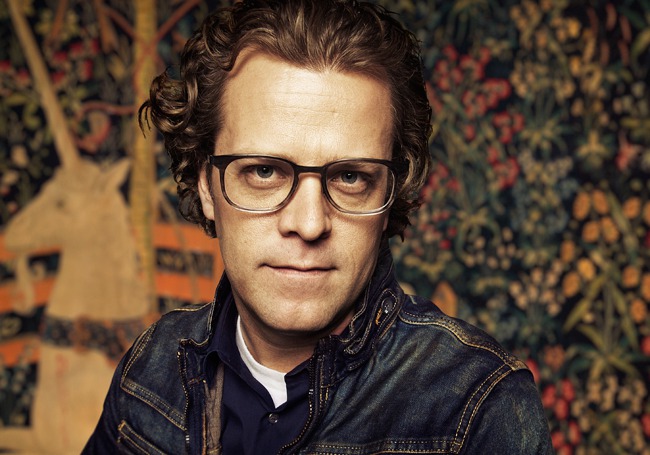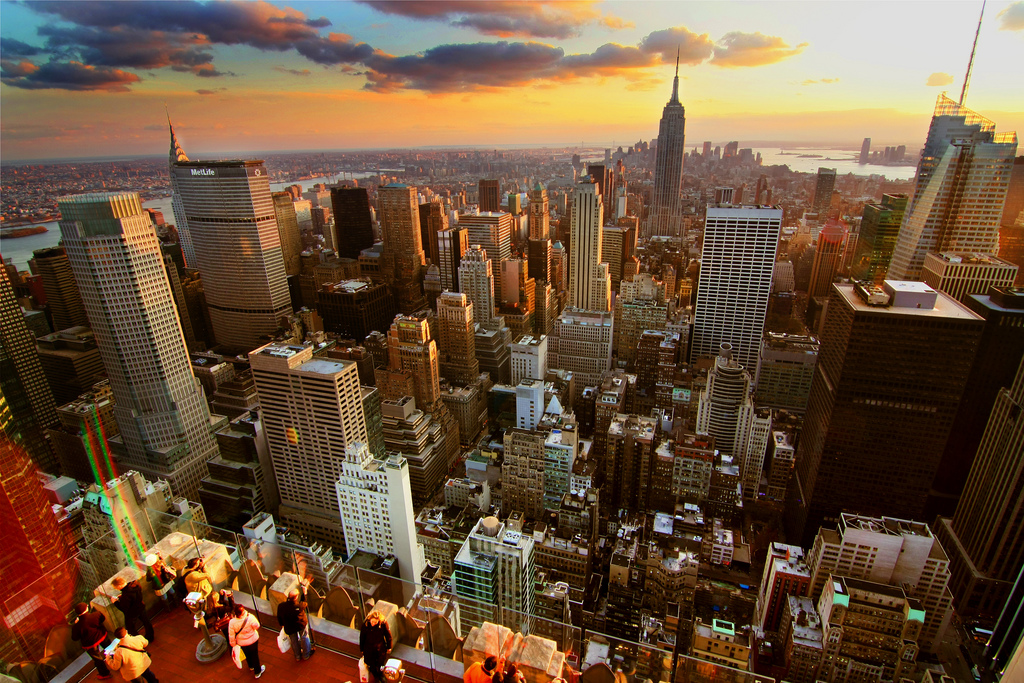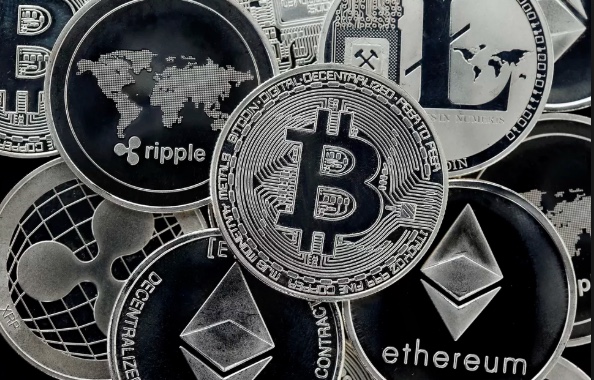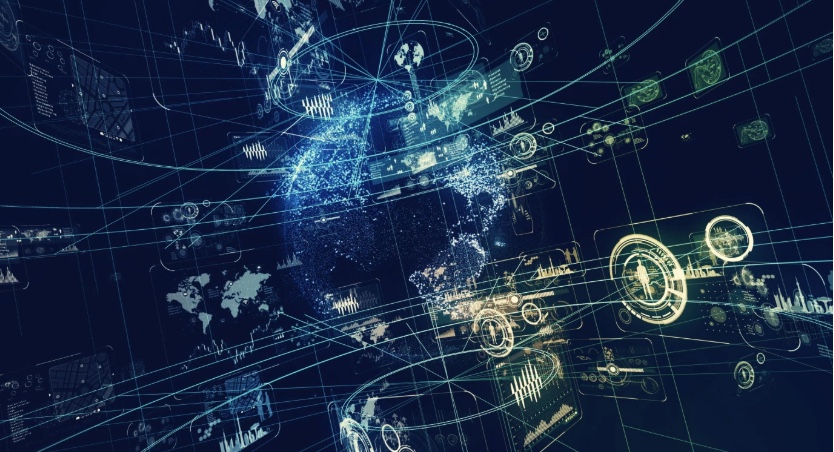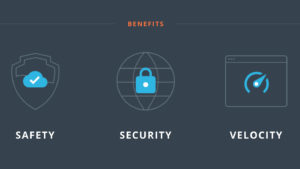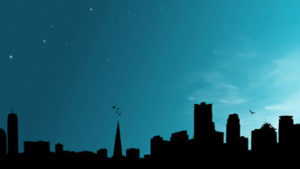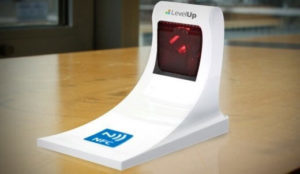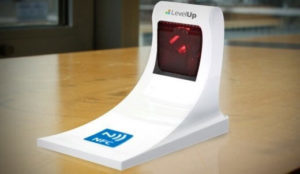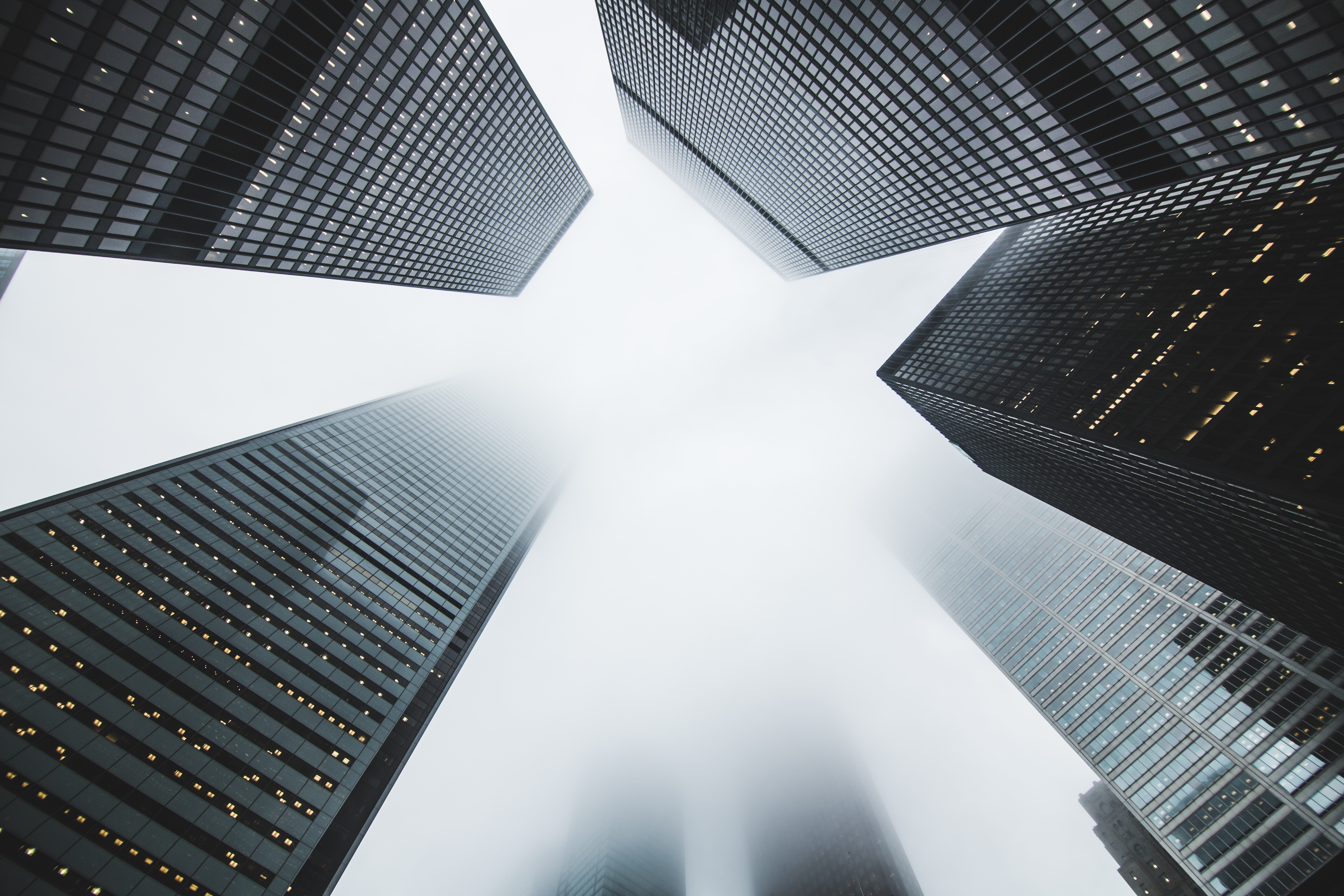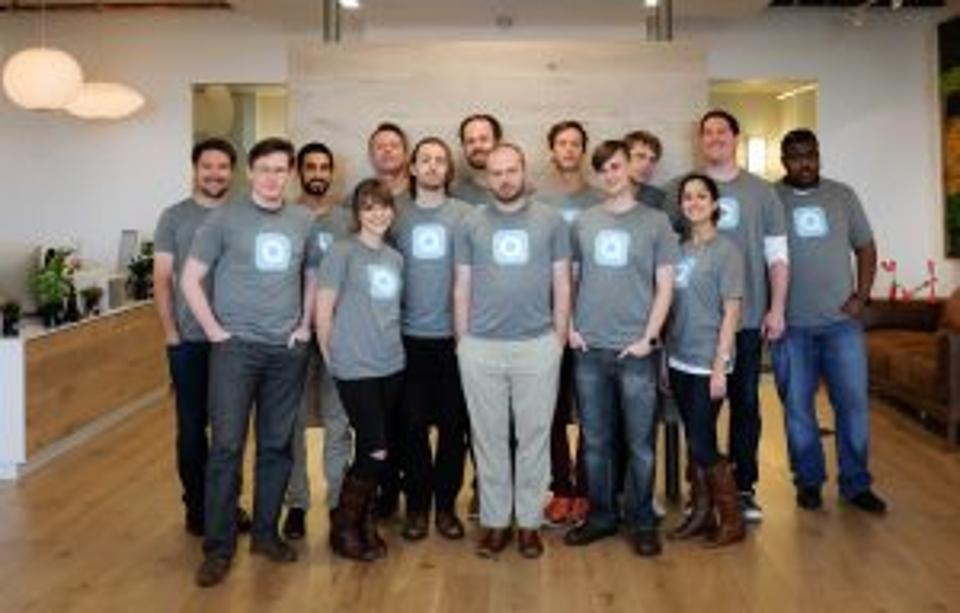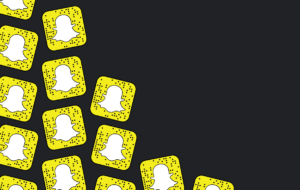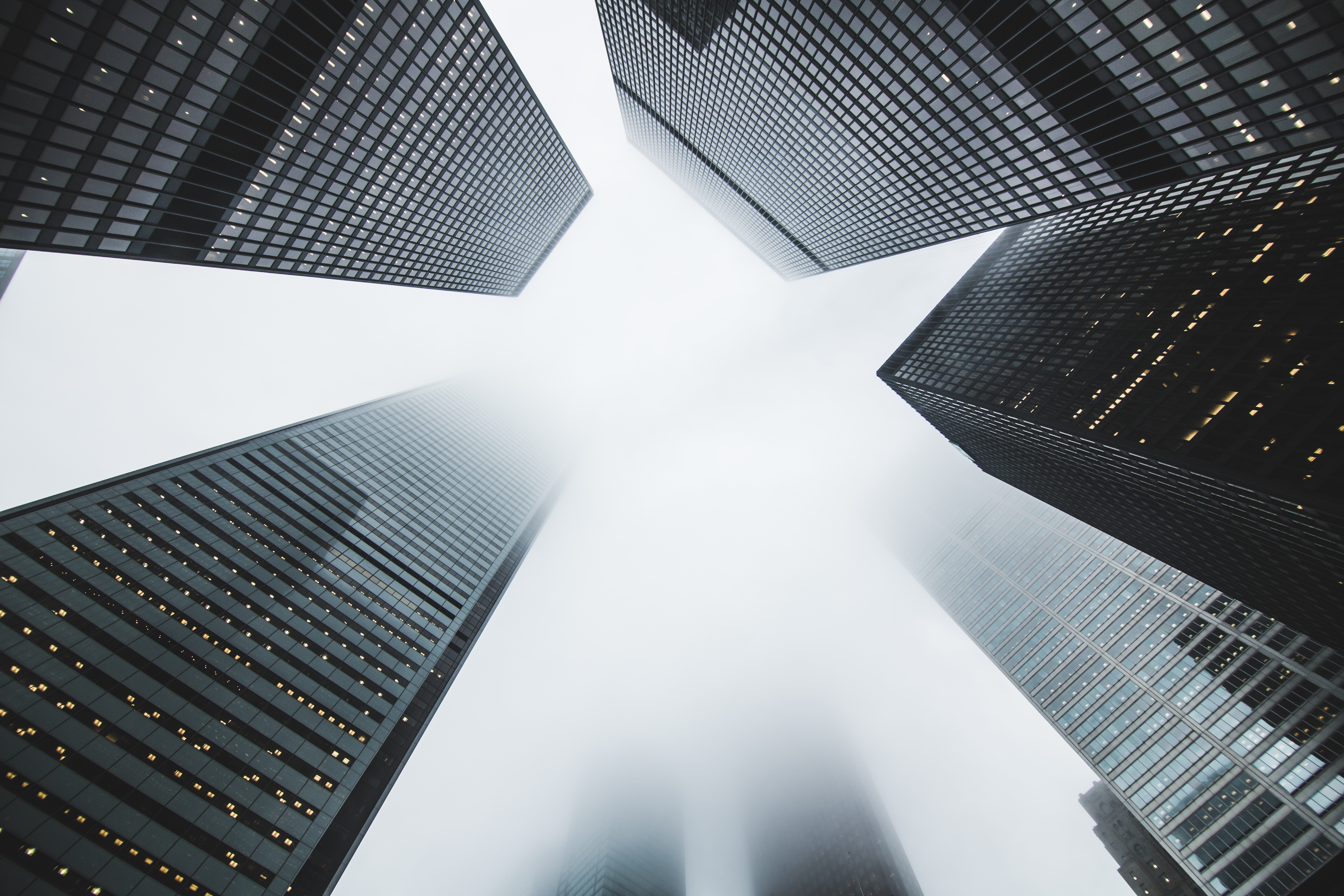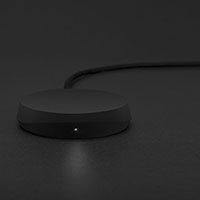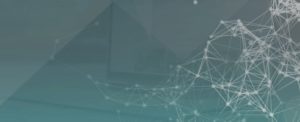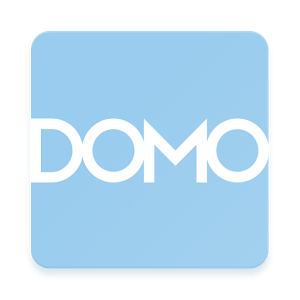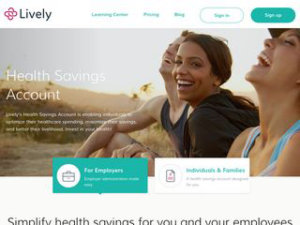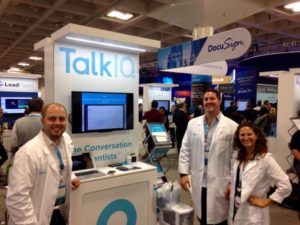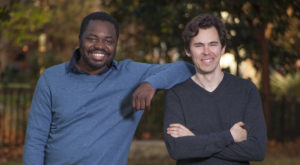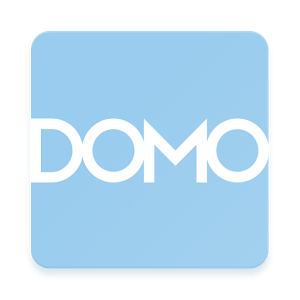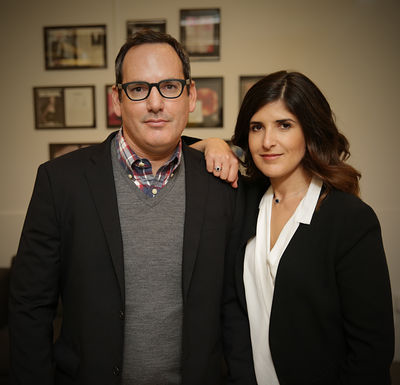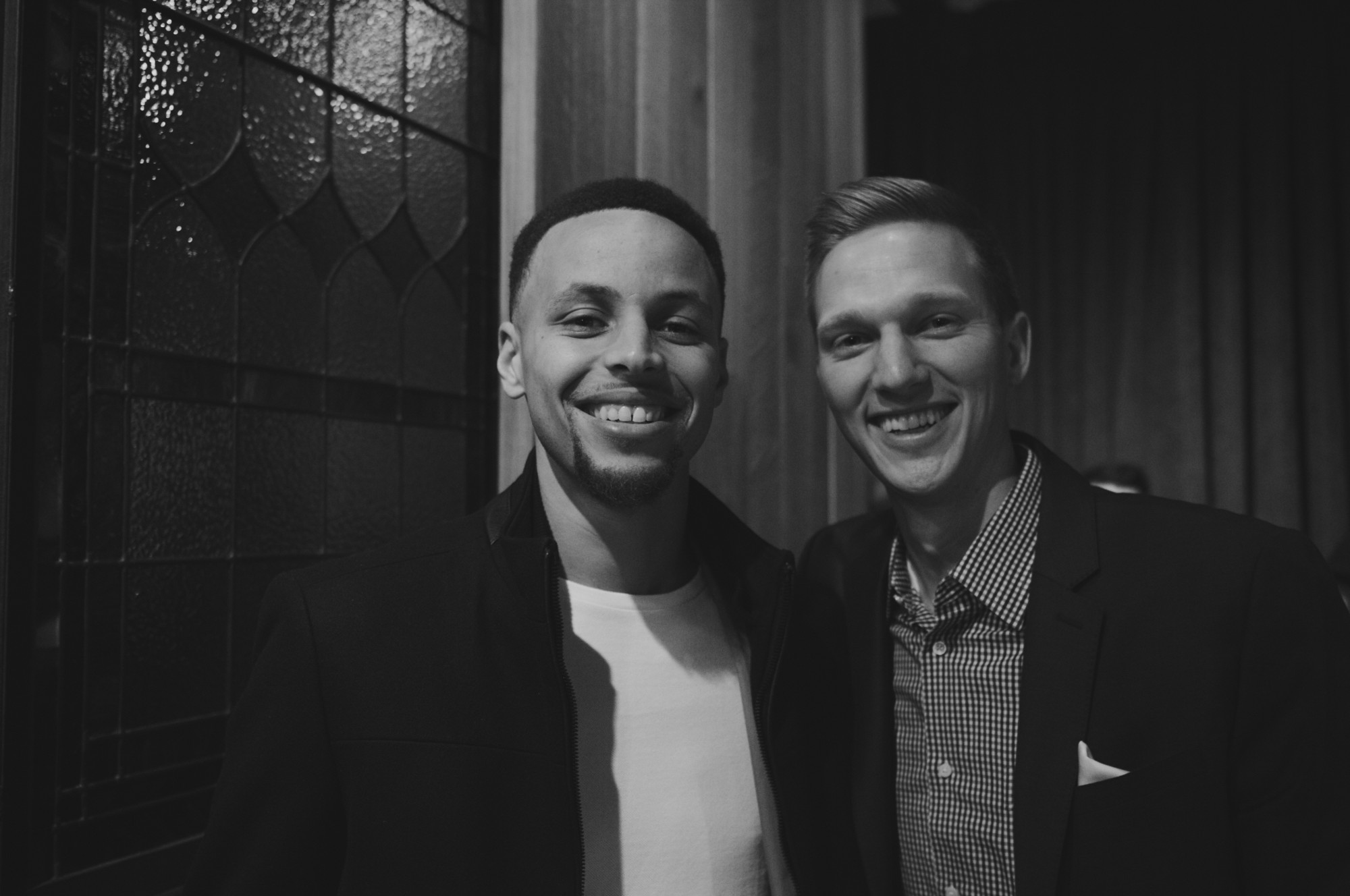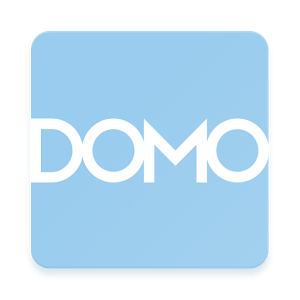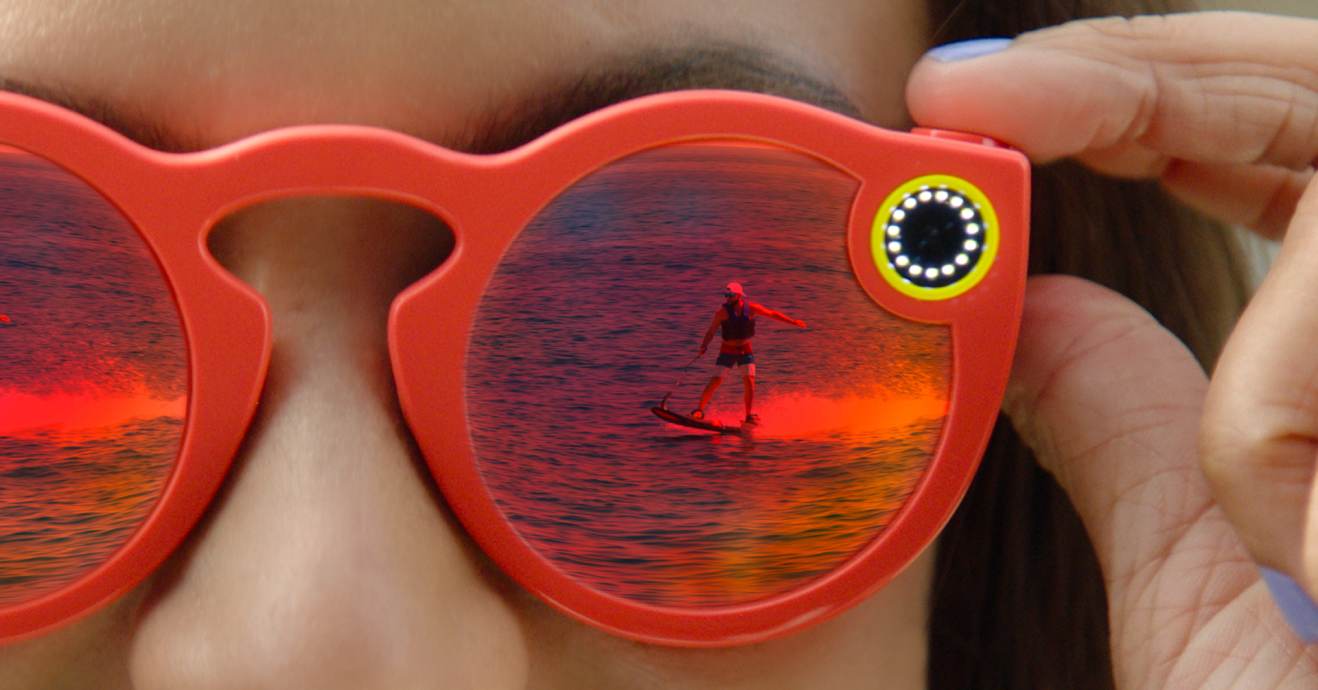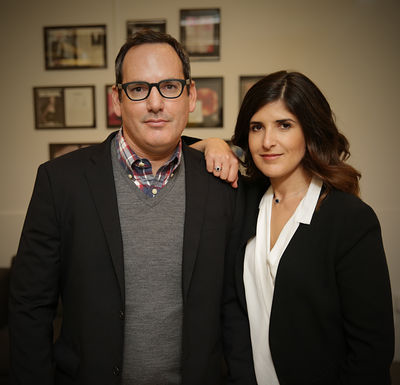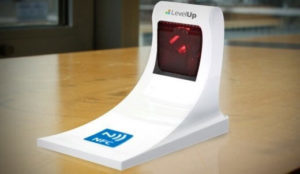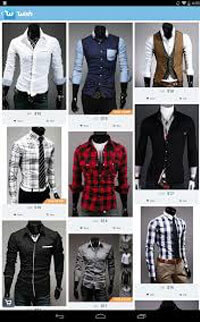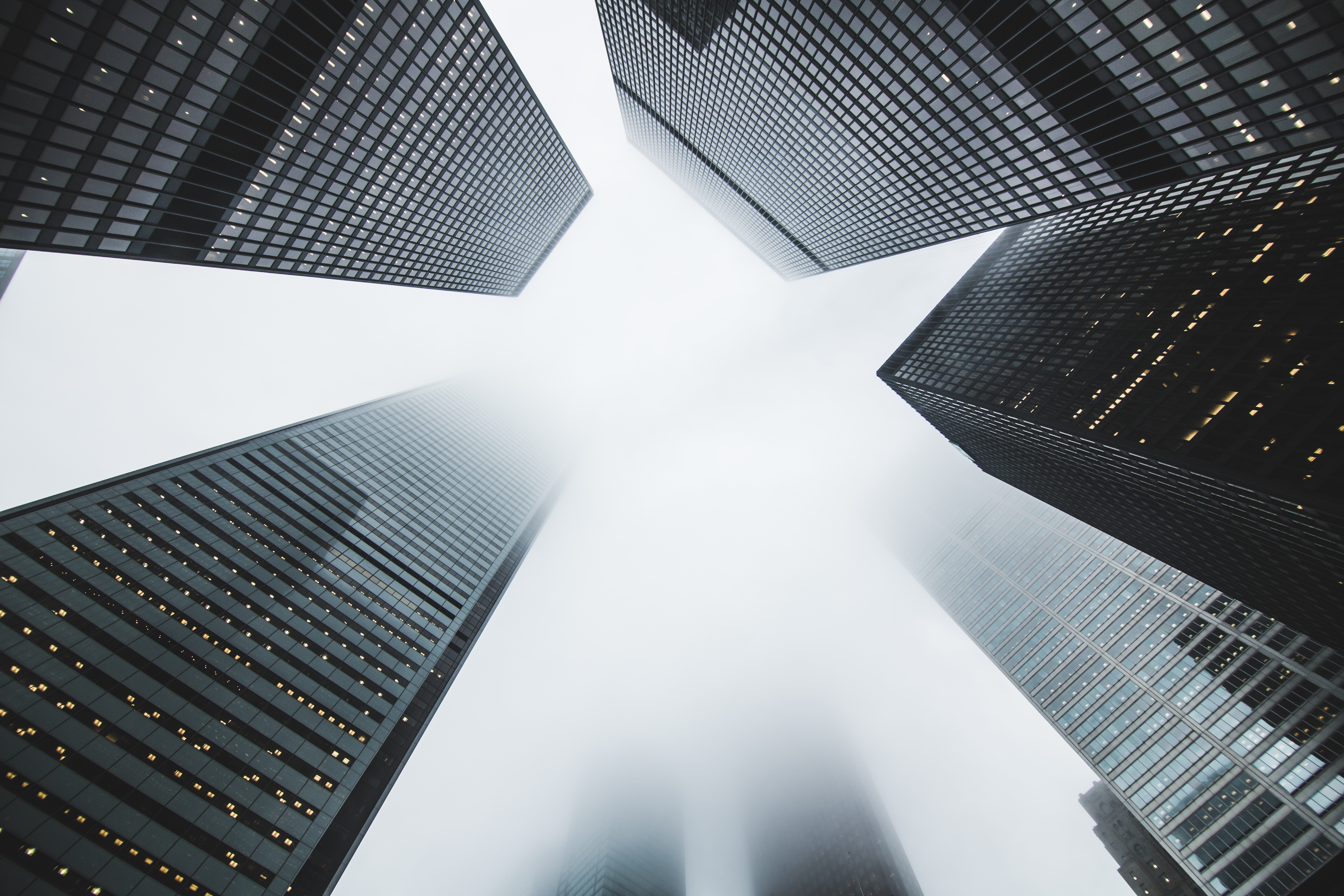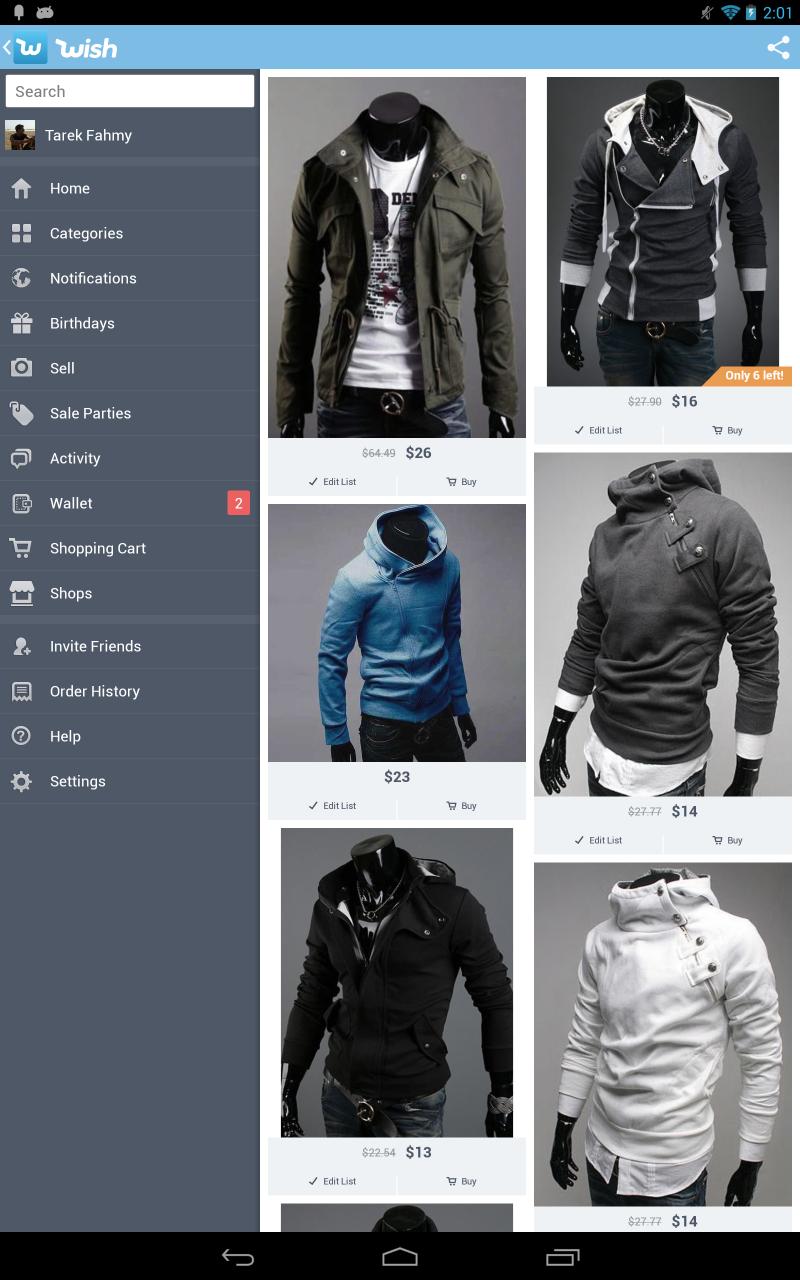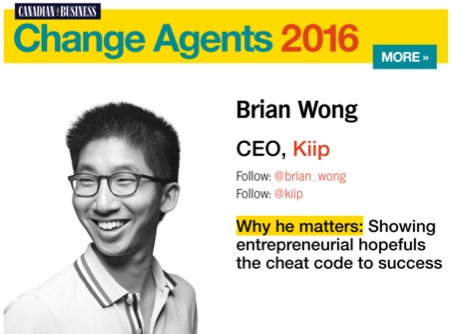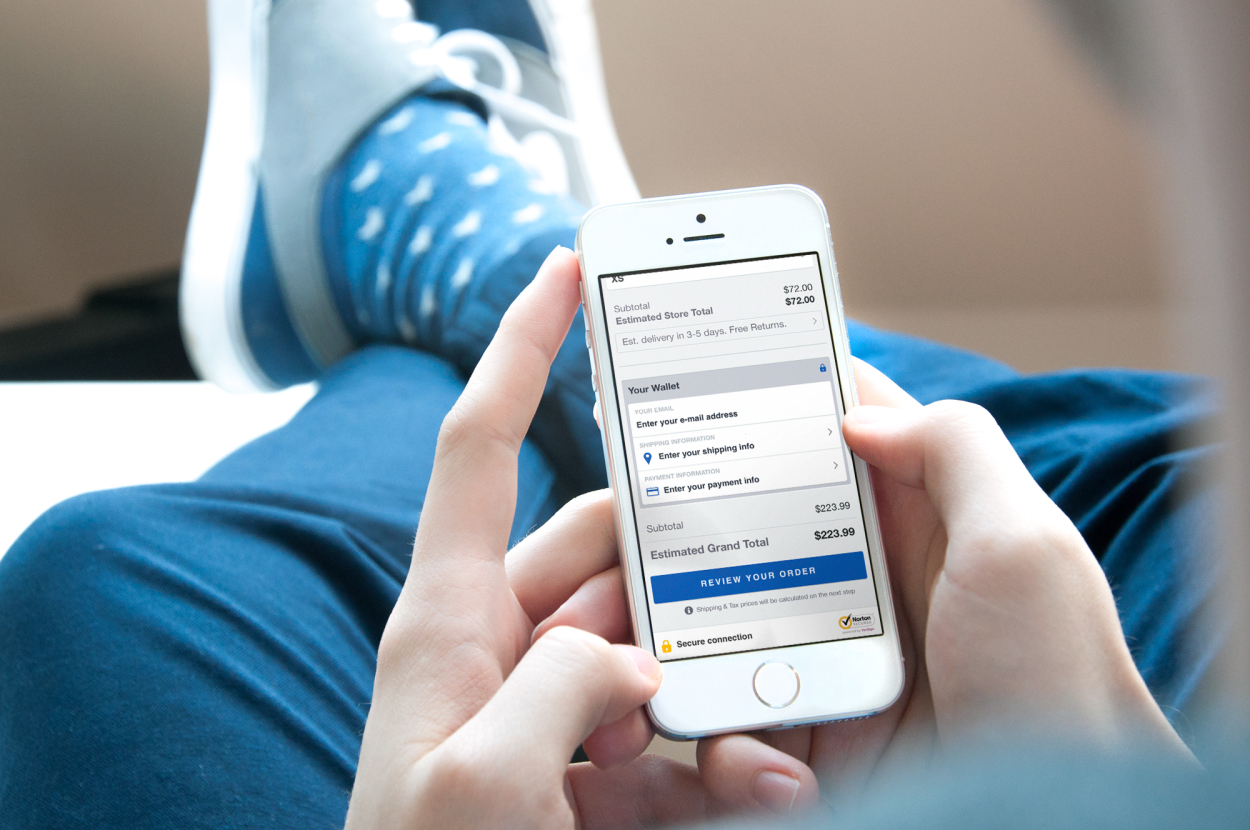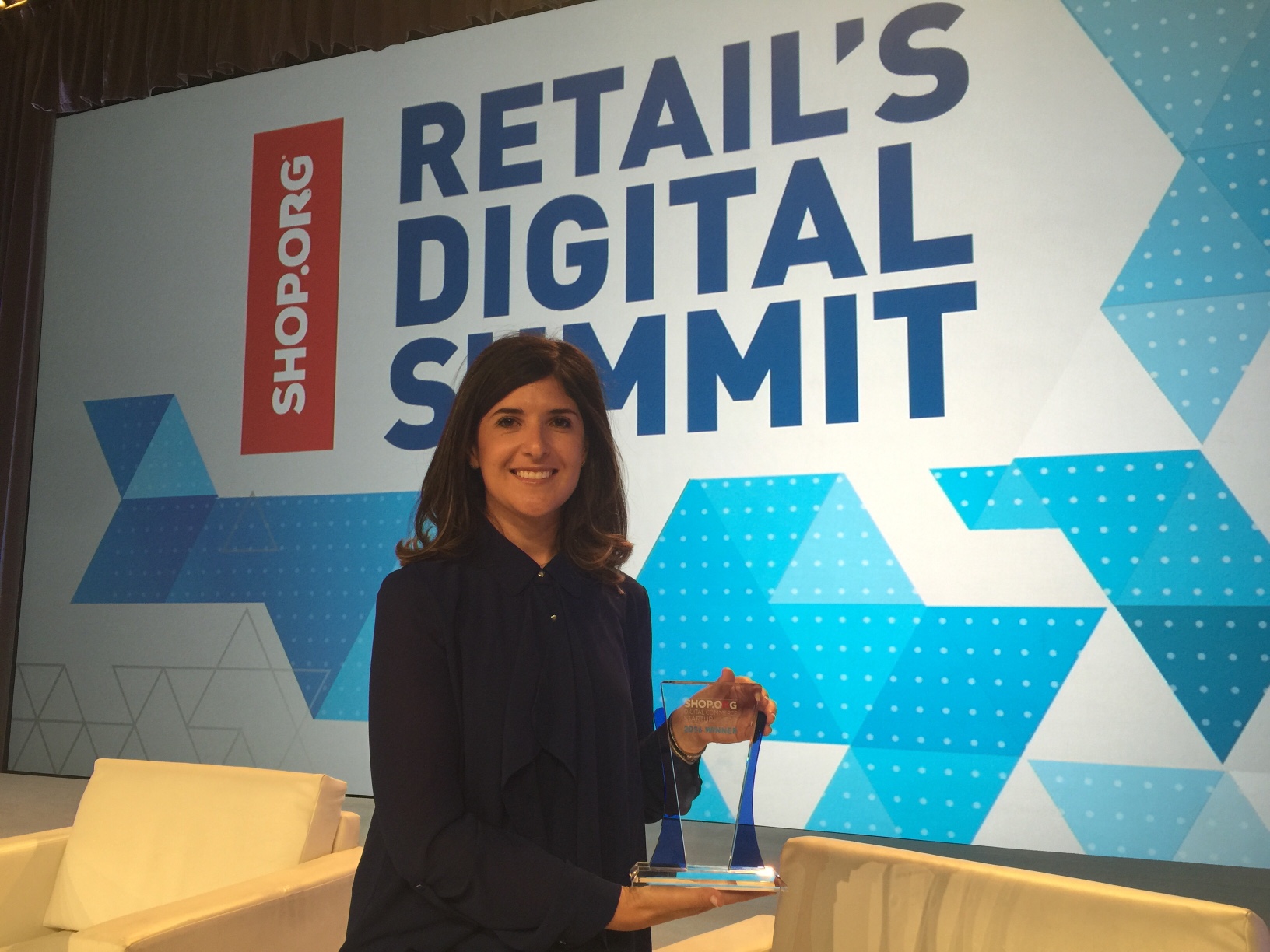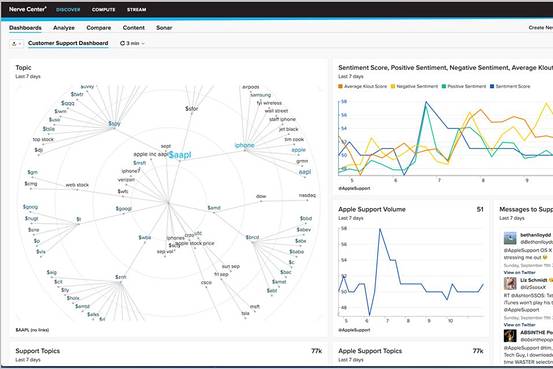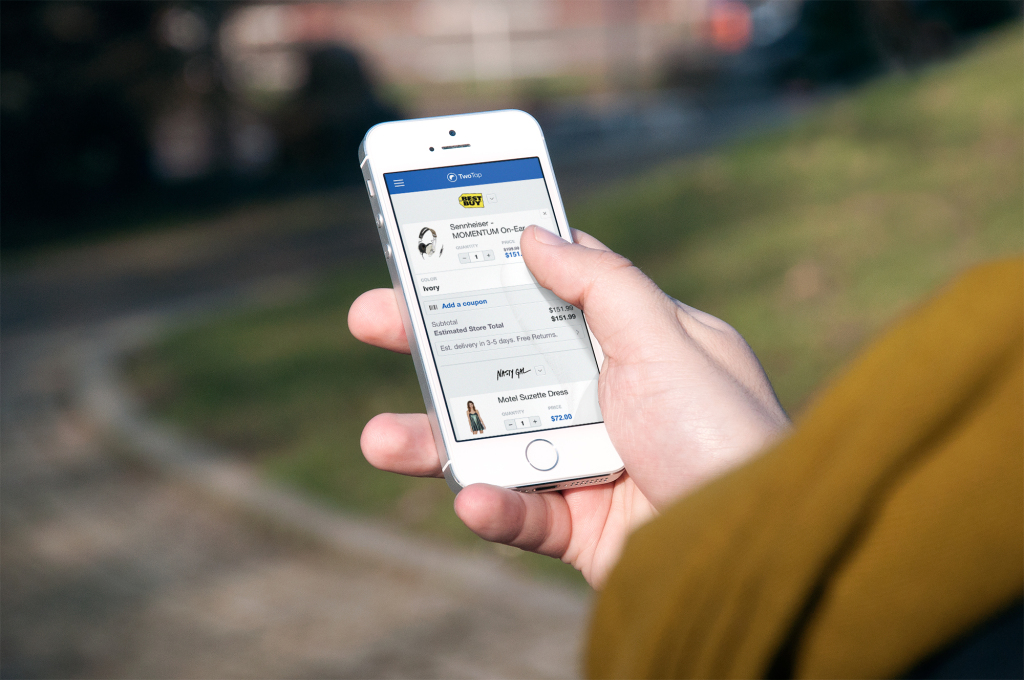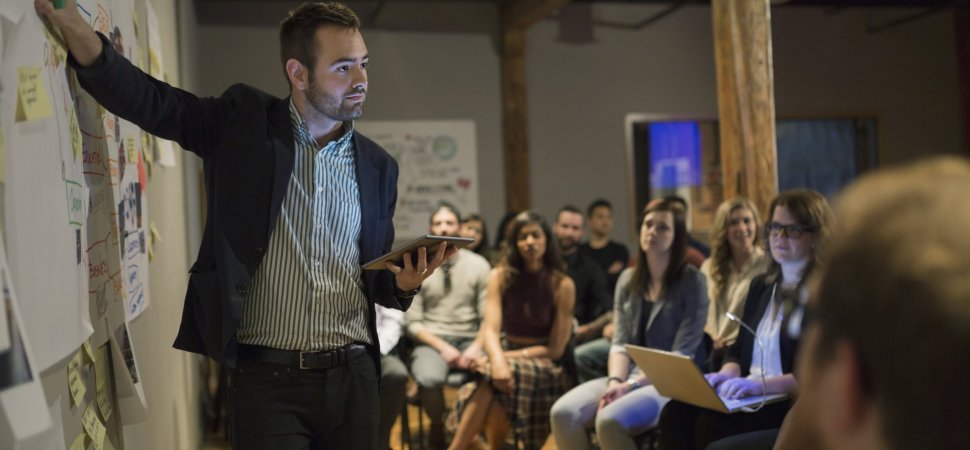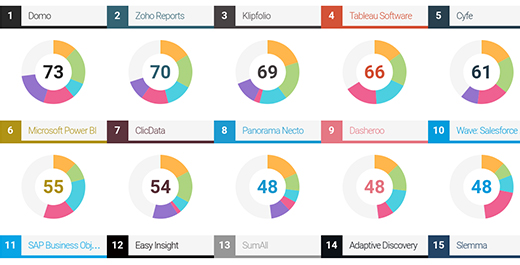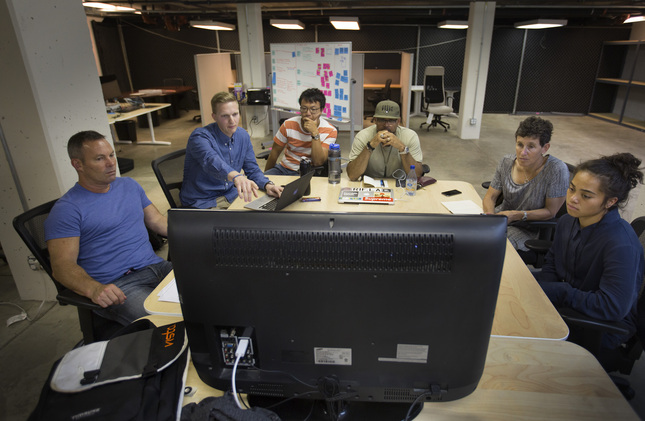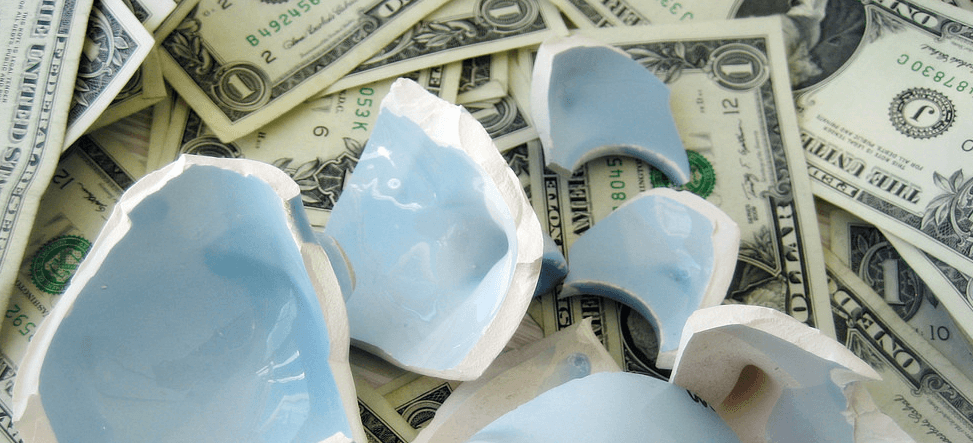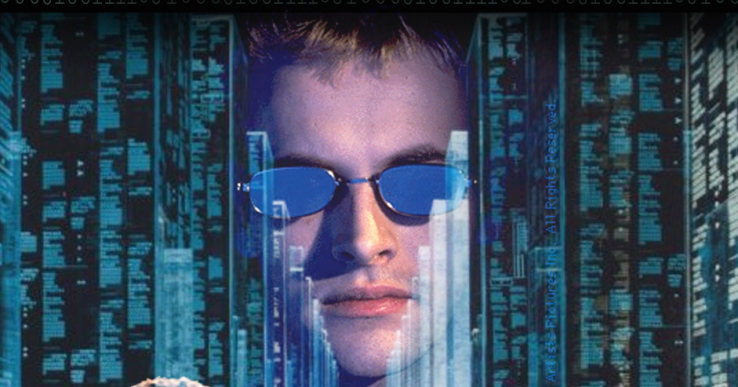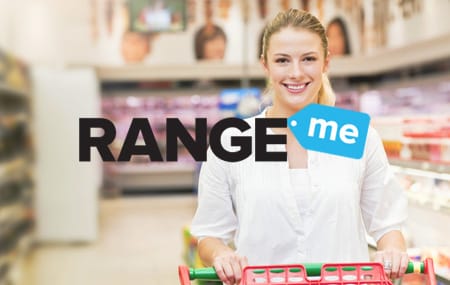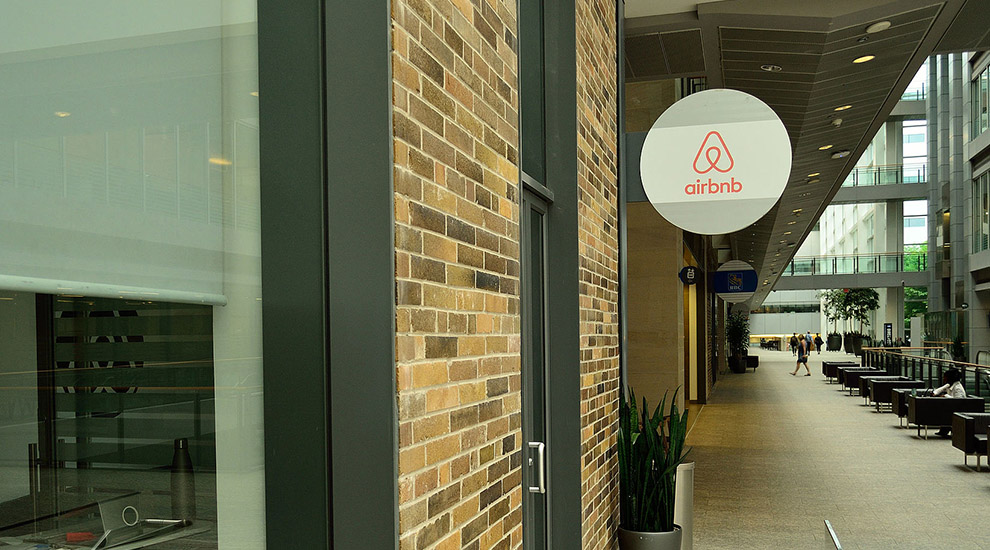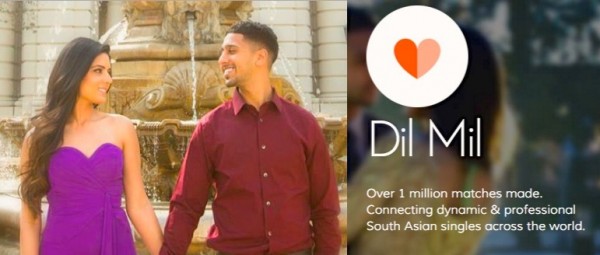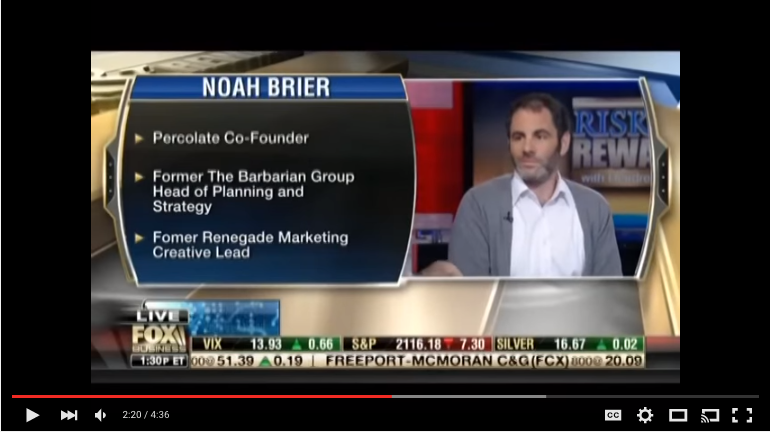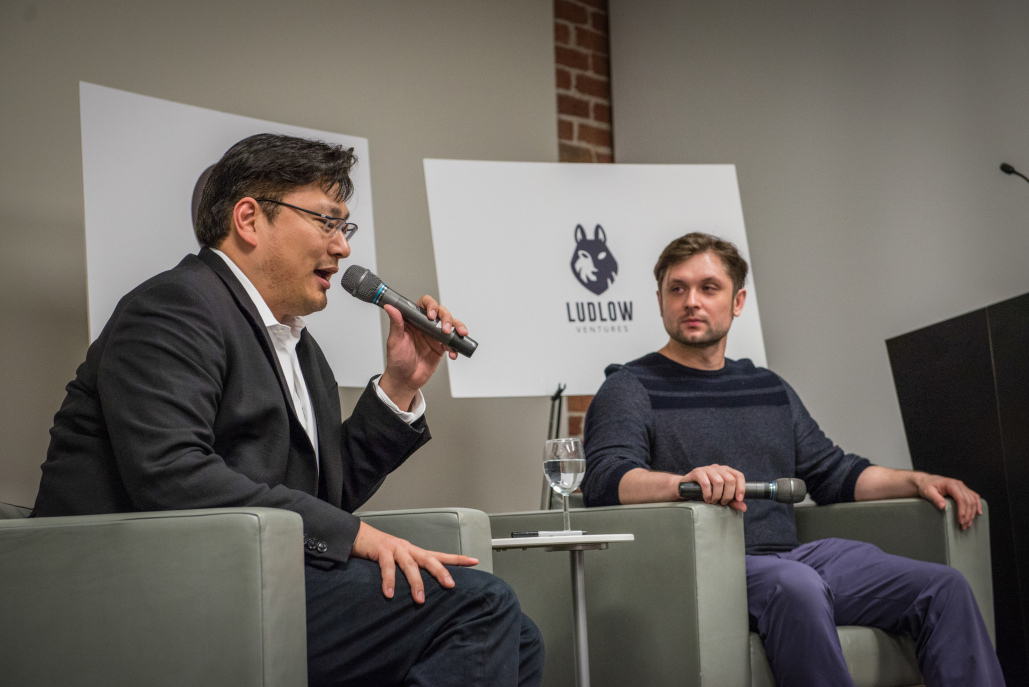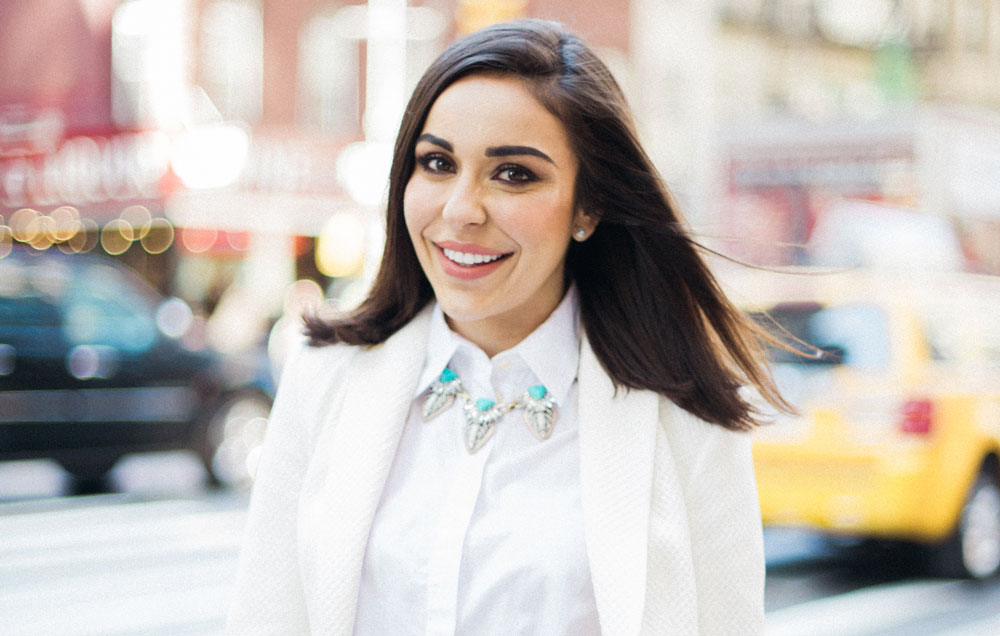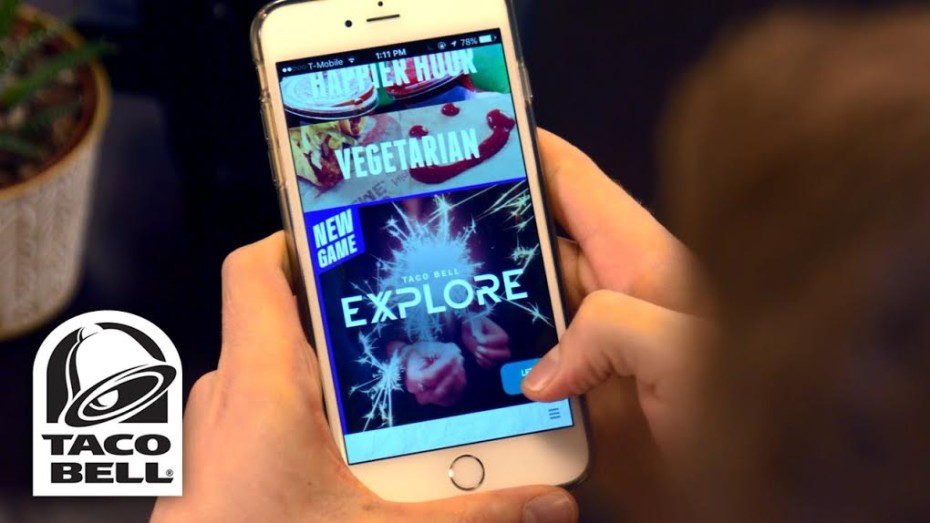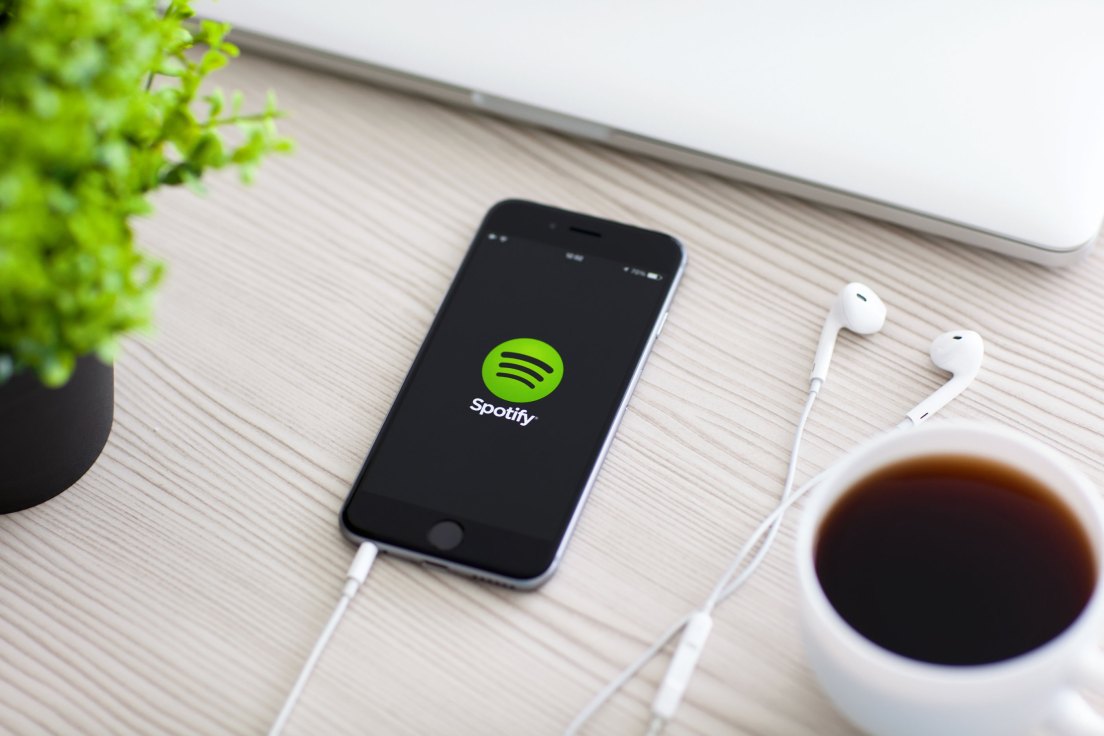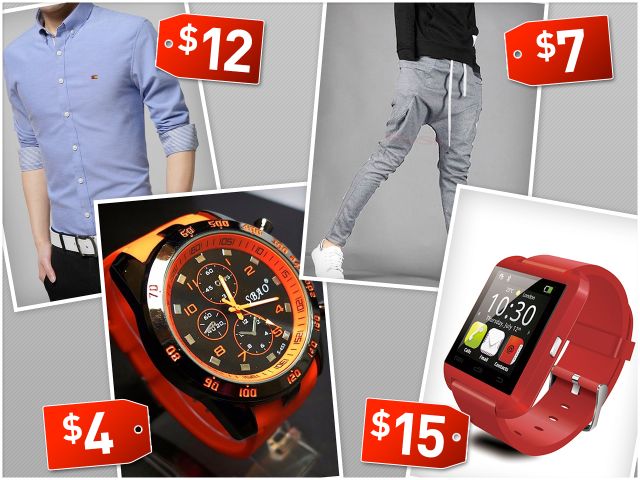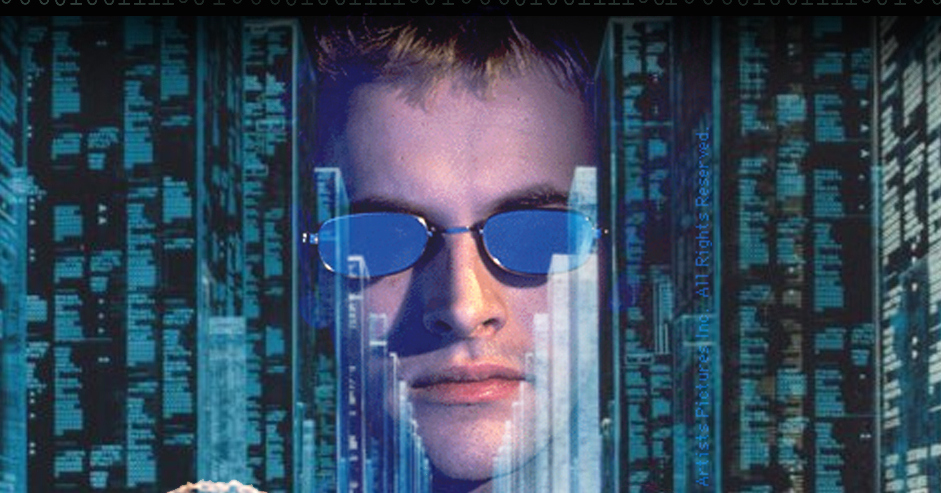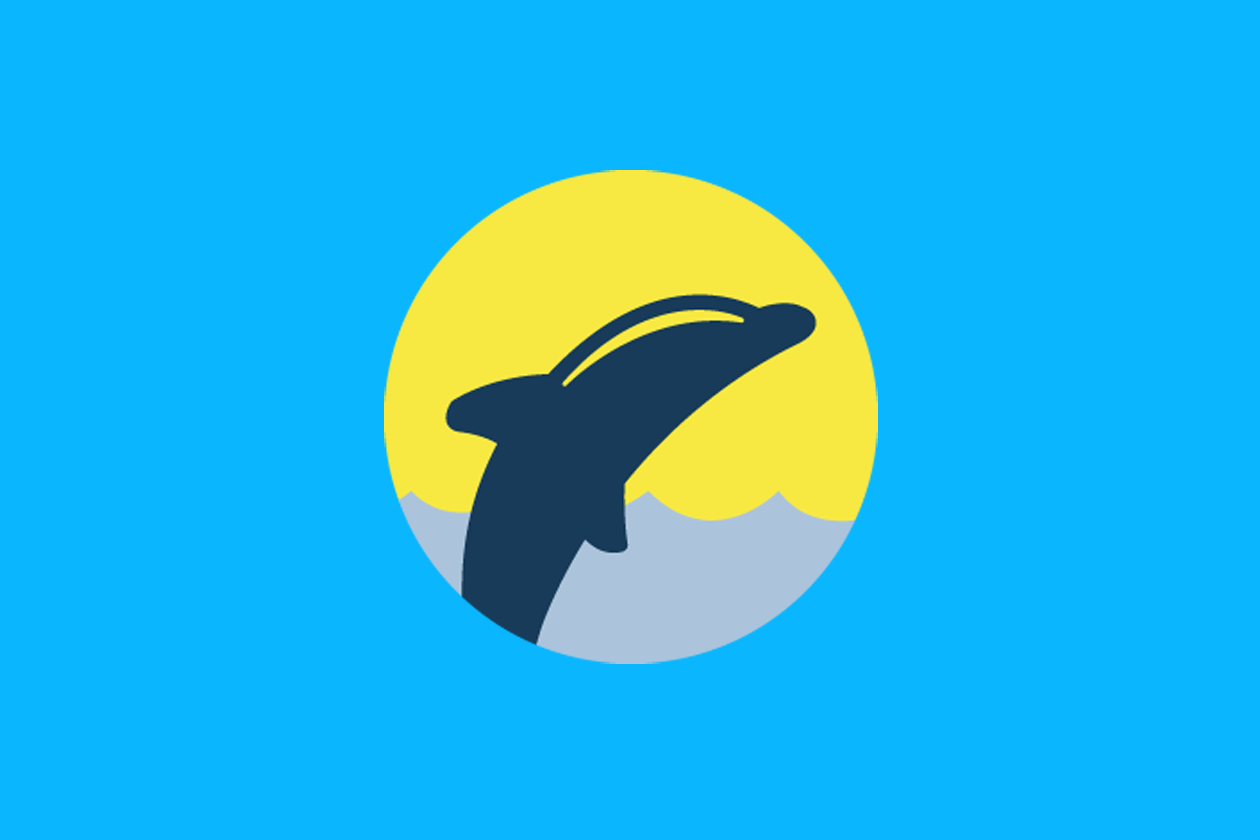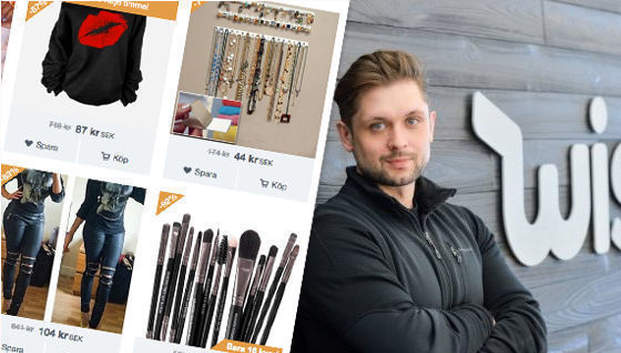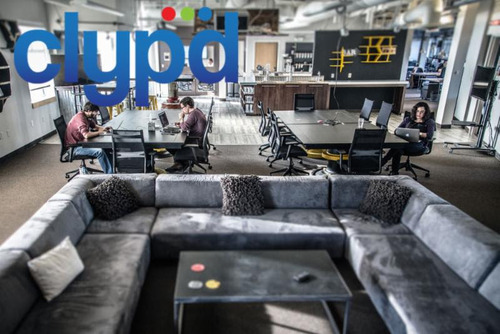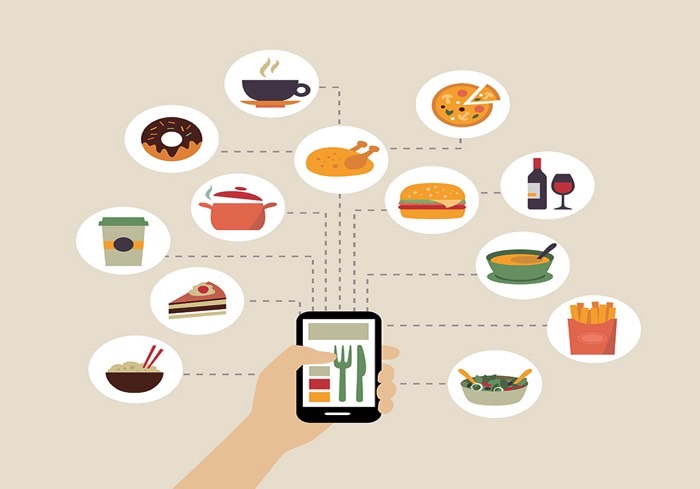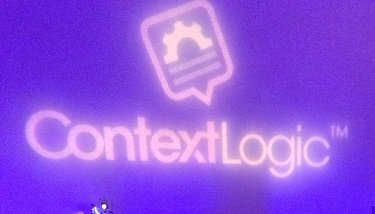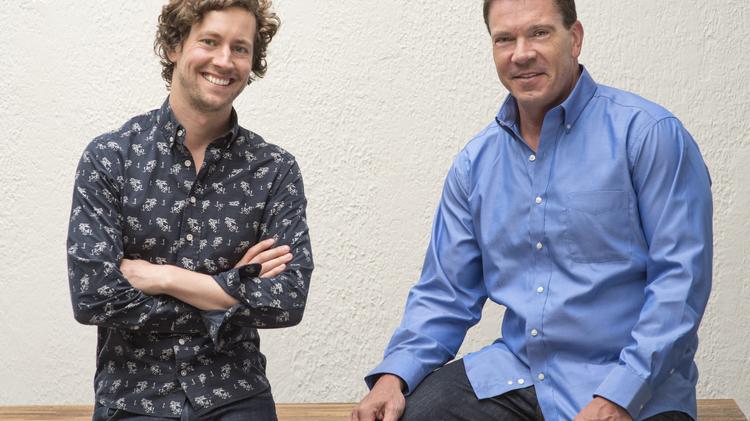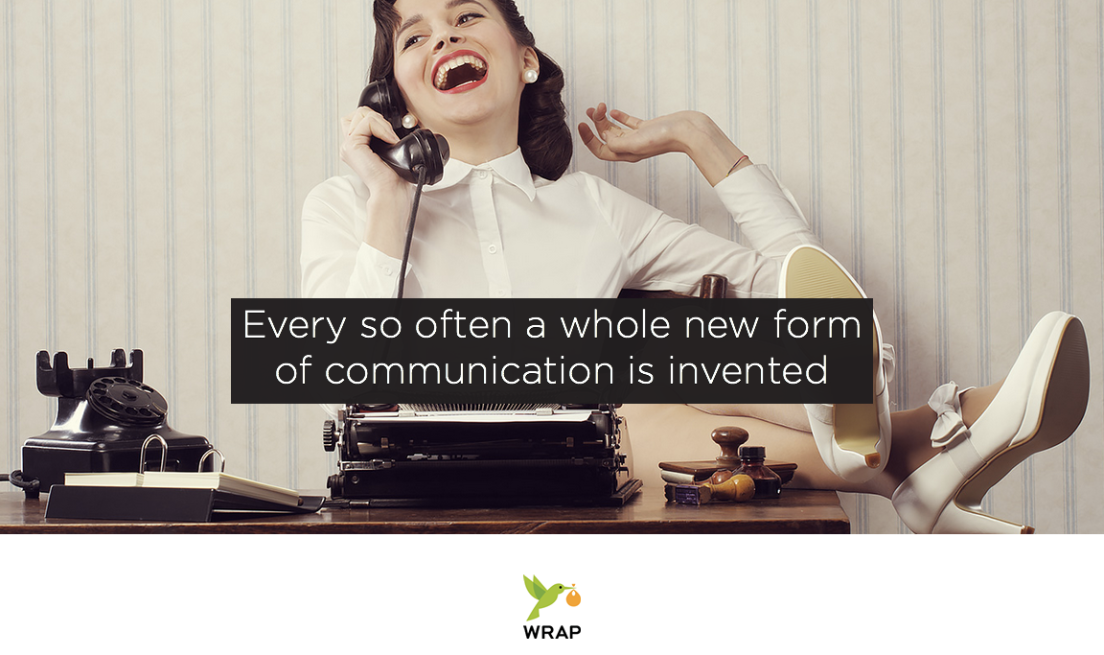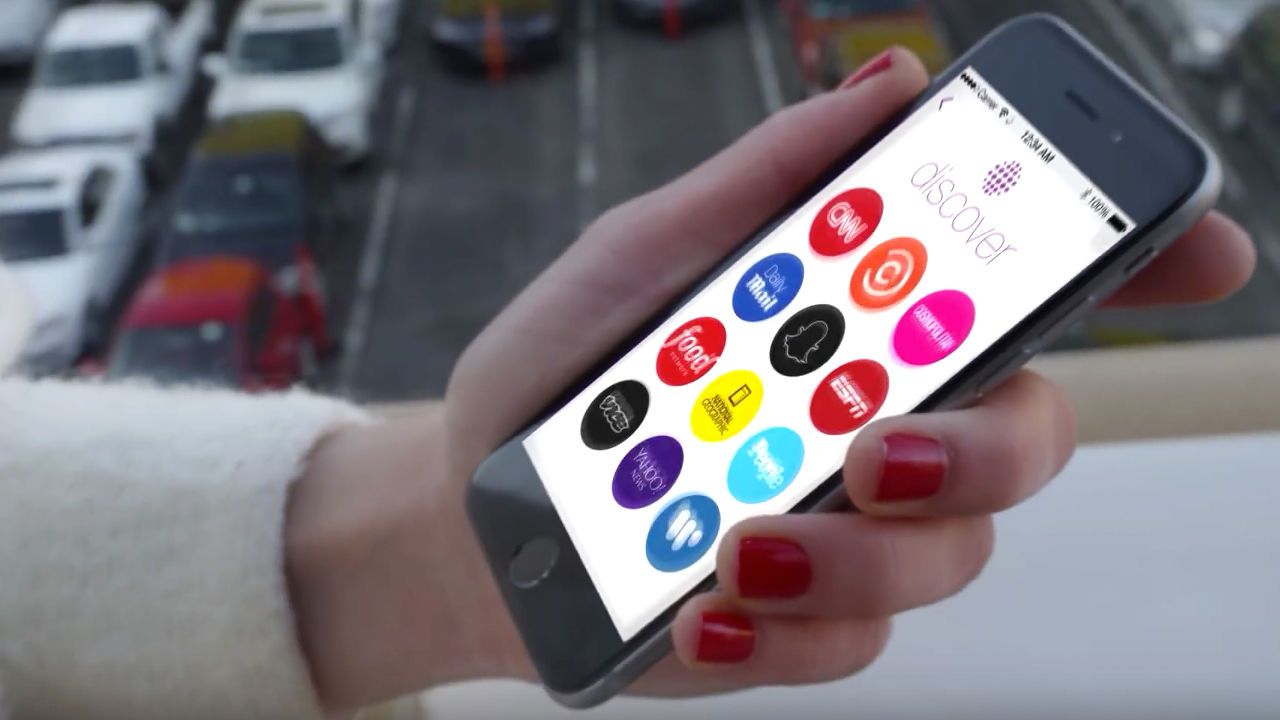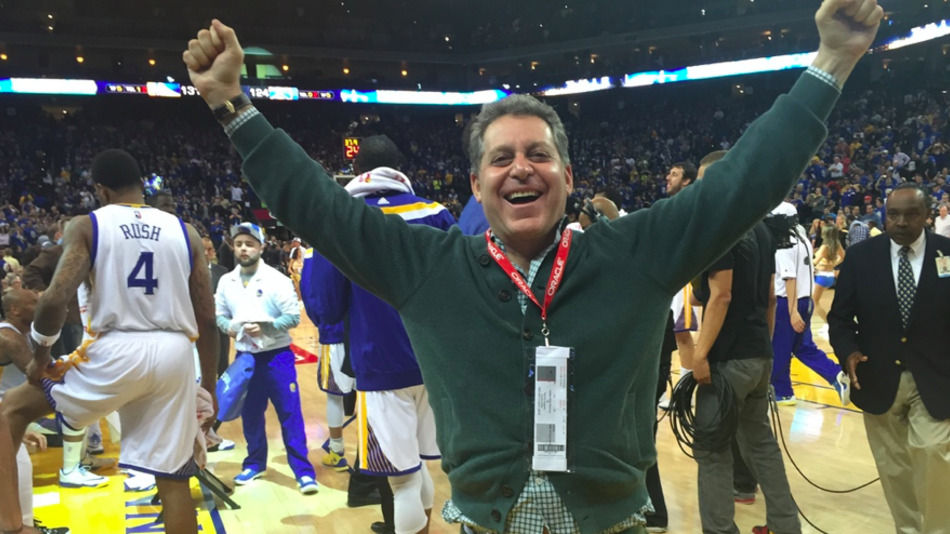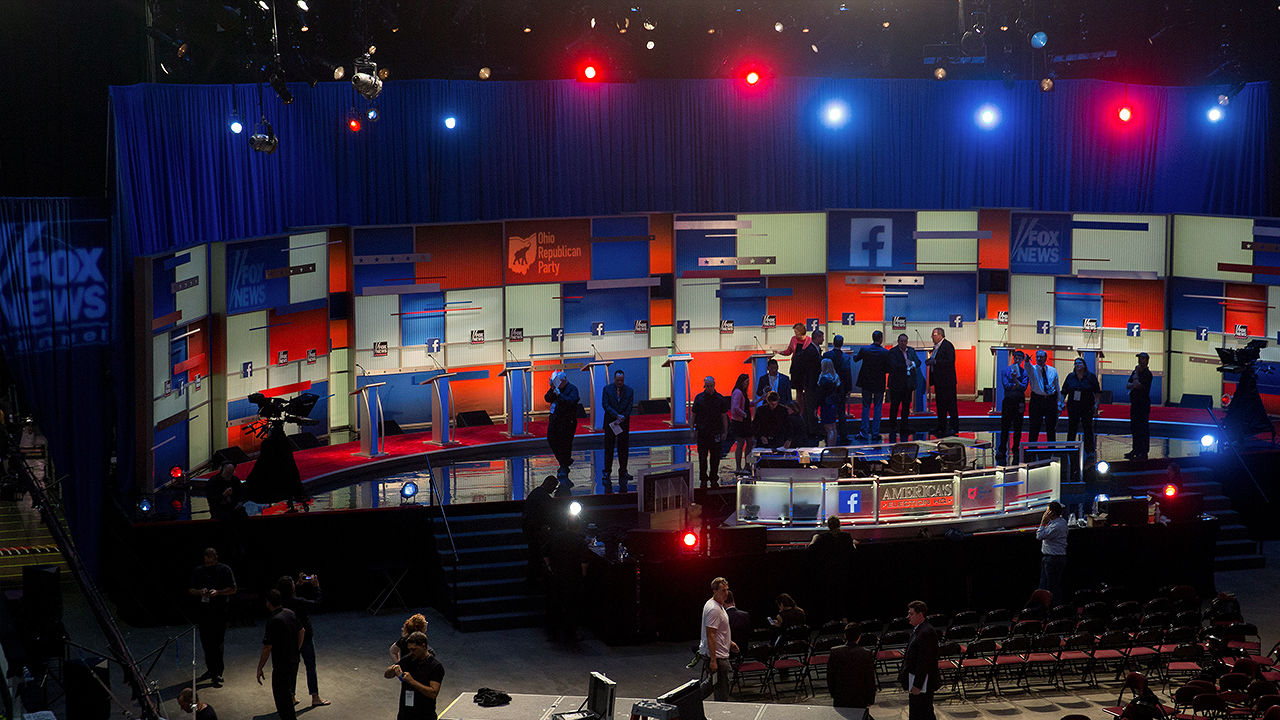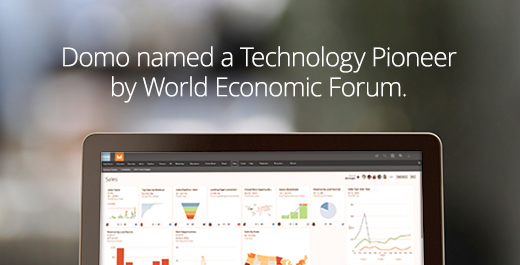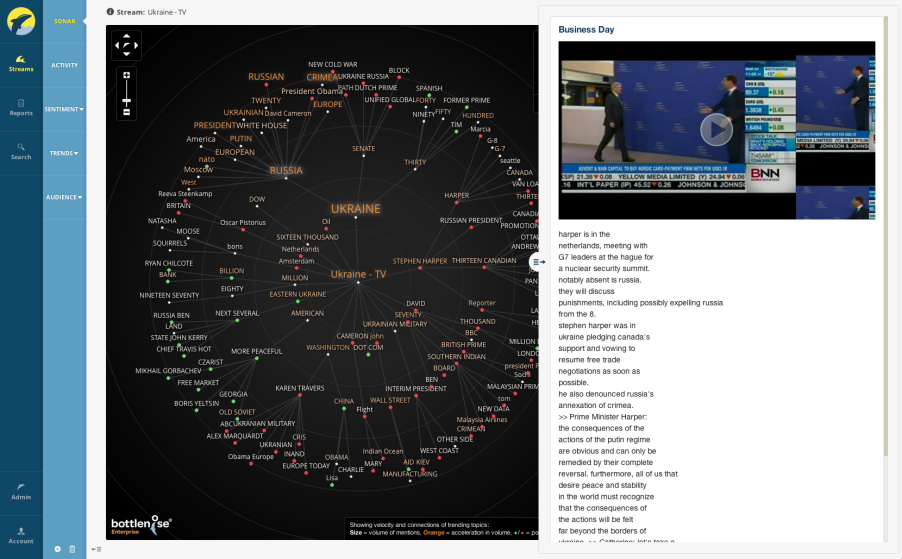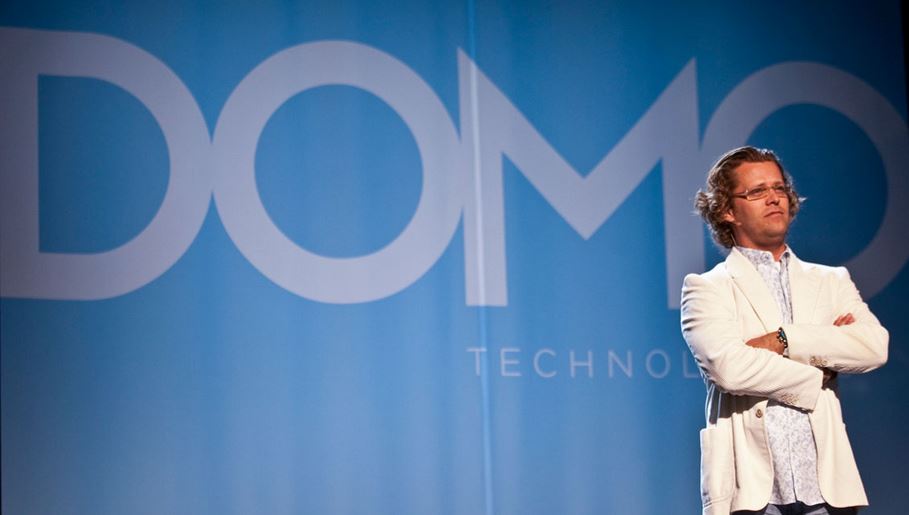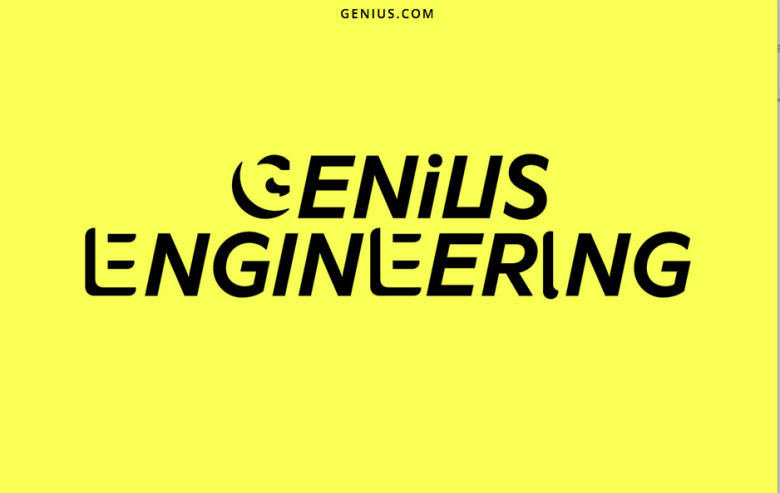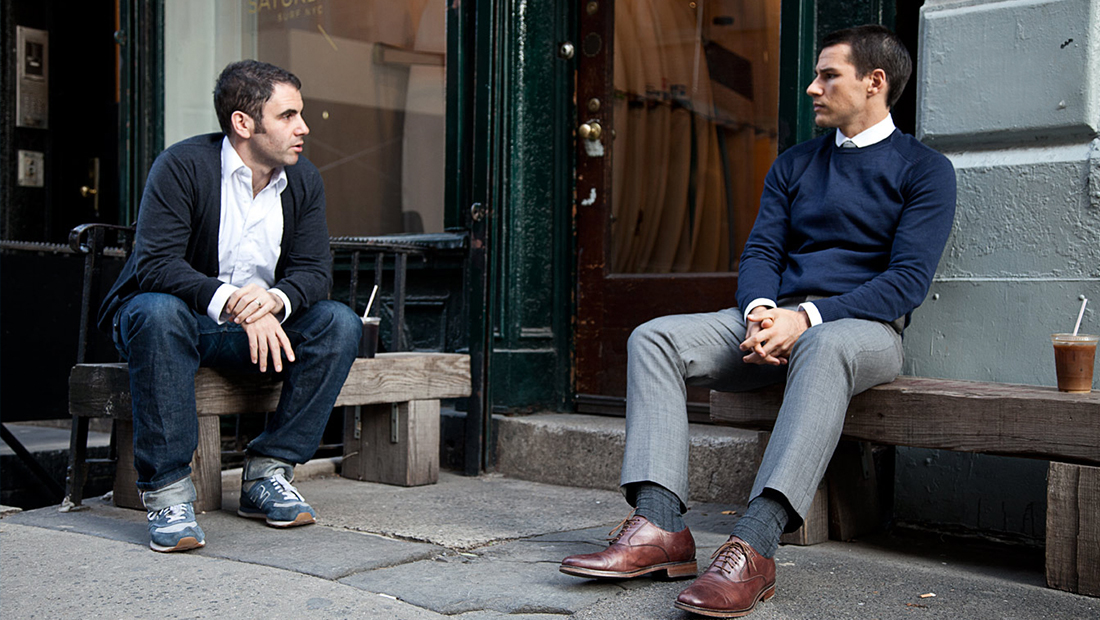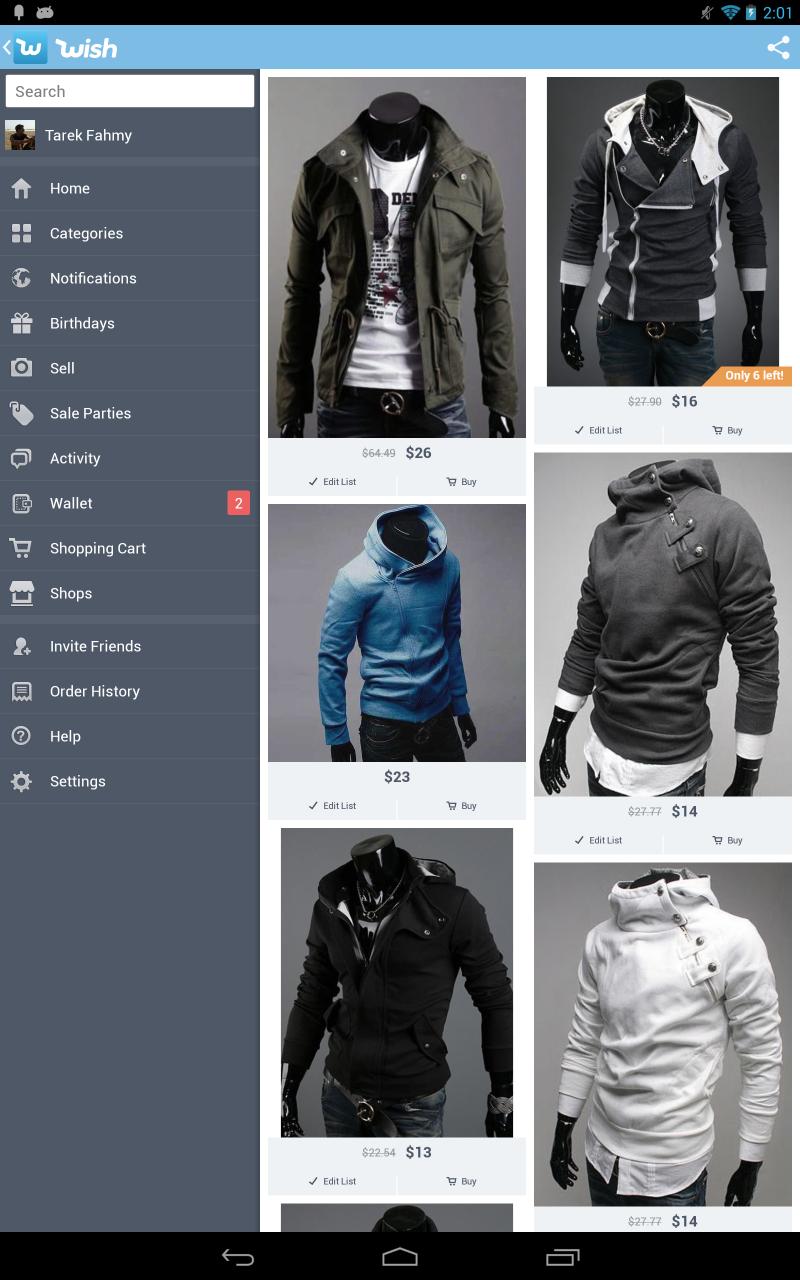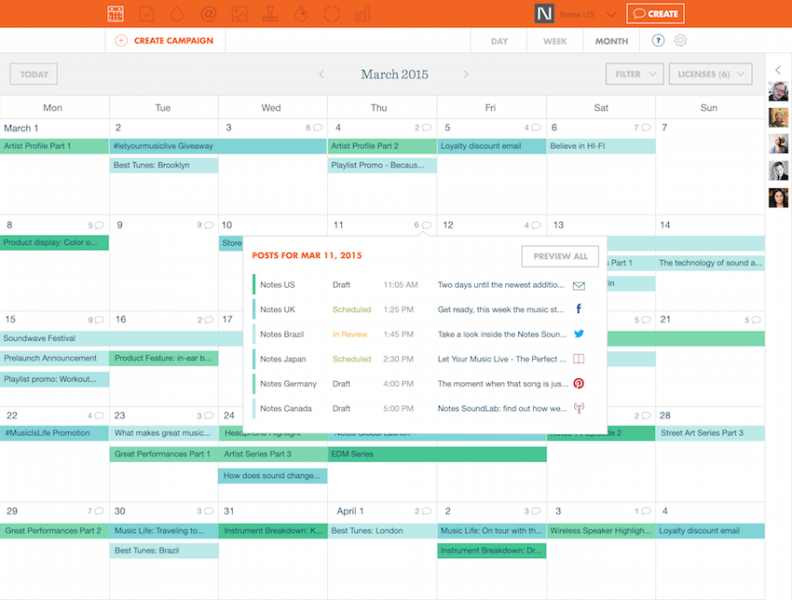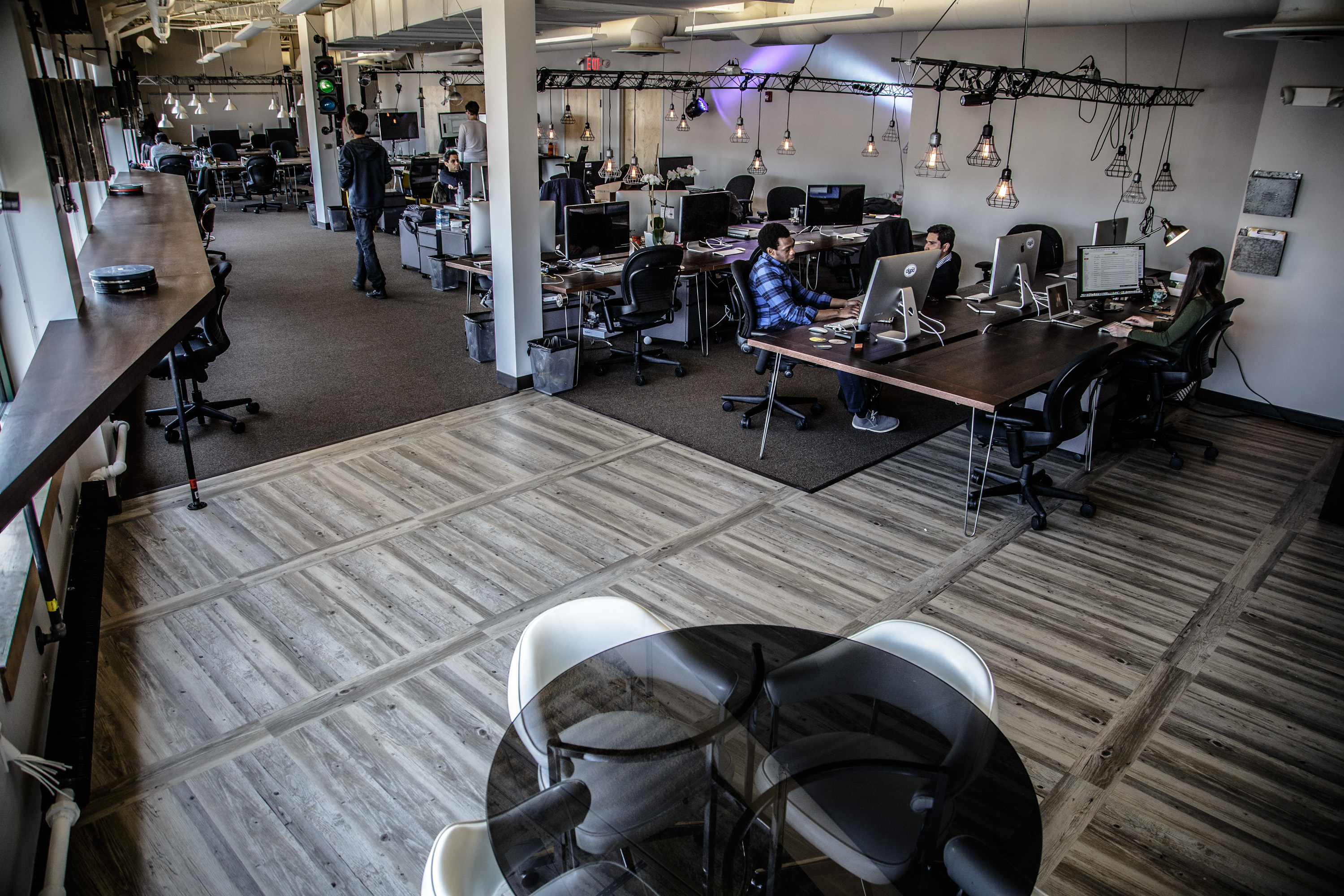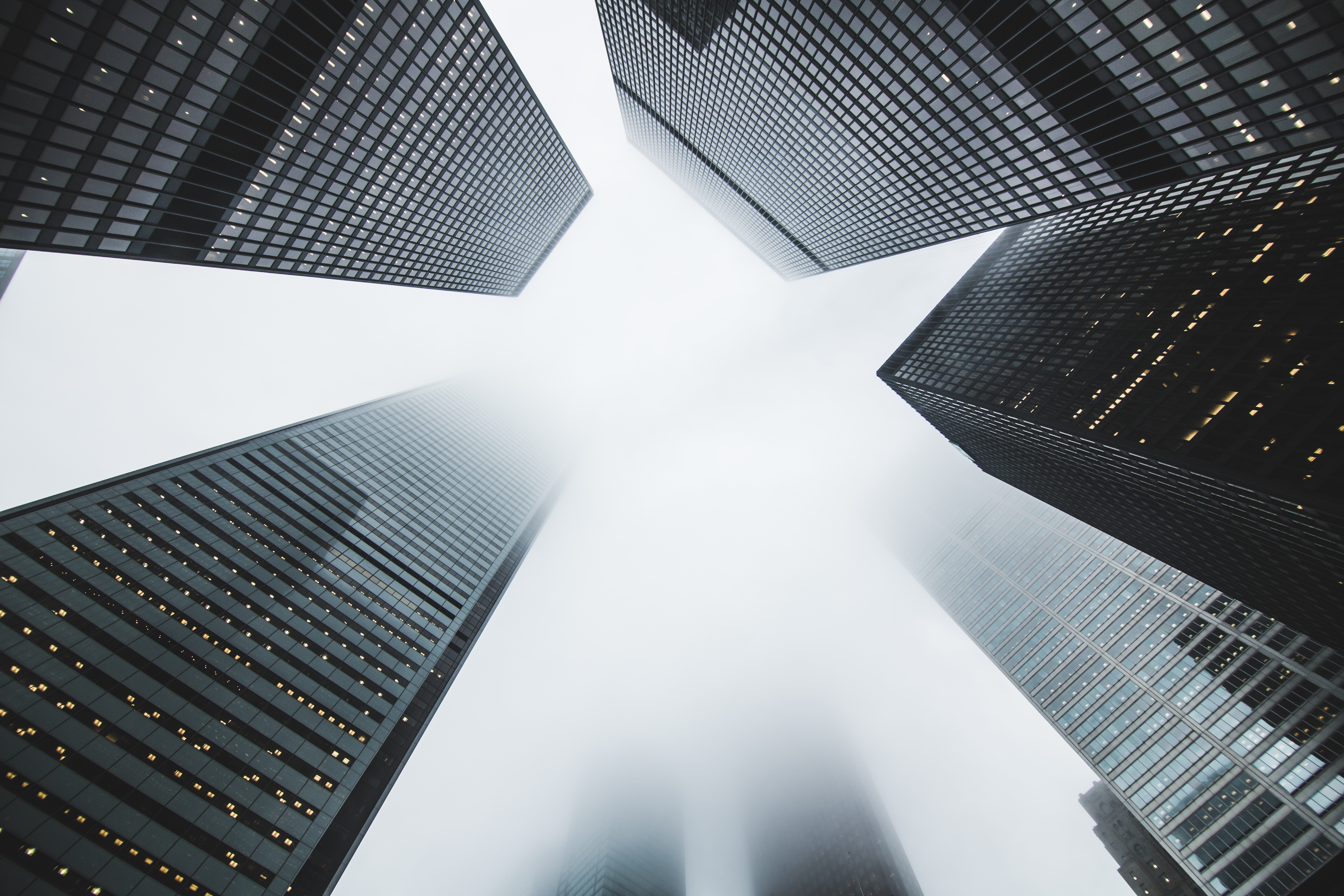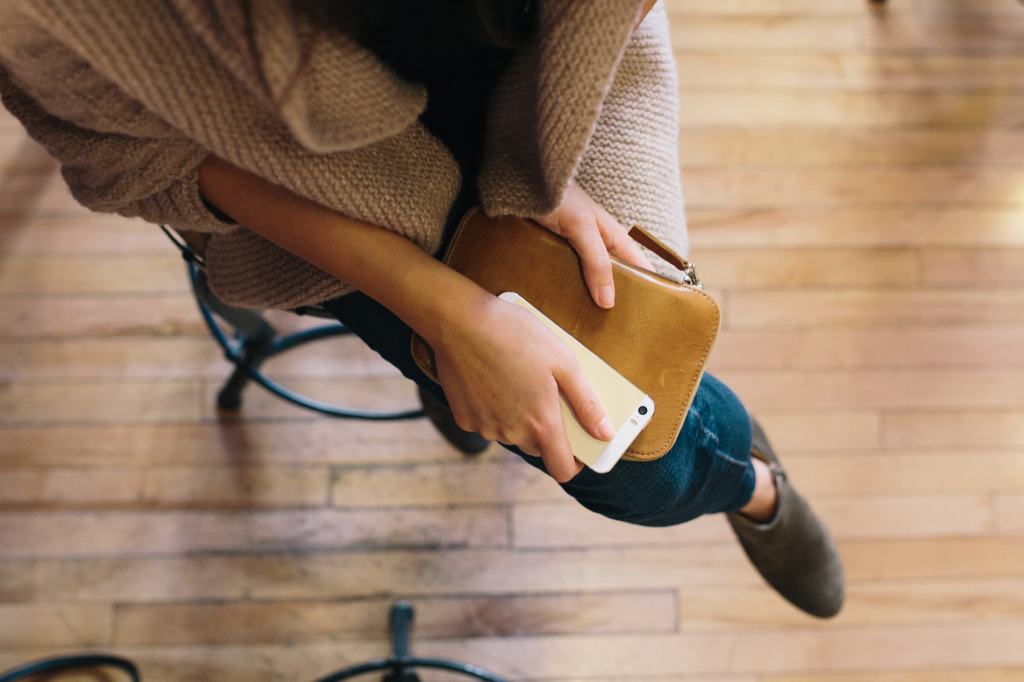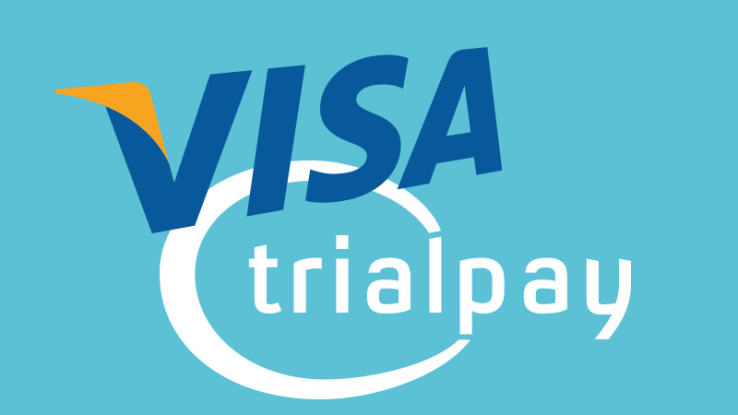 TESTIMONIALS
Amongst Scan's many investors, you are the most influential, best to work with, and most valuable, and you always rank at the top of every list. Thank you for being such a great example.

TESTIMONIALS
We couldn't have asked for a better partner than Transmedia Capital. Chris and Peter were always happy to help, and they provided crucial support on initiatives like building our mobile app and exploring ad opportunities.

TESTIMONIALS
TMC supported me in my first venture backed company, and they are supporting me again. They appreciate my hard work and vision, and I appreciate their unwavering support.

TESTIMONIALS
TMC's domain experience and connections in the digital media sector were very helpful as we grew our enterprise business. They brought a seasoned approach to the board room and helped us think through tough decisions.

TESTIMONIALS
We have a very strong group of investors, providing strategic advice, introductions, and very honest feedback. TMC is always willing to step up to the plate.

TESTIMONIALS
My partners at TMC have been extraordinarily supportive, as we launch into a new market. They give me the unvarnished feedback that entrepreneurs need.

TESTIMONIALS
Chris and Peter were very involved in helping us grow our initial customer base, and getting us to a successful acquisition

TESTIMONIALS
Transmedia believed in our vision, and helped us through several pivots, and now we are rolling

TESTIMONIALS
Chris was one of the first to support me when I became an entrepreneur. He has always answered the call.

TESTIMONIALS
TMC helped us navigate the challenges of product development, funding, and our eventual (IPO) exit.

TESTIMONIALS
You guys have both been incredibly helpful and supportive, and I am more than happy to sing your praises as a solid investor partner for anyone who needs a reference.

TESTIMONIALS
My favorite quote reflects how TMC approaches investing and entrepreneurial support - "...think of wisdom as the ability to get the important things approximately right."



T
717 Market St, Suite 100
San Francisco, CA 94103